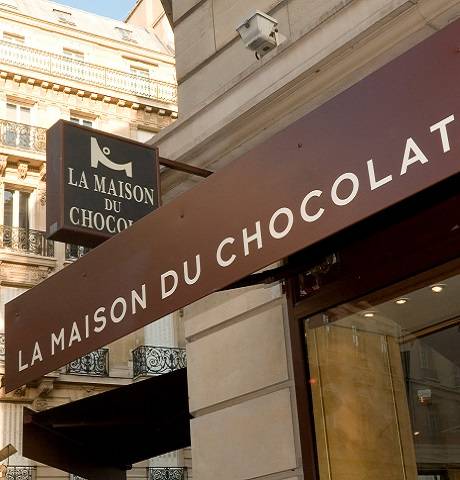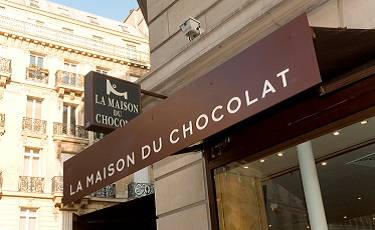 LA MAISON DU CHOCOLAT IN SEOUL
As the capital of South Korea, Seoul is an incredibly dynamic city which is home to a large number of monuments, cultural sites, businesses, and all kinds of stores. La Maison du Chocolat chose to open both of its South Korean boutiques in this city which is home to more than 10 million residents.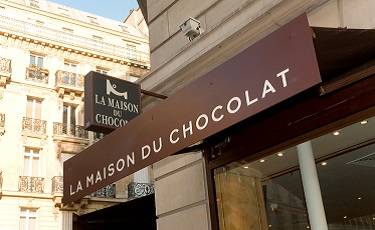 Coffret Maison Dark and Milk 40 chocolates
An iconic chocolate collection, featuring ganaches, and pralinés in dark and milk chocolate. Whether it's for you or a gift for someone else, you'll love La Maison du Chocolat's subtle chocolates.
OUR BOUTIQUES IN THE HEART OF SEOUL
One of these boutiques, SSG Chungdam, is in the Gangnam-Gu neighborhood, south of the Han River. After choosing a delicious selection of products created by our expert chocolatier Nicolas Cloiseau and his teams, why not explore the COEX Mall before taking a stroll around Dosan Park? The second boutique, Shinsegae Department boutique Main, is in the heart of the Jung-Gu neighborhood, also known as the Central District, which is Seoul's historic business center. Near the boutique, visit the Seoul Museum of Art (SeMA) and Hwanghak flea market.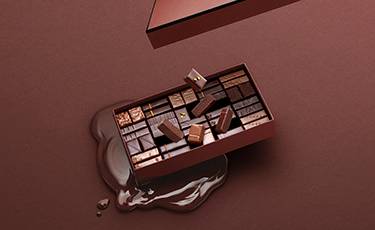 Twigs Gift Box 20 chocolates
Four pralinés mousse recipes to enjoy in a sun-drenched box: crunchy dark pralinés, coconut milk pralinés, pecan milk pralinés and classic caramelized biscuit pralinés.
Macarons Gift Box 12 pieces
Dark chocolate ganache, nestled in a crisp shell of French meringue, available in four intense flavors: robust dark chocolate, milk chocolate, passionfruit, caramel... Boxed collections of 12 macarons.