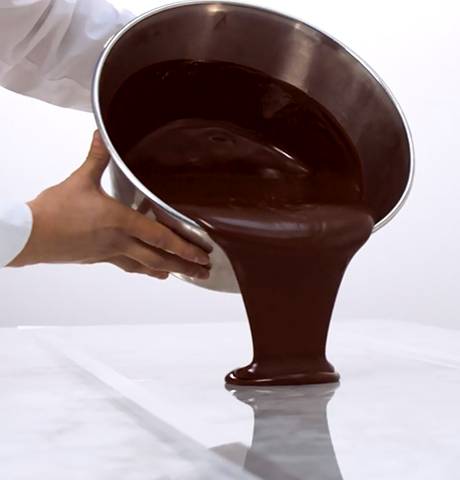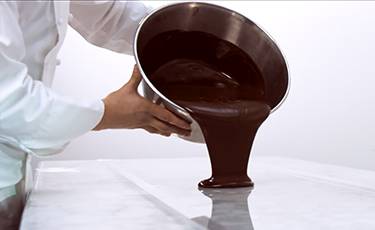 DELICIOUS, PERFECTLY BALANCED CHOCOLATES
La Maison du Chocolat's chocolates are made using the very best cocoa beans. Fans of classic chocolates won't be able to resist, while more adventurous palates will want to sample our exotic flavors.
Coffret Maison Dark and Milk 40 chocolates
An iconic chocolate collection, featuring ganaches, and pralinés in dark and milk chocolate. Whether it's for you or a gift for someone else, you'll love La Maison du Chocolat's subtle chocolates.
EXQUISITELY SUBTLE, TRULY EXCEPTIONAL CHOCOLATES
La Maison du Chocolat's chocolates reflect the incredibly meticulous work of our chef Nicolas Cloiseau, Meilleur Ouvrier de France. With their exquisite taste and delicate decoration, they are truly exceptional.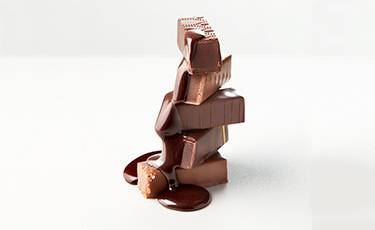 Twigs Gift Box 20 chocolates
Four pralinés mousse recipes to enjoy in a sun-drenched box: crunchy dark pralinés, coconut milk pralinés, pecan milk pralinés and classic caramelized biscuit pralinés.
Effervescence Gift Box 20 Chocolates
Dark and Milk Ganache flavored with Champagne.
THE SPIRIT OF
LA MAISON DU CHOCOLAT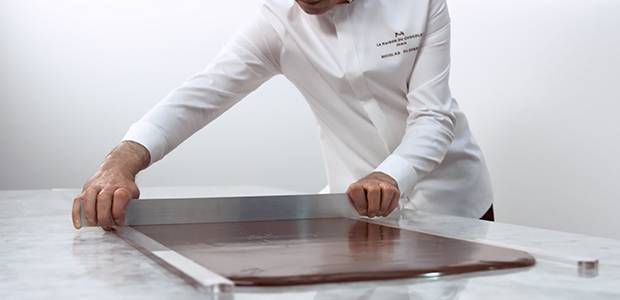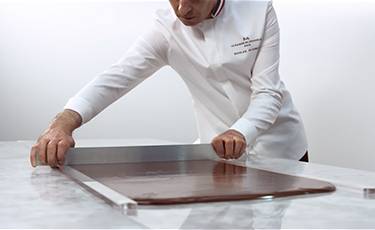 The spirit of La Maison du Chocolat is reflected in the meticulous attention to detail of 35 professional chocolatiers who are deeply attached to their craft. All the chocolates are made by hand in the Nanterre workshop near Paris. The quality of the work can be seen by the eye: the fineness of the coating, the shine and the regularity are signs that do not lie. The human gesture requires patience and the know-how of experienced chocolatiers.
CUSTOM BOX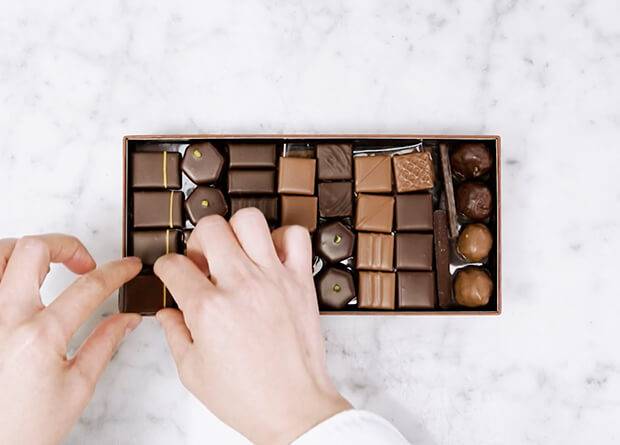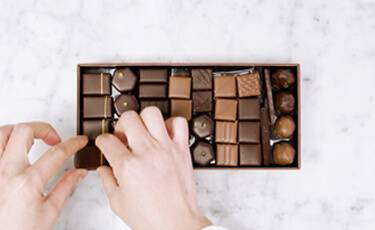 Keep up to date on the lastest gourmet news from La Maison du Chocolat, discover our creations en avant-première, joins us for events and benefit from exclusive offers for members.