La Maison du Chocolat - Elements
Boutique Manager: Yulanda Cheung
1 A Austin Road West,
00000
Hong Kong,
Opening hours:
Monday

11:00 - 20:00

Tuesday

11:00 - 20:00

Wednesday

11:00 - 20:00

Thursday

11:00 - 20:00

Friday

11:00 - 20:00

Saturday

11:00 - 20:00

Sunday

11:00 - 20:00
Store presentation
La Maison du Chocolat's Elements boutique was the first of the brand's Hong Kong boutiques to be opened in the Kowloon neighborhood. Clients will find a wide range of the French brand's delicious chocolates and iconic pastries in elegant surroundings, which have been decorated with typically French sophistication. Hong Kong residents and tourists can create their own selections and collections from the varied products created by our expert chocolatier Nicolas Cloiseau and his teams. Clients can choose from chocolate, caramel, and coffee éclairs, desserts, cakes, and plenty of other sweet delights, along with La Maison du Chocolat's vast range of pastries, chocolates, ganache truffles, and other delicious bite-sized treats. After strolling along the Kowloon waterfront, exploring the Hong Kong Museum of Art, and wandering along the Avenue of Stars, there's nothing better than a delicious visit to La Maison du Chocolat's Elements boutique.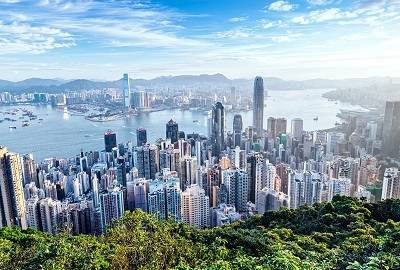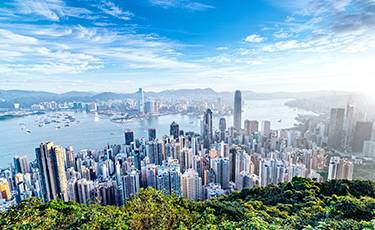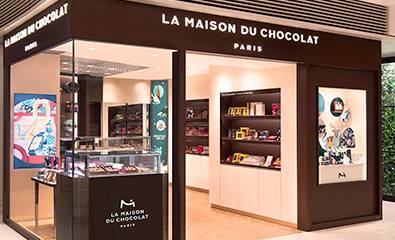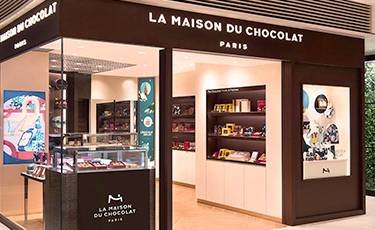 Elements boutique is the first La Maison du Chocolat located on Kowloon side in Hong Kong. The shop was moved to a new location after renovation in 2019.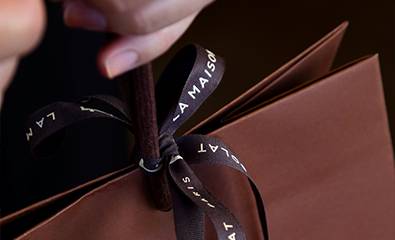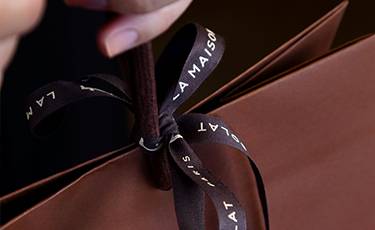 Order online 24/7 and pick up your order from Monday to Saturday the same day for chocolates, within 48 hours for pastries.
Some others boutiques around