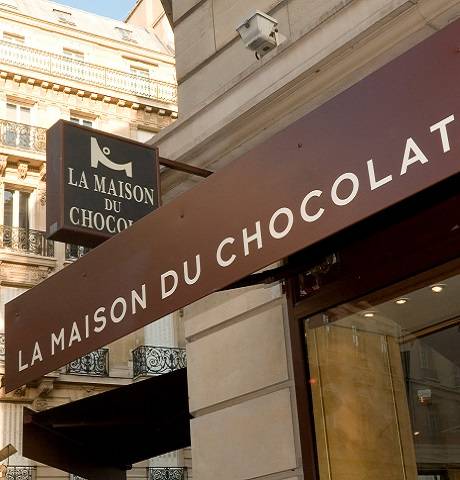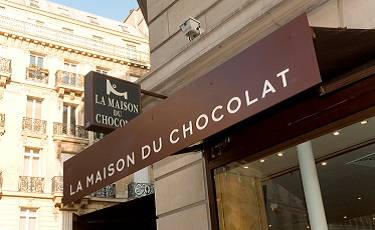 THE FIRST LA MAISON DU CHOCOLAT BOUTIQUE IN TOKYO
The Land of the Rising Sun is also home to several La Maison du Chocolat boutiques, with the brand first opening a boutique in the city of Tokyo in 1998. The Tokyo boutiques offer a wide range of products created by expert chocolatier Nicolas Cloiseau. In addition to irresistible chocolates and pastries, customers can also enjoy delicious ice creams.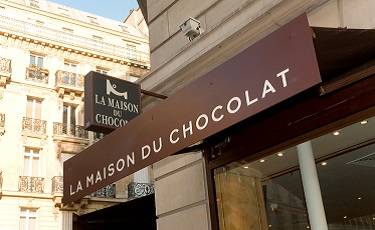 Rochers Gift Box 24 chocolates
Enjoy the decadent pleasure of our praliné rochers, delicately covered in dark or milk chocolate. Fans of gourmet chocolate will love this collection's beautifully box, whatever the occasion.
OUR BOUTIQUES IN THE HEART OF TOKYO
Whether you're near the Imperial Palace, the Ginza Mitsukoshi neighborhood or the Mori Art Museum, treat yourself to a delicious visit to one of La Maison du Chocolat's boutiques in the city of Tokyo. Step into a boutique, pick out a few treats and enjoy a stroll through the city's streets, marveling at all the incredible sights it has to offer. Ganache truffles, macarons, truffles, cakes, hazelnuts and almonds covered with dark and milk chocolate: give in to temptation.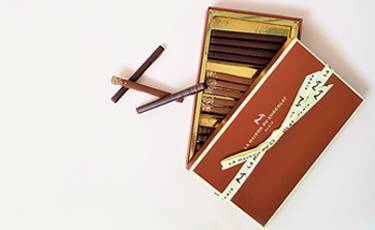 Bars Gift Box 36 chocolates
A real pleasure of sharing and gourmet nibbling, let yourself be seduced by this assortment of delicious dark, milk or white chocolate squares, hand-made in our workshop.
Plain Truffles 245g
La Maison du Chocolat offers its plain chocolate truffles in collections of 2, 13, 35, or 58 chocolates. Our incredibly creamy mousse ganache filling is the sophisticated starting point of these delicious treats.
DISCOVER OUR DIFFERENT BOUTIQUES IN TOKYO