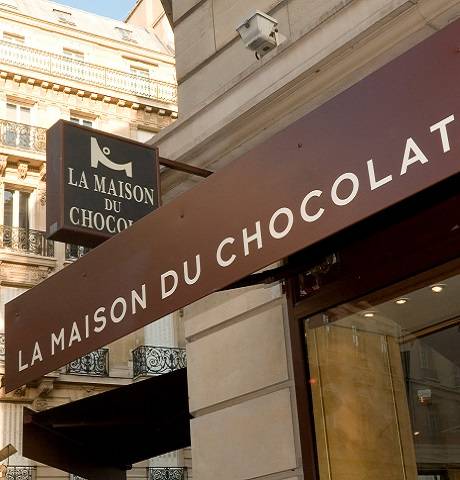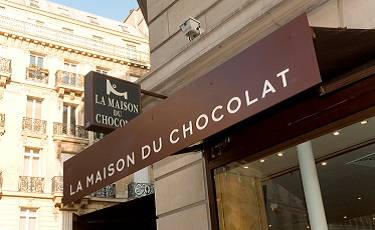 LA MAISON DU CHOCOLAT IN OSAKA
Japan is renowned for its gourmet food and drink and for its love of excellence. It's easy to see why La Maison du Chocolat has opened several boutiques in the country, including in the city of Osaka. The brand opened its first boutique in Japan's third largest city in 2012 and now has two boutiques in Umeda Hankyu and Takashimaya. If you're visiting this port city on the island of Honshu, you can choose from a wide range of products created by expert chocolatier Nicolas Cloiseau and his talented team of artisans.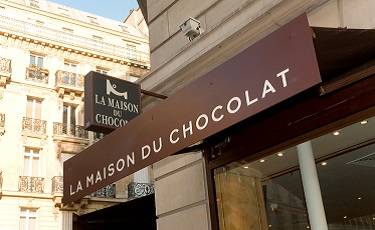 Rochers Gift Box 24 chocolates
Enjoy the decadent pleasure of our praliné rochers, delicately covered in dark or milk chocolate. Fans of gourmet chocolate will love this collection's beautifully box, whatever the occasion.
OUR BOUTIQUES IN THE HEART OF OSAKA
During your time in Osaka, visit one of La Maison du Chocolat's boutiques to enjoy macarons, truffles, ganache truffles, desserts, cakes, candied fruit, amandas, avelinas, éclairs, and plenty of other sweet treats, including delicious ice creams, a popular specialty in Japan and a product which isn't sold in all of the brand's boutiques.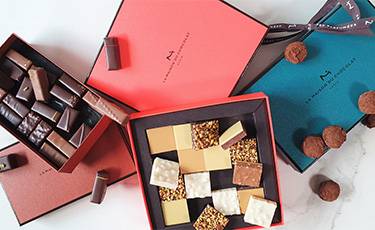 Bars Gift Box 36 chocolates
A real pleasure of sharing and gourmet nibbling, let yourself be seduced by this assortment of delicious dark, milk or white chocolate squares, hand-made in our workshop.
Plain Truffles 245g
La Maison du Chocolat offers its plain chocolate truffles in collections of 2, 13, 35, or 58 chocolates. Our incredibly creamy mousse ganache filling is the sophisticated starting point of these delicious treats.
L'ESPRIT DE
LA MAISON DU CHOCOLAT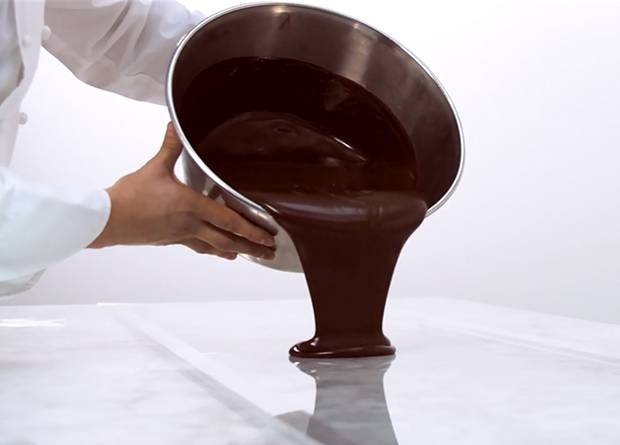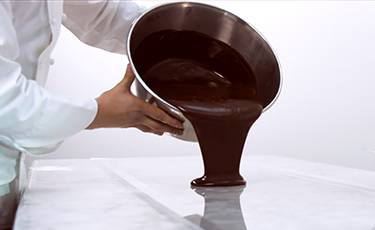 L'esprit de La Maison du Chocolat se traduit par la minutie de 35 chocolatiers expérimentés foncièrement attachés à leur artisanat. Tous les chocolats sont fabriqués artisanalement dans l'atelier de Nanterre près de Paris. La qualité du travail s'apprécie à l'œil : finesse de l'enrobage, brillance et régularité sont des signes qui ne trompent pas. Le geste de l'homme requiert patience et savoir-faire de chocolatiers expérimentés.
DISCOVER OUR DIFFERENT BOUTIQUES IN OSAKA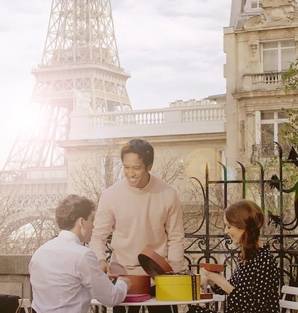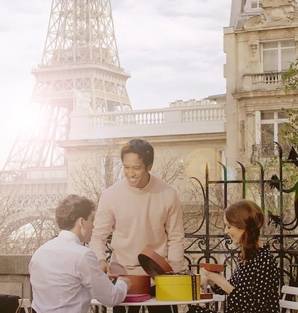 Keep up to date on the lastest gourmet news from La Maison du Chocolat, discover our creations en avant-première, joins us for events and benefit from exclusive offers for members.