La Maison du Chocolat Carrousel du Louvre
Boutique Manager:Catherine Njikam
99 rue De Rivoli,
75001
Paris,
France
Opening hours:
Monday

10:00 - 20:00

Tuesday

11:00 - 19:00

Wednesday

10:00 - 20:00

Thursday

10:00 - 20:00

Friday

10:00 - 20:00

Saturday

10:00 - 20:00

Sunday

10:00 - 19:00
From Monday 19 September, your store will be open on Monday, Wednesday, Thursday, Friday, Saturday from 10am to 8pm; Tuesday from 11am to 7pm and Sunday from 10am to 7pm
Store presentation
Since 2007, La Maison du Chocolat has welcomed discerning foodies to the most iconic location in Paris: the Carrousel du Louvre. The brand opened its first concept boutique in the shopping mall adjoining France's most famous museum. Behind an illuminated display case, high-end boxes of chocolates and confectionery showcase the brand's incredible expertise. Just moments away from the Louvre's glass pyramid and the Mona Lisa, these aesthetic surroundings provide fans of luxury gourmet treats with subtle chocolates, delicate ganache truffles, sophisticated pralinés, and marrons glacés, all featuring inventive flavors. Combining traditional recipes with innovative techniques and tastes, chef Nicolas Cloiseau's artisan creations are truly stunning. A visit to the boutique is visually impressive and a treat for the taste buds: why not take the opportunity to admire some of the city's most beautiful attractions, including the nearby Tuileries Garden, the Musée d'Orsay, and the iconic Pont des Arts?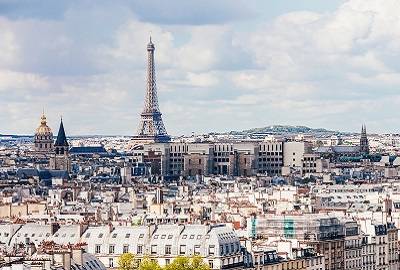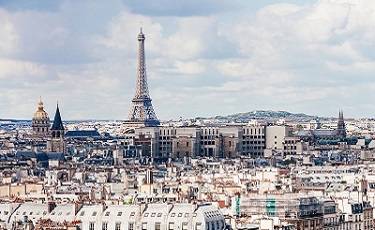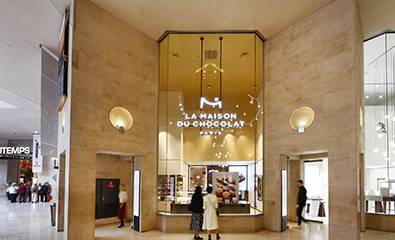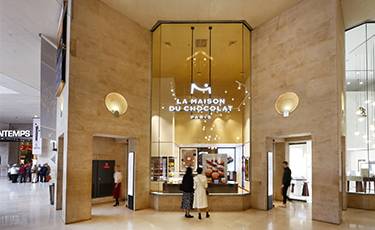 2007, La Maison du Chocolat opens a point of sale at the Carrousel du Louvre. It is the first store in France with the new concept store.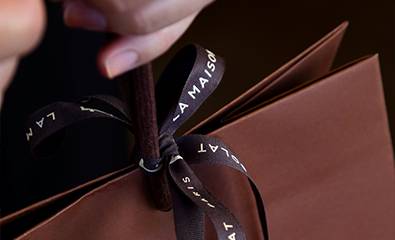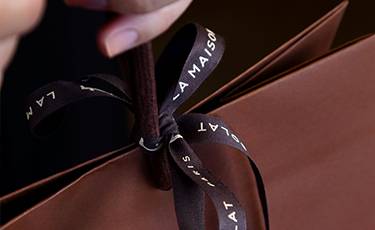 Order online 24/7 and pick up your order from Monday to Saturday the same day for chocolates, within 48 hours for pastries.
Some others boutiques around