La Maison du Chocolat - Madison
Boutique Manager: Joel Matos
1018 Madison Avenue,
10075
New York,
Opening hours:
Monday

10:30 - 19:00

Tuesday

10:30 - 19:00

Wednesday

10:30 - 19:00

Thursday

10:30 - 19:00

Friday

10:30 - 19:00

Saturday

10:30 - 18:00

Sunday

10:30 - 18:00
Store presentation
In 1990, La Maison du Chocolat decided to take its delicious cocoa beans and to open a boutique outside France for the very first time. The brand chose New York's 73rd Street as the home of its new boutique. Eight years later, La Maison du Chocolat expanded again, moving to Madison Avenue and 78th Street. This boutique was the first to open in the United States. Close to the famous Arader Galleries, visit our boutique to sample some of our products and to make the most of our tea shop, one of two in the United States! In boutique, browse our delicious products: our stunning pastries are displayed alongside creamy, delicately covered chocolates, available in a number of different flavors. Marvel at our French expertise and enjoy the unique taste of our products, created with the very best ingredients from all over the world. A visit to our boutique is sure to become an unforgettable memory.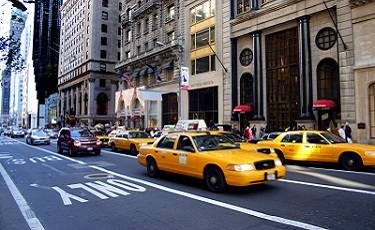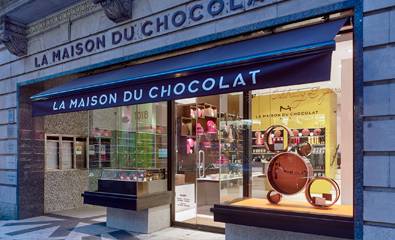 La Maison Du Chocolat Madison Avenue was the first boutique to open in the United States . Visit the shop to enjoy our luxuriously decadent chocolates and the tea salon--one of only two in the US!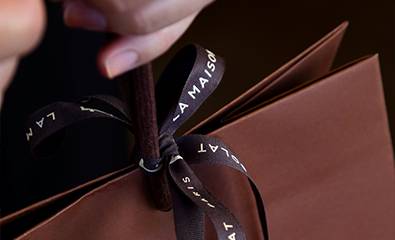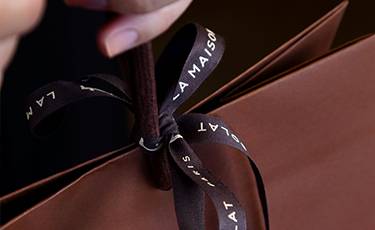 Order online 24/7 and pick up your order from Monday to Saturday the same day for chocolates, within 48 hours for pastries.
Some others boutiques around