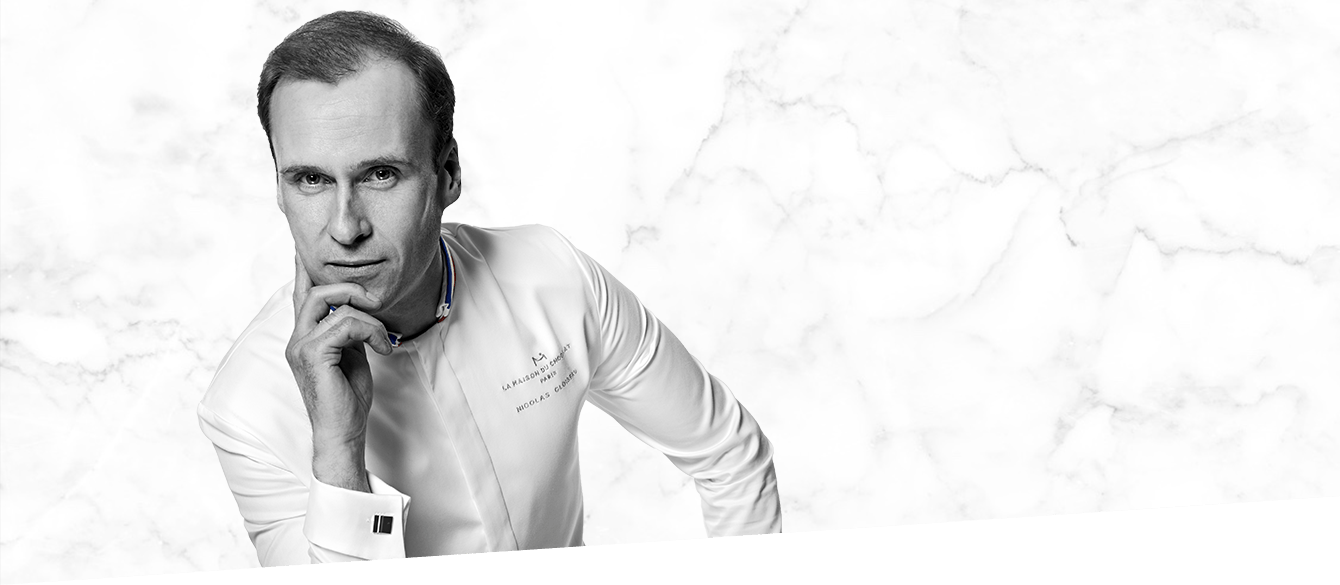 Nicolas Cloiseau
Discover the artisanal savoir-faire
of La Maison du Chocolat.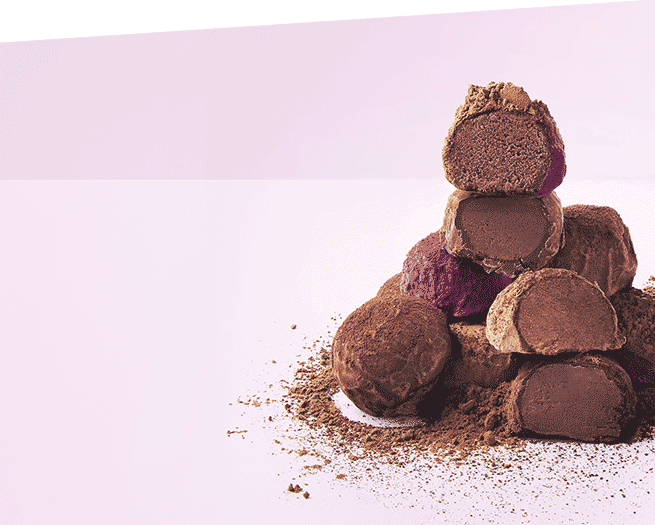 Plain
Truffles
Foamy and fondant truffles
covered with crisp dark chocolate.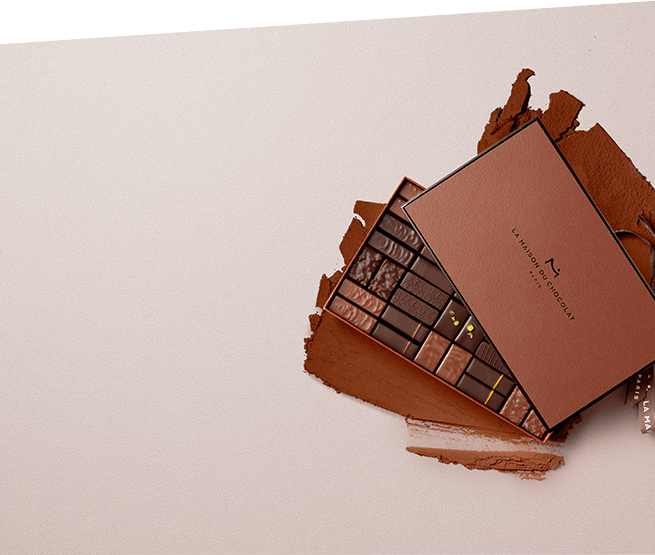 Corporate
Gift
Our teams assist you
in your projects:
Corporate gifts, events...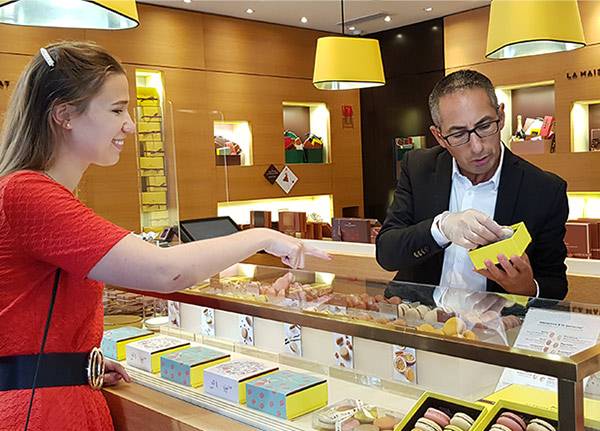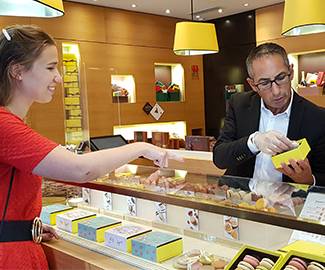 Chocolate Circle
Do you like La Maison du Chocolat? Join our loyalty club, Chocolate Circle and enjoy exclusive advantages: greedy gifts, exclusive invitations, personalized services and much more!
Epiphany 2022
Nourished by la Maison's signature taste, the Three Kings Galette is part of a constantly renewed art of chocolate. Halfway between the caramelized fondant "Tatin" and the crumble croustillant, Nicolas Cloiseau's signature galette 2022 innovates and entices by giving the Three Kings feast a novel interpretation of taste.
Available from January 2nd.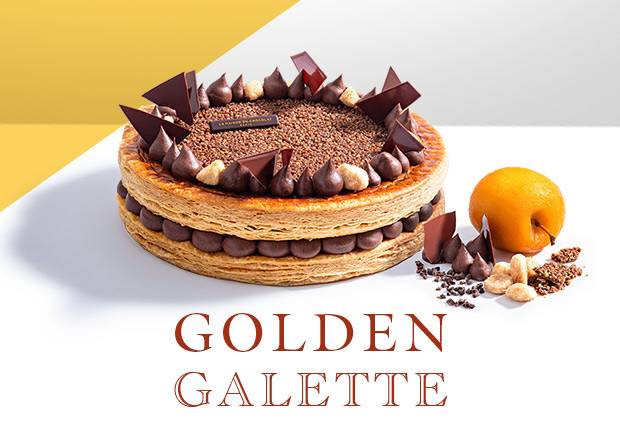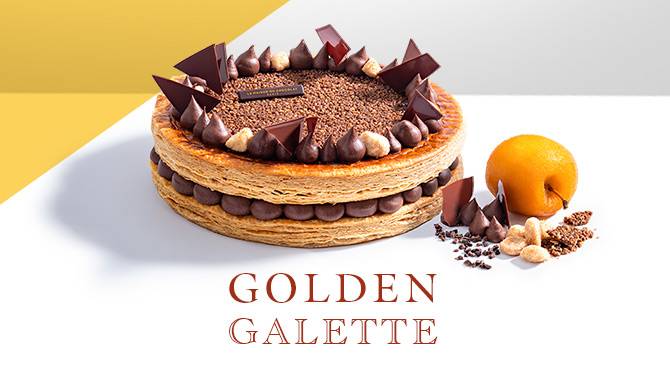 #Lamaison duchocolat
Be bold and find out more about your favorite sweet treats, from the secrets of how they're made, to artisanal expertise and creativity and exclusive news. Learn about La Maison du Chocolat's genius on Instagram, Facebook, Twitter, and LinkedIn!