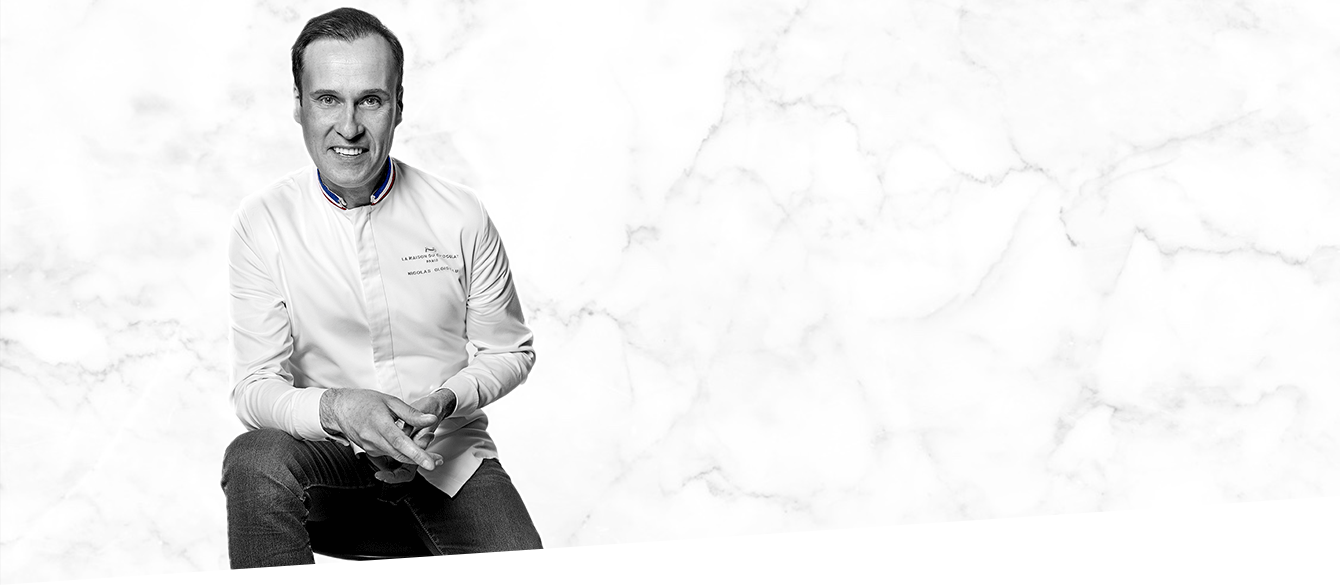 Nicolas Cloiseau
Discover the artisanal savoir-faire
of La Maison du Chocolat.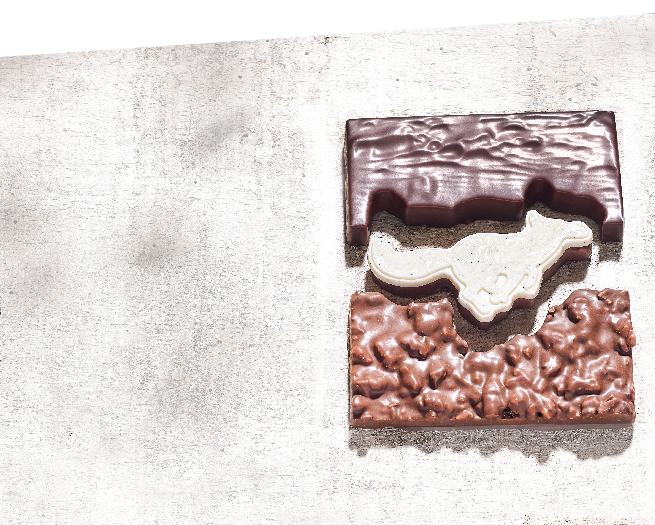 Clever Fox
Bouchée
Assortment of 3
gourmand bouchées
in an ephemeral box.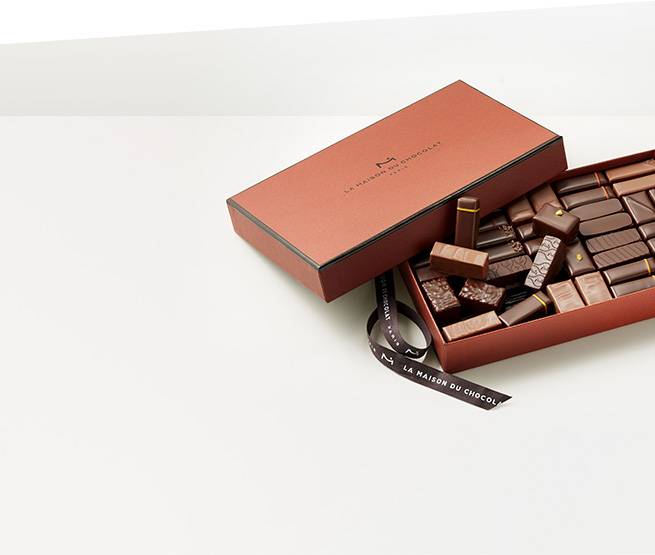 Corporate
Gift
Our teams assist you
in your projects:
Corporate gifts, events...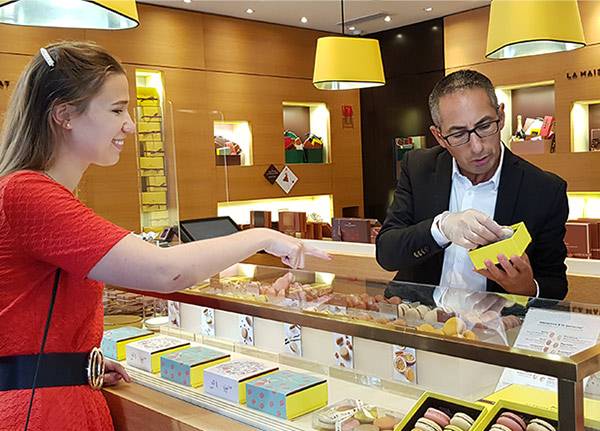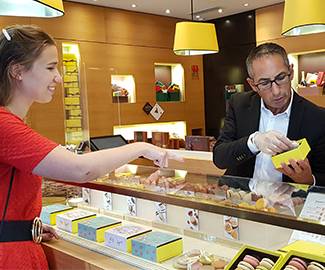 Chocolate Circle
Do you like La Maison du Chocolat? Join our loyalty club, Chocolate Circle and enjoy exclusive advantages: greedy gifts, exclusive invitations, personalized services and much more!
La Maison du Chocolat tricks with Yann Couvreur
La Maison du Chocolat and its Chef Nicolas Cloiseau, Meilleur Ouvrier de France Chocolatier, give carte blanche to the clever mind of Yann Couvreur, Pastry Chef, founder of Yann Couvreur Pâtisserie. Together, the two chefs bring the best of their signatures to share their chocolate vision.
Available from April 27, 2022.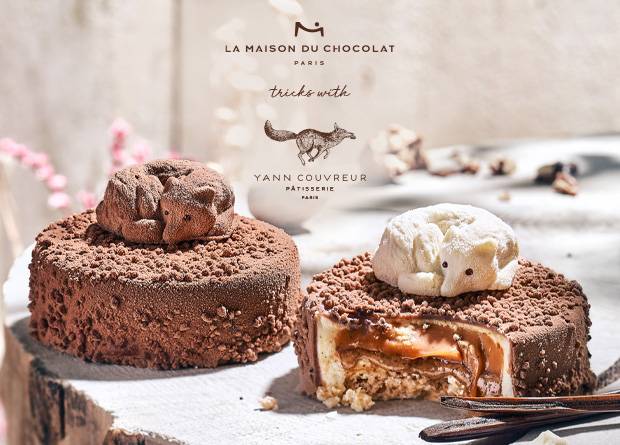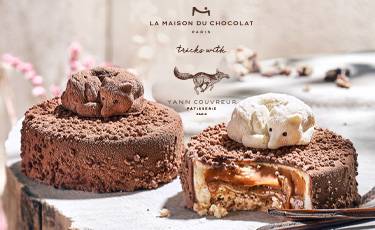 #Lamaison duchocolat
Be bold and find out more about your favorite sweet treats, from the secrets of how they're made, to artisanal expertise and creativity and exclusive news. Learn about La Maison du Chocolat's genius on Instagram, Facebook, Twitter, and LinkedIn!