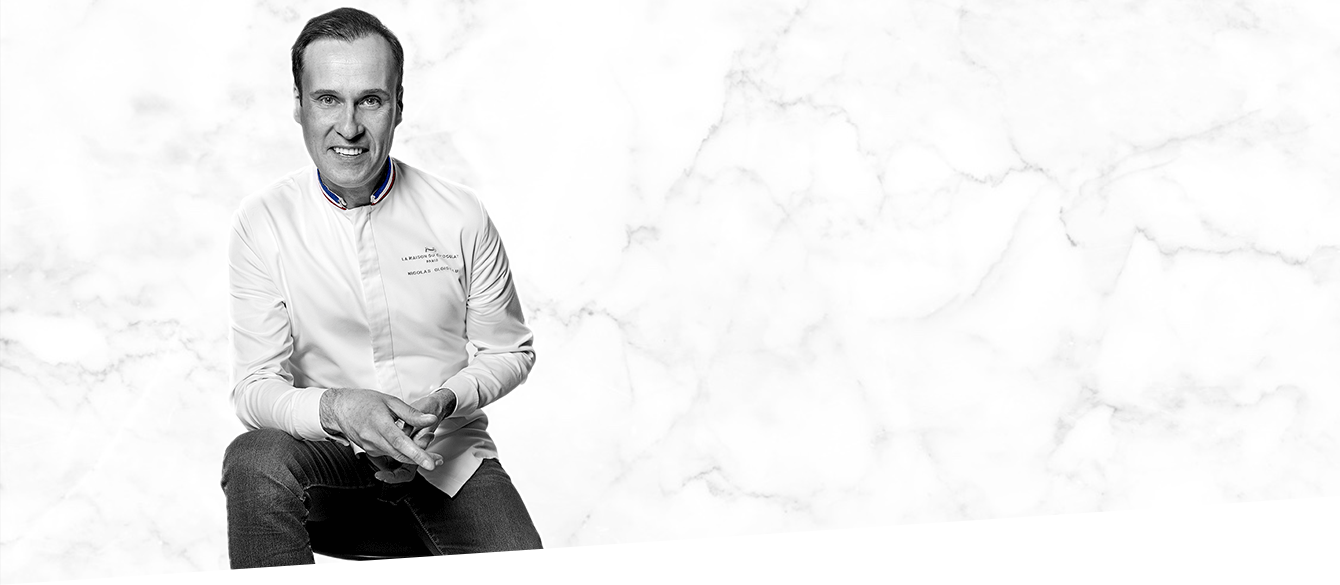 Nicolas Cloiseau
Discover the artisanal savoir-faire
of La Maison du Chocolat.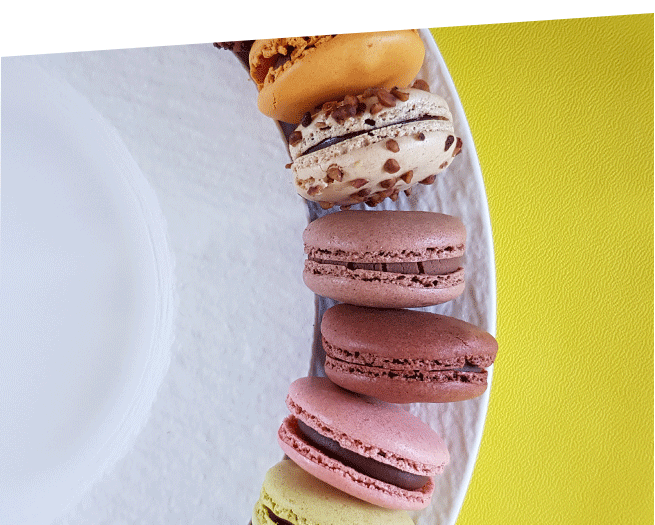 Macarons
Fall for a
gourmet moment!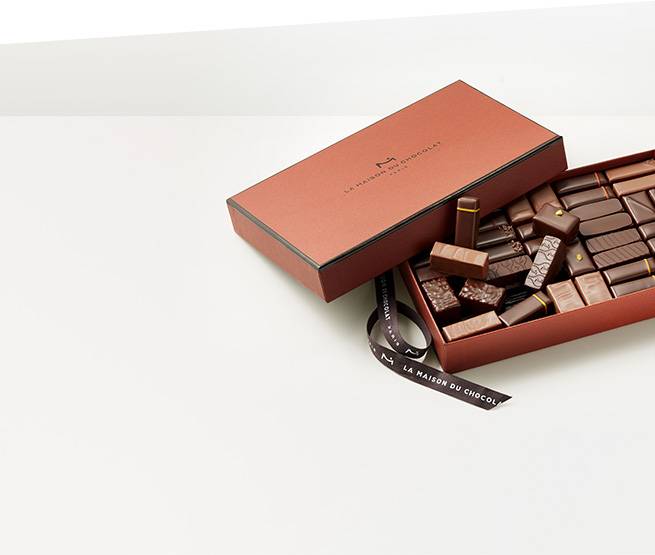 Corporate
Gift
Our teams assist you
in your projects:
Corporate gifts, events...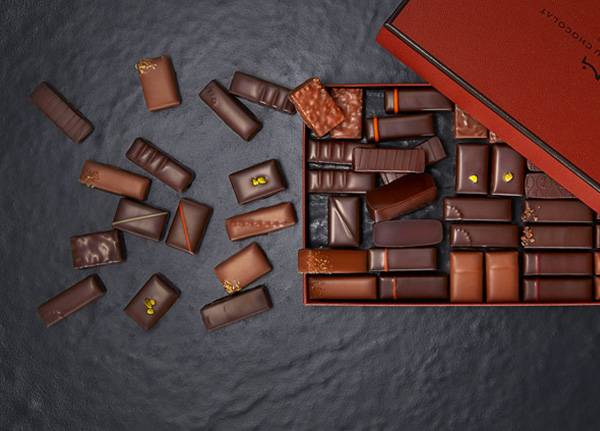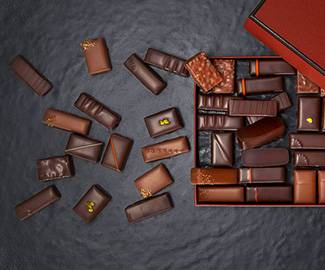 Chocolate Circle
Do you like La Maison du Chocolat? Join our loyalty club, Chocolate Circle and enjoy exclusive advantages: greedy gifts, exclusive invitations, personalized services and much more!
Easter 2023
"The Garden of Easter" collection sows springtime on our taste buds. In the beautiful and good days of Easter, it tells the taste of craftsmanship, in the most joyful and greedy way.
Collection will be available in stores and on the website from March 9, 2023.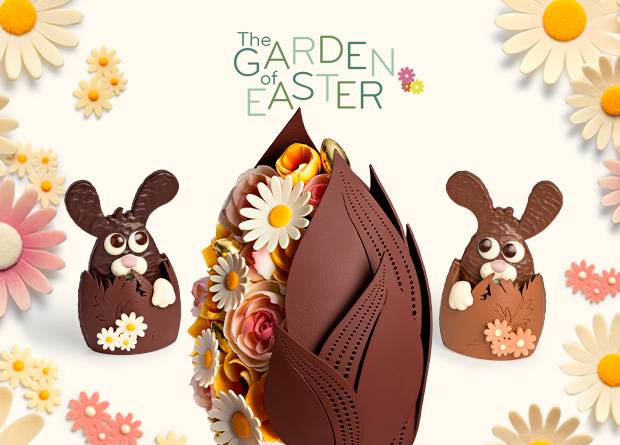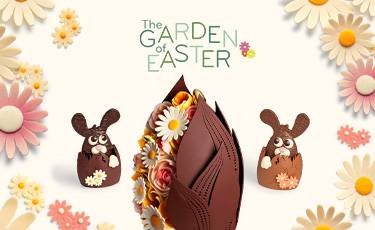 Graphic colors
Because you love our chocolates, today we are reinventing what you love so much about them.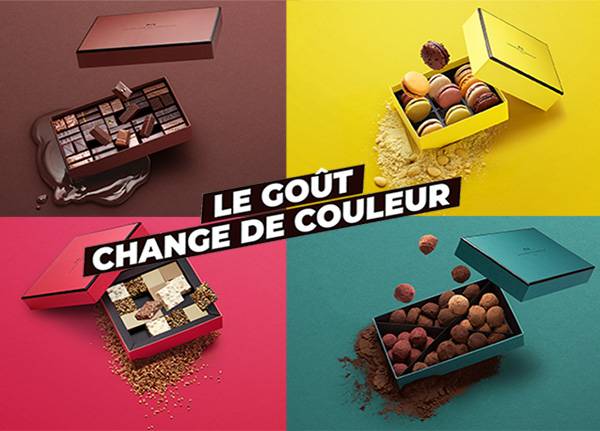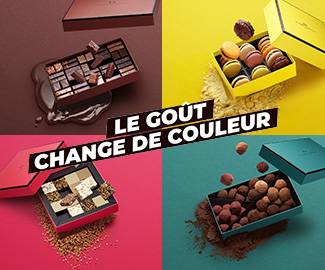 #Lamaison duchocolat
Be bold and find out more about your favorite sweet treats, from the secrets of how they're made, to artisanal expertise and creativity and exclusive news. Learn about La Maison du Chocolat's genius on Instagram, Facebook, Twitter, and LinkedIn!