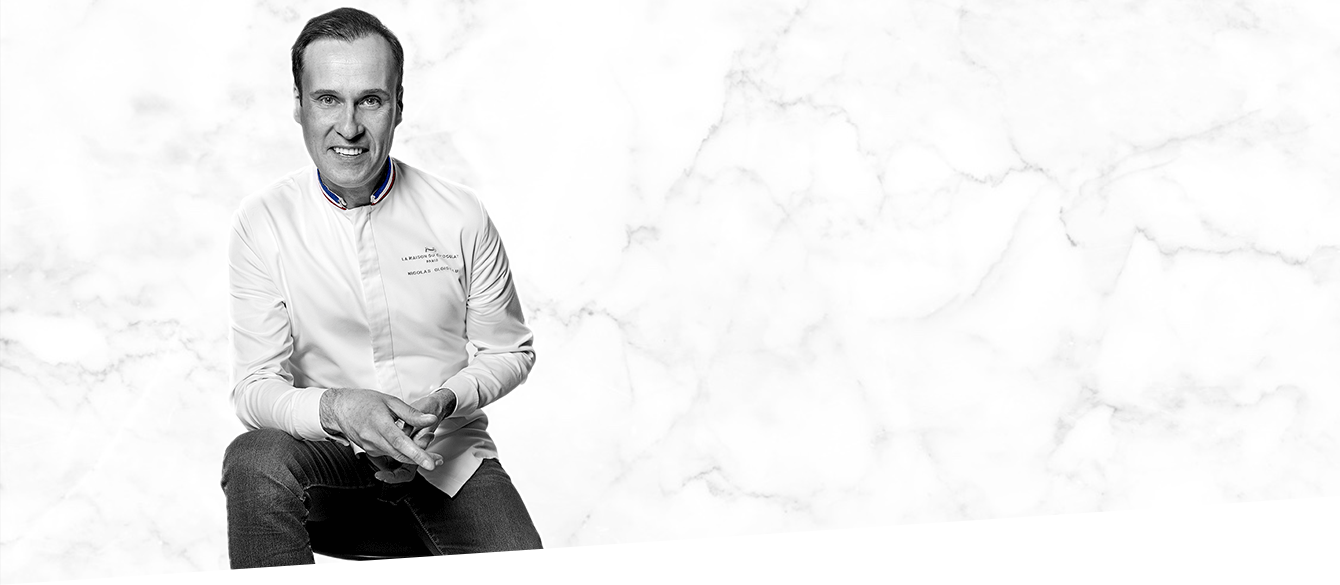 Nicolas Cloiseau
Discover the artisanal savoir-faire
of La Maison du Chocolat.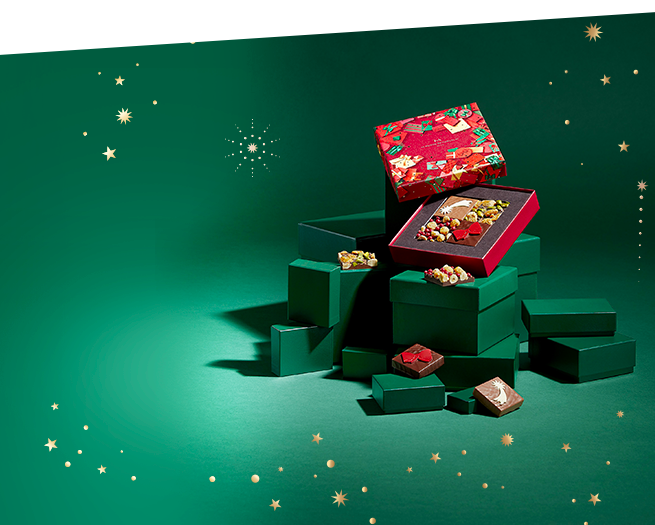 Bouchée
Assortment
Assortment of 4
gourmet squares.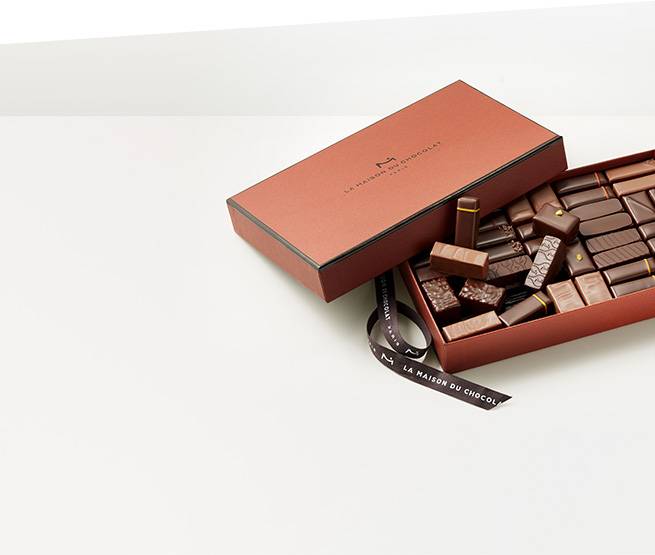 Corporate
Gift
Our teams assist you
in your projects:
Corporate gifts, events...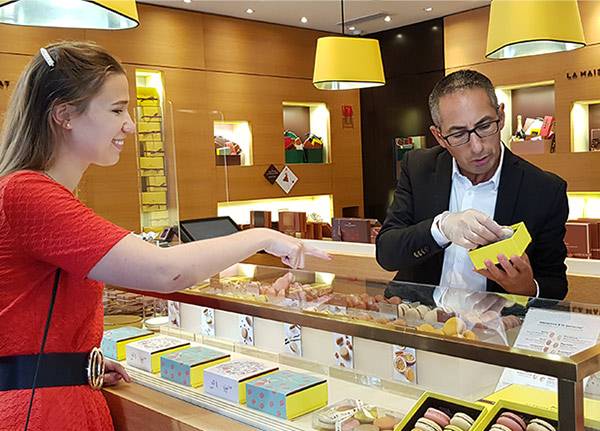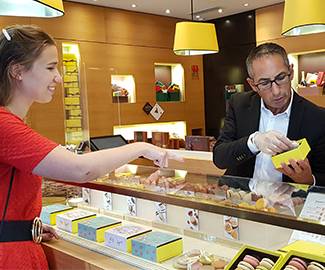 Chocolate Circle
Do you like La Maison du Chocolat? Join our loyalty club, Chocolate Circle and enjoy exclusive advantages: greedy gifts, exclusive invitations, personalized services and much more!
Christmas 2022
What is Christmas without its dizzying array of emotions? Because he likes to surprise, Nicolas Cloiseau climbs the heights of accumulation this year. Design and greediness mingle in a gift spirit that speaks volumes about temptation.
Available from 3 November 2022.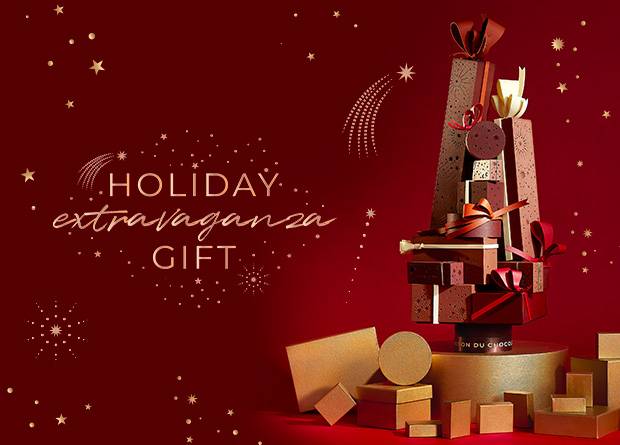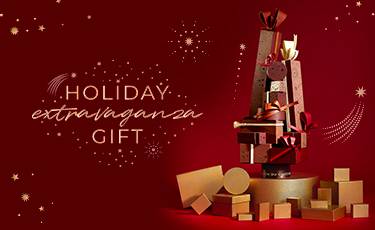 Graphic colors
Because you love our chocolates, today we are reinventing what you love so much about them.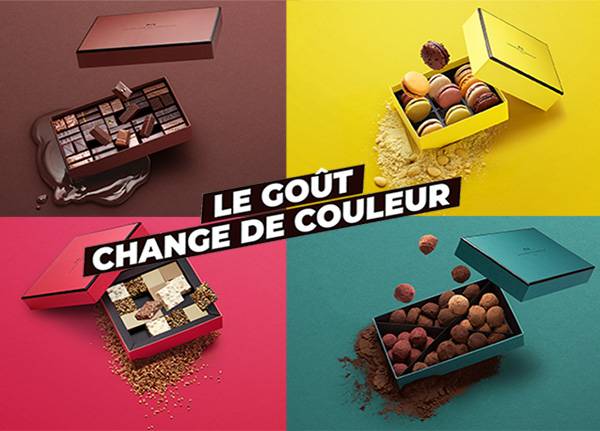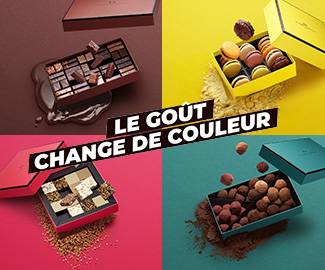 #Lamaison duchocolat
Be bold and find out more about your favorite sweet treats, from the secrets of how they're made, to artisanal expertise and creativity and exclusive news. Learn about La Maison du Chocolat's genius on Instagram, Facebook, Twitter, and LinkedIn!