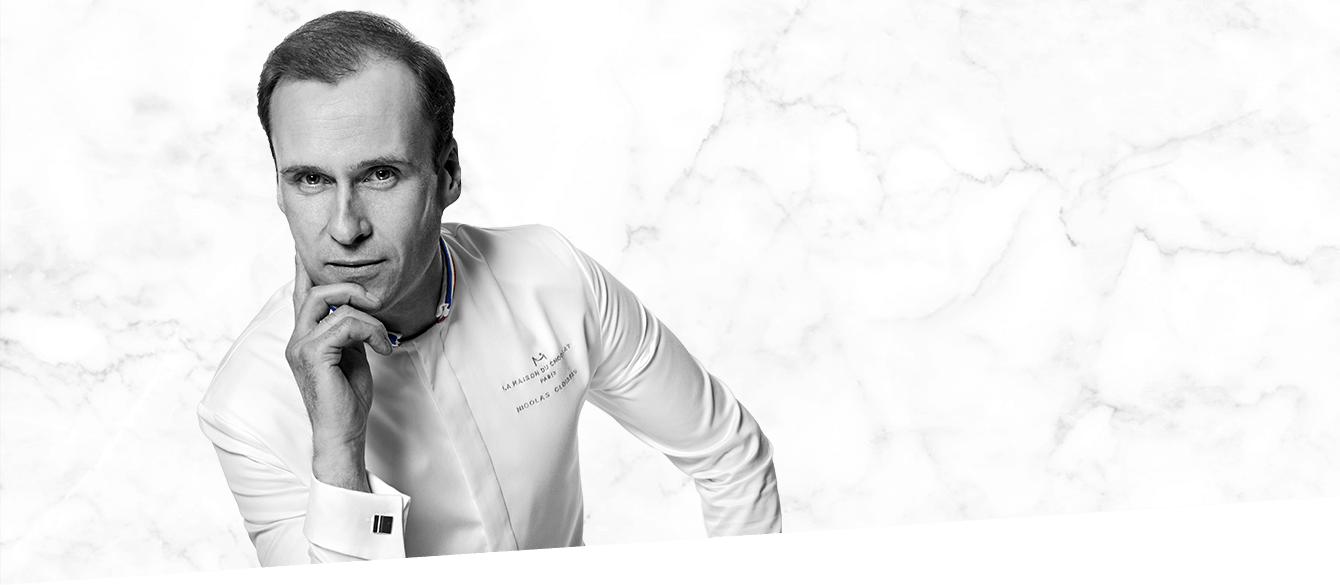 Nicolas Cloiseau
Nicolas Cloiseau, our chef and Meilleur Ouvrier de France,
has created a range of delicious chocolates.
Discover unique flavors, produced in store every day,
and limited editions of our exclusive chocolates.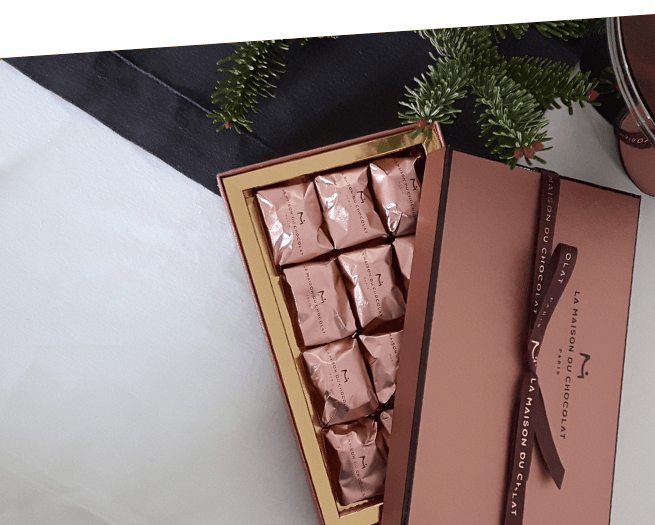 Glazed
Chestnuts
An autumn treat
to be enjoyed!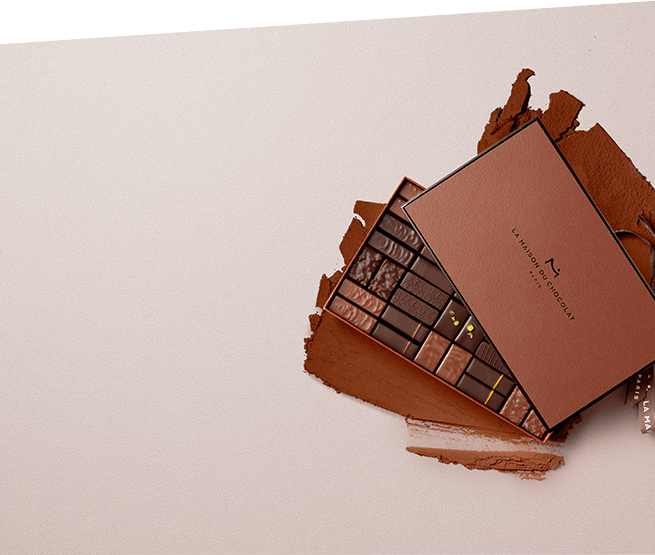 Corporate
Gift
Our teams assist you
in your projects:
Corporate gifts, events...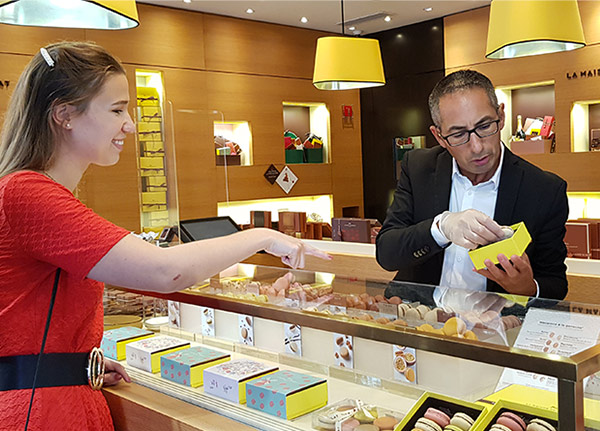 Chocolate Circle
Do you like La Maison du Chocolat? Join our loyalty club, Chocolate Circle and enjoy exclusive advantages: greedy gifts, exclusive invitations, personalized services and much more!
Pralinés Tasting Sessions
From October 13 to 17, praline will be in the spotlight in our Parisian boutiques!
"Rendez-vous" with Emmanuel Floux, our Chef Chocolatier, for the direct realization of one of our four new recipes, the Sesame Praliné. He will also have the joy of making you discover and taste our three other recipes.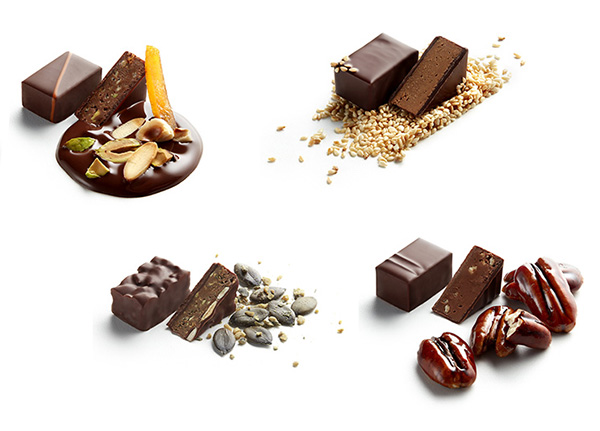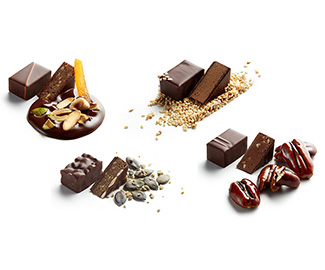 #Lamaison duchocolat
Be bold and find out more about your favorite sweet treats, from the secrets of how they're made, to artisanal expertise and creativity and exclusive news. Learn about La Maison du Chocolat's genius on Instagram, Facebook, Twitter, and LinkedIn!