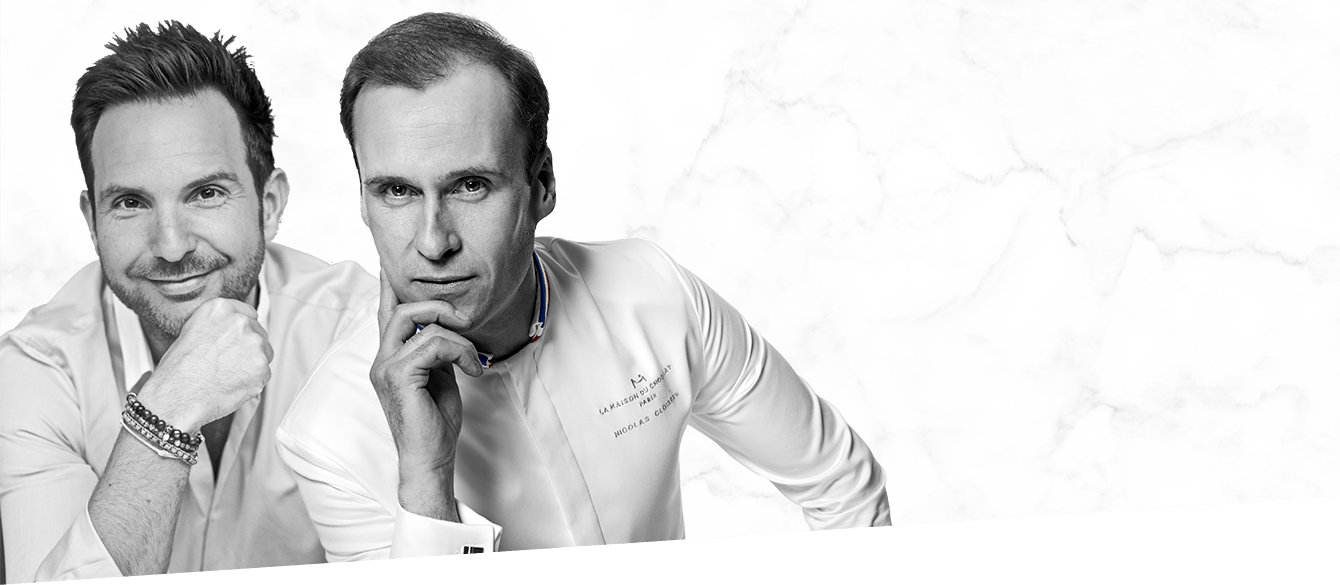 Chef in Residence
La Maison du Chocolat is giving carte blanche
to Christophe Michalak. His idea for la Maison?
a gourmand snack cake, nomadic and generous.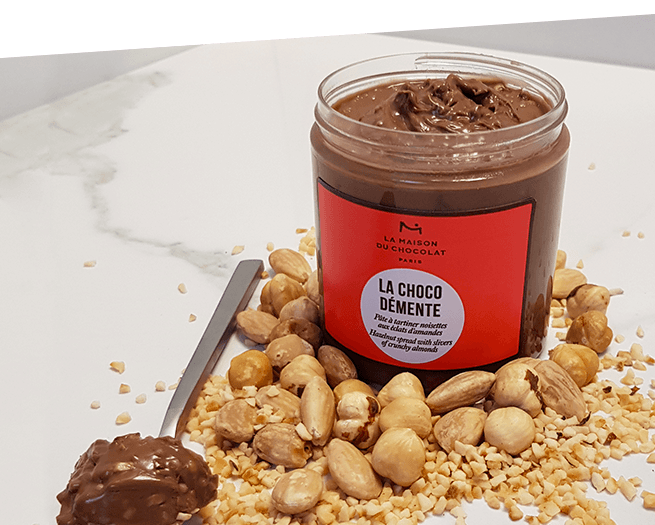 Choco
Démente
Our chocolate and nut spread
crunchy yet velvety,
and particularly yummy!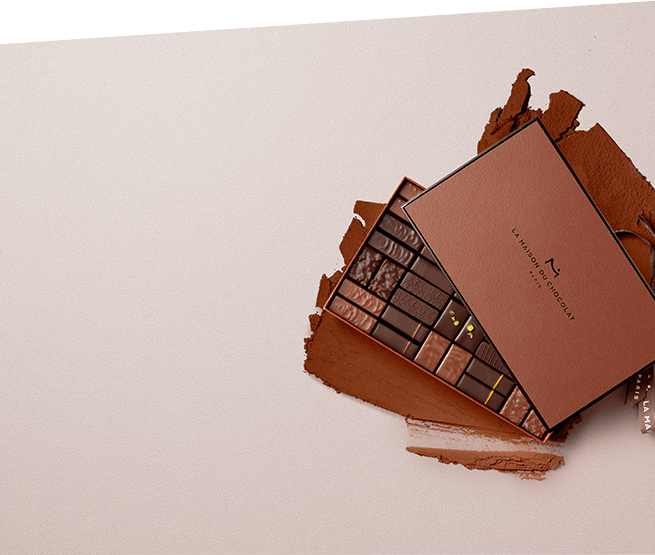 Corporate
Gift
Our teams assist you
in your projects:
Corporate gifts, events...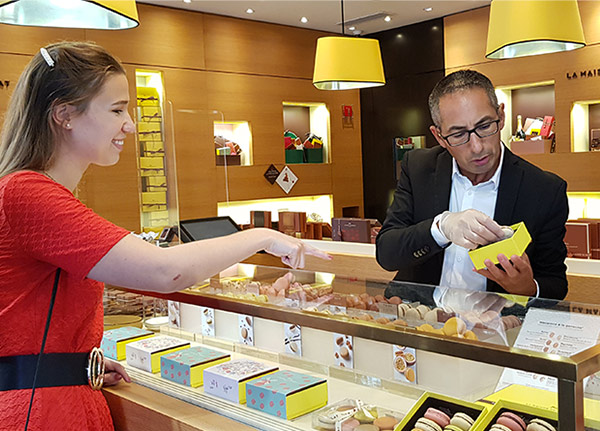 Chocolate Circle
Do you like La Maison du Chocolat? Join our loyalty club, Chocolate Circle and enjoy exclusive advantages: greedy gifts, exclusive invitations, personalized services and much more!
Christophe Michalak x La Maison du Chocolat
La Maison du Chocolat takes Christophe Michalak hostage.
With Nicolas Cloiseau, he looks to a childhood memory of the Sachertorte and creates a gourmand, nomadic and generous snack-cake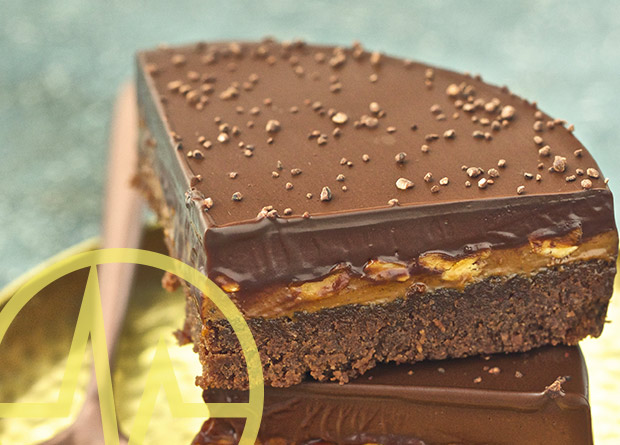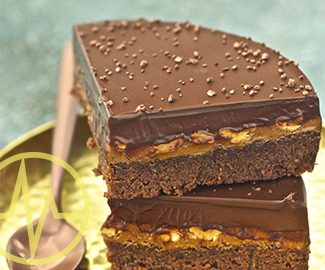 #Lamaison duchocolat
Be bold and find out more about your favorite sweet treats, from the secrets of how they're made, to artisanal expertise and creativity and exclusive news. Learn about La Maison du Chocolat's genius on Instagram, Facebook, Twitter, and LinkedIn!