La Maison du Chocolat - Matsuya Ginza
Boutique Manager: Akiko Ino
3-6-1 Ginza, Chuo-ku, Tokyo ,
104-8130
Tokyo,
Opening hours:
Monday

11:00 - 20:00

Tuesday

11:00 - 20:00

Wednesday

11:00 - 20:00

Thursday

11:00 - 20:00

Friday

11:00 - 20:00

Saturday

11:00 - 20:00

Sunday

11:00 - 19:30
Store presentation
In 2010, La Maison du Chocolat opened a tea shop in Matsuya, a department boutique in the Ginza neighborhood in Tokyo. Close to several of the Japanese capital's subway lines, our shop is accessible to all. Yurakucho train station is also nearby: it's just an 8-minute walk from our boutique. Ginza is Tokyo's most stylish neighborhood, filled with world-famous luxury brands, upmarket restaurants and high-end cafés. La Maison du Chocolat offers a wide range of sweet treats in its Matsuya Ginza boutique. Chocoholics will find just what they're looking for among our delicious products, each created with the very finest cocoa beans from around the world. Truffles, pralinés, and glossy chocolates are displayed alongside irresistibly delicious pastries, which you're sure to love, along with our delicately tangy candies. Why not treat yourself to one of our exquisitely crisp macarons?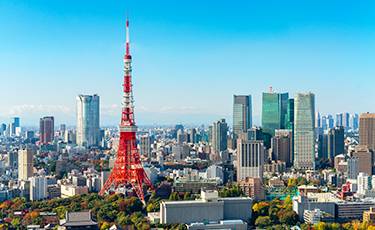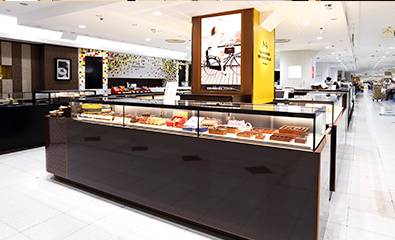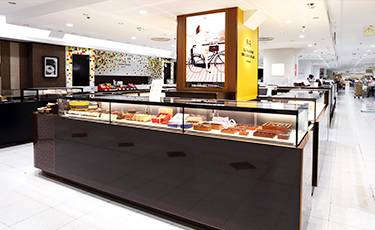 In 2010, La Maison du Chocolat opened a tea room in the Matsuya department stores' in the Ginza district of Tokyo.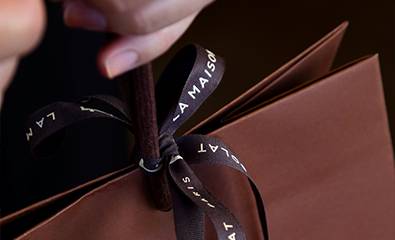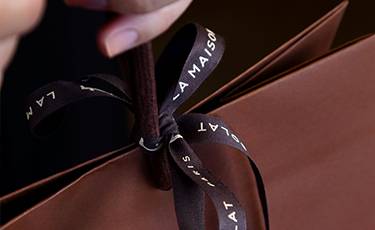 The boutique is located near Ginza Mitsukoshi, an area full of flag shops of many brands
Some others boutiques around