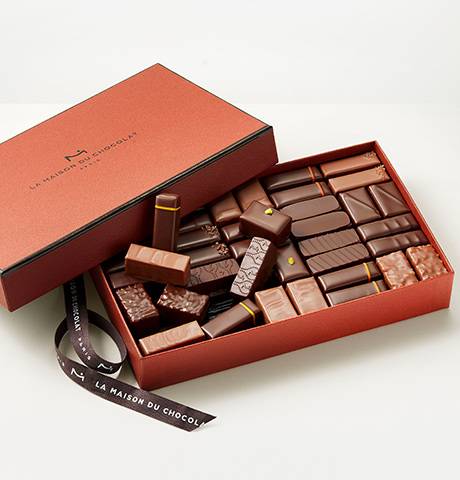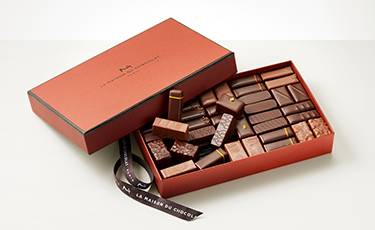 ELEGANT, SOPHISTICATED GIFT SETS
Your exceptional gift sets can also be customized: choose from a range of elegant boxes, filled with delicious treats which have been expertly made by La Maison du Chocolat.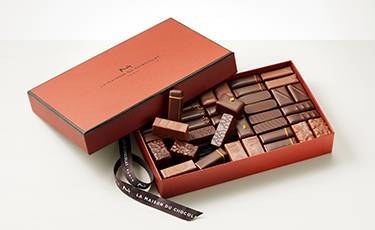 Coffret Maison Dark and Milk 40 chocolates
An iconic chocolate collection, featuring ganaches, and pralinés in dark and milk chocolate. Whether it's for you or a gift for someone else, you'll love La Maison du Chocolat's subtle chocolates.
A DELICIOUS GIFT, FILLED WITH EXCEPTIONAL PRODUCTS
Our wide range of delicious gift sets includes truffles, candied orange peel, chocolates, chocolate-covered almonds and hazelnuts: there's something for everyone! Your friends and family will be thrilled by our exceptional gifts.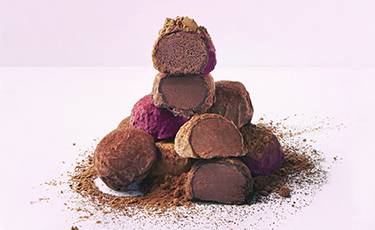 Pralinés Gift box 40 chocolates
As one of our bestsellers, the taste and texture of praliné continues to delight. That's why La Maison du Chocolat has decided to showcase praliné chocolates in a number of collections.
Plain Truffles 400g
La Maison du Chocolat offers its plain chocolate truffles in collections of 2, 13, 35, or 58 chocolates. Our incredibly creamy mousse ganache filling is the sophisticated starting point of these delicious treats.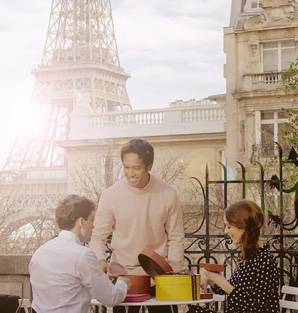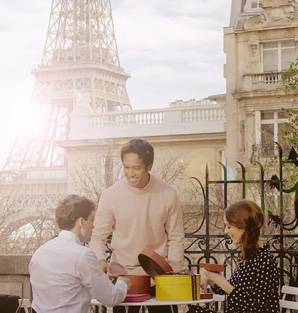 Keep up to date on the lastest gourmet news from La Maison du Chocolat, discover our creations en avant-première, joins us for events and benefit from exclusive offers for members.