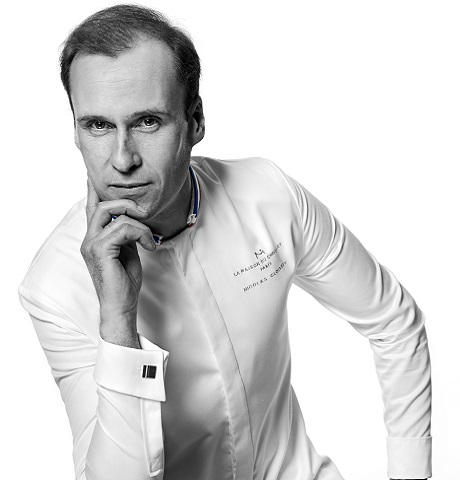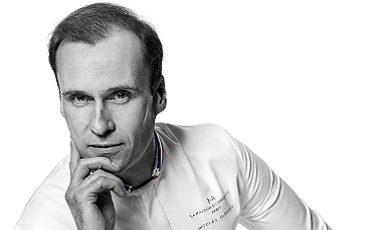 SUSTAINABLE CHOCOLATE TO REDUCE ITS ENVIRONMENTAL IMPACT
The environmental impact of our chocolate is limited because our products are not processed in any way. Our sustainable chocolate is carefully packaged in France in recyclable boxes.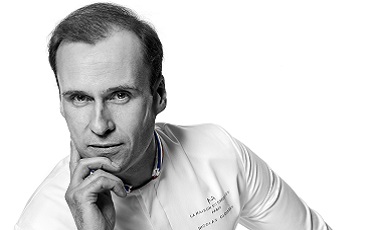 Coffret Maison Dark 24 chocolates

La Maison du Chocolat's delicious dark chocolate boxed collections are available in different sizes: choose from 24, 40, 60, or 84 ganaches, pralinés, and covered in dark chocolate.
CHOOSING RESPONSIBLY GROWN CHOCOLATE FOR THE ENVIRONMENT
Our cocoa beans can be traced to local producers around the world. All players in the production chain are valued and respected for their expertise.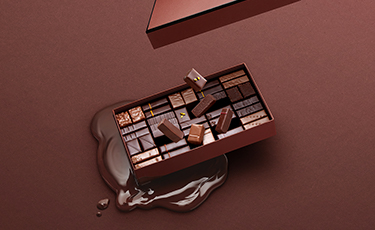 OUR CHOCOLATE
COLLECTION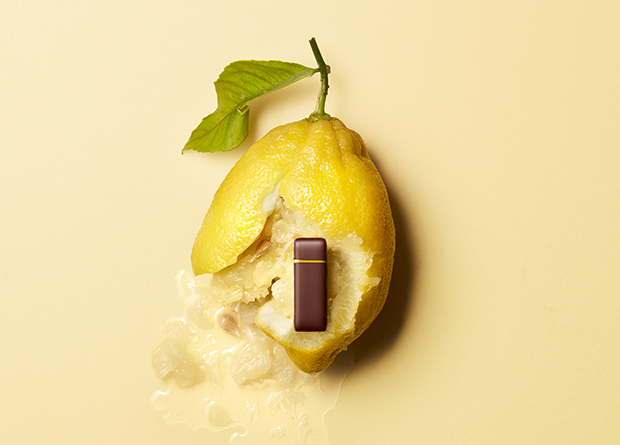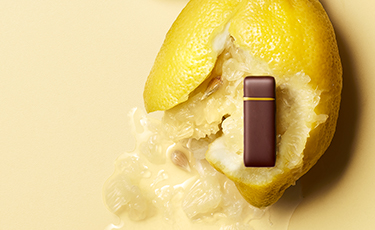 Discover in our signature boxes topped with chocolate candies and / or truffles and our elegant hat boxes, a whole range of chocolate creations varying flavors and appearances to delight the eyes and taste buds. So many refined and gourmet incarnations of our vision of chocolate served today by the talent and experience of Nicolas Cloiseau.