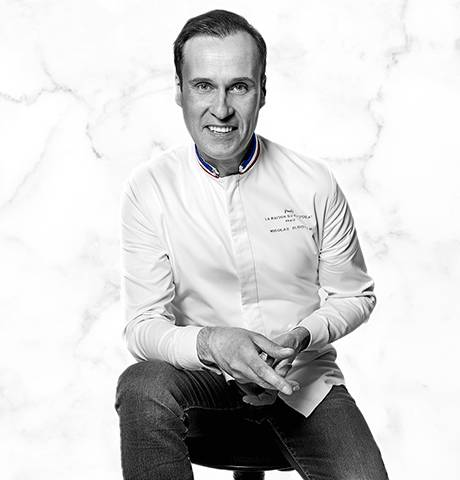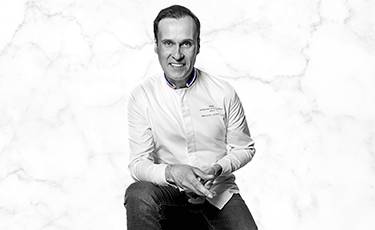 SUSTAINABLE CHOCOLATE TO REDUCE ITS ENVIRONMENTAL IMPACT
The environmental impact of our chocolate is limited because our products are not processed in any way. Our sustainable chocolate is carefully packaged in France in recyclable boxes.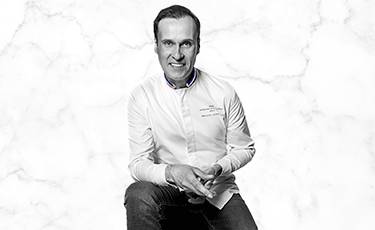 Avelinas Case 110g
La Maison du Chocolat's Avelinas are made with hazelnuts, covered in a thin layer of chocolate. Our artisans draw on their expertise to create these delicious fun-sized treats.
Approximately 36 pieces.
CHOOSING RESPONSIBLY GROWN CHOCOLATE FOR THE ENVIRONMENT
Our cocoa beans can be traced to local producers around the world. All players in the production chain are valued and respected for their expertise.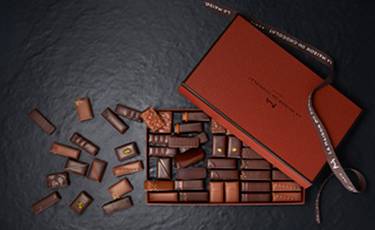 OUR CHOCOLATE
COLLECTION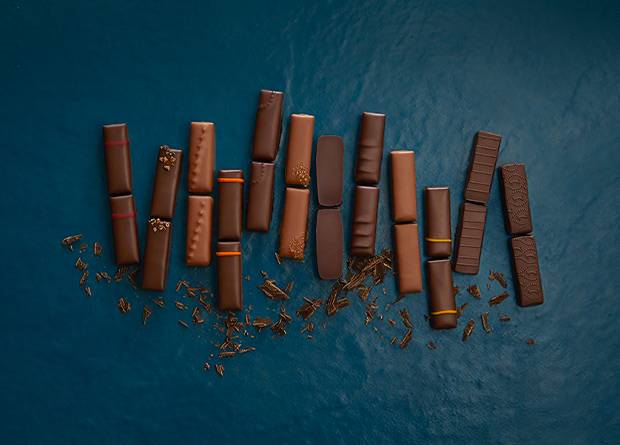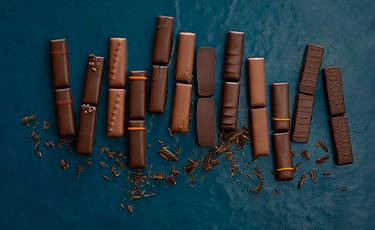 Discover in our signature boxes topped with chocolate candies and / or truffles and our elegant hat boxes, a whole range of chocolate creations varying flavors and appearances to delight the eyes and taste buds. So many refined and gourmet incarnations of our vision of chocolate served today by the talent and experience of Nicolas Cloiseau.
WE SELECT THE FINEST CACAO IN THE WORLD:
- 100% traceable, 90% straight to the producers,
- sourced to guarantee that our chocolates are without coloring agents, artificial flavors, GMOs, or palm oil,
- and publicly recognize producers that have a positive and environmental impact on local communities (deforestation, sending their children to school).
ALL OUR INGREDIENTS ARE SELECTED:
- First for their taste and quality,
- from sustainable suppliers, 80% of whom are signatories of our Code of Ethics and Sustainability.
SOURCING 100% SUSTAINABLE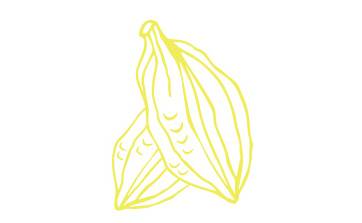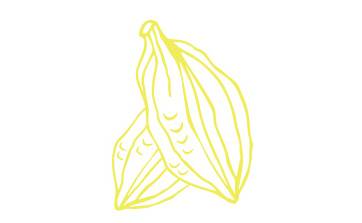 PACKAGING 100% ECO-FRIENDLY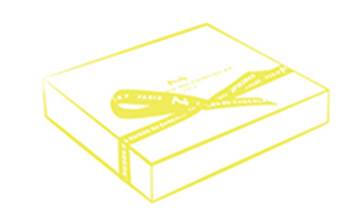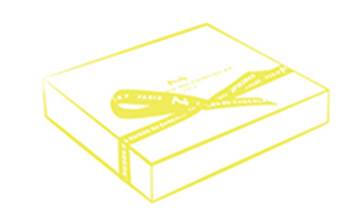 WE PROMOTE ECO-FRIENDLY CREATIONS AND ARE COMMITTED TO OPTIMIZE ALL OUR PACKAGING:
- all our gift boxes are 100% recyclable (excluding the ribbons),
- our iconic maison gift box is 100% made in France, our other gift boxes are made in Europe,
- we are working on reducing the thickness of the cardboard as much as possible, eliminating superfluous packaging and reducing the use of plastic as much as possible,
- while preserving the perceived value to encourage the reuse of our gift boxes.
TO INDULGE IN ONE OF OUR CHOCOLATES IS TO SAVOR AND DEFEND:
- French savoir-faire and artisanal craftsmanship,
- chocolates designed, produced, enrobed, decorated, selected, set in a gift box one by one, by hand, a testimony to over 40 years of experience,
- local production in our atelier in Nanterre a short distance from our Parisian boutiques, committed to waste repurposing and green energy,
- the fruit of meticulous work of 35 passionate chocolatiers (11 to 29 years with Maison) and a Meilleur Ouvrier de France Chocolatier Chef with Maison for over 20 years,
- the richness of a profession passionately shared over many generations of chocolatiers and apprentices,
- signature taste and quality assured by a panel of taste advisors.
100% FRENCH CRAFTSMANSHIP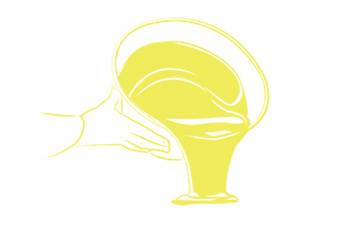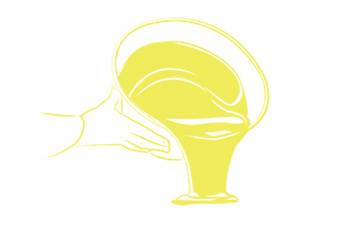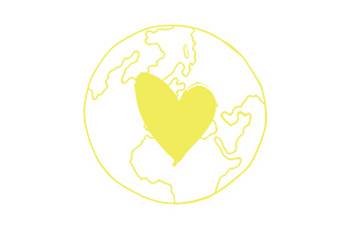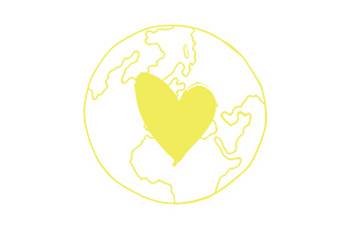 WE BELIEVE THAT OUR CHOCOLATES MUST BE GOOD FOR THE TASTE BUDS, THE HEART, BODY AND PLANET:
- we are committed to the freshness and taste of our products each day by using French raw ingredients: butter, fleurette cream, crème fraiche,
- we are innovating the chocolate of tomorrow by offering alternatives such as vegan chocolates (without butter or cream) in our Fruit, Naturally and Voyage cacaos Collections,
- we are fighting food waste with "Too Good To Go" and donating to food banks,
- we shine the light on other artisans with our collections and our chef in residence concept.