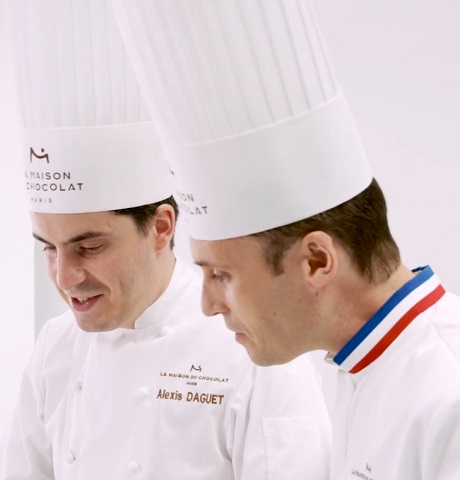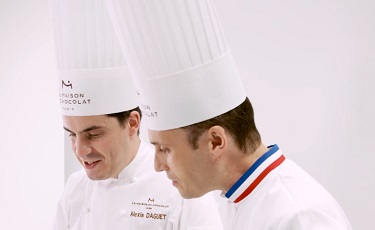 INCREDIBLY CREATIVE EASTER CHOCOLATE
The Easter collections are an exercise in style: constantly updated and reinvented, they inspire a range of emotions. Enchanting stories and distant exotic ideas are combined to create a sensory journey which is as delicious as it is colourful.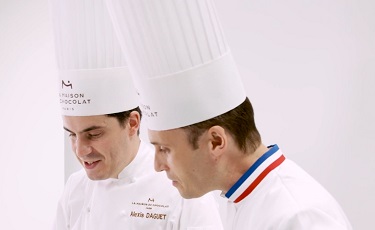 Coffret Maison Dark and Milk 40 chocolates

An iconic chocolate collection, featuring ganaches, and pralinés in dark and milk chocolate. Whether it's for you or a gift for someone else, you'll love La Maison du Chocolat's subtle chocolates.
HANDMADE CREATIONS FOR EASTER
Imagination and expertise are the driving forces behind La Maison du Chocolat's Easter collections. Made by hand in our workshops, these delicate chocolate creations are equally appealing to all ages.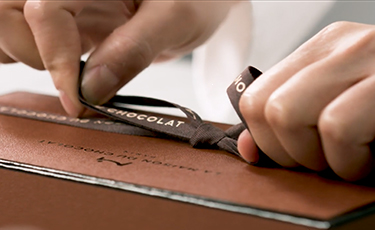 Pralinés Gift box 40 chocolates

As one of our bestsellers, the taste and texture of praliné continues to delight. That's why La Maison du Chocolat has decided to showcase praliné chocolates in a number of collections.

Plain Truffles 245g

La Maison du Chocolat offers its plain chocolate truffles in collections of 2, 13, 35, or 58 chocolates. Our incredibly creamy mousse ganache filling is the sophisticated starting point of these delicious treats.

The number of pieces in this 245g box may vary. The weight of this box is guaranteed.
THE SPIRIT OF
LA MAISON DU CHOCOLAT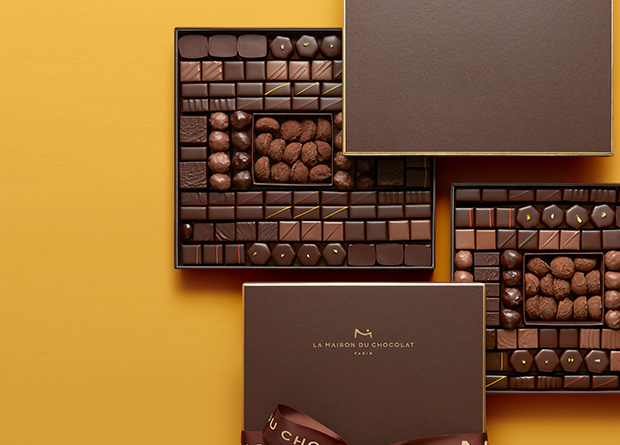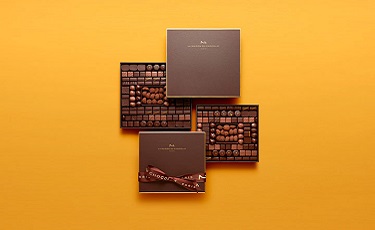 The spirit of La Maison du Chocolat is reflected in the meticulous attention to detail of 35 professional chocolatiers who are deeply attached to their craft. All the chocolates are made by hand in the Nanterre workshop near Paris. The quality of the work can be seen by the eye: the fineness of the coating, the shine and the regularity are signs that do not lie. The human gesture requires patience and the know-how of experienced chocolatiers.