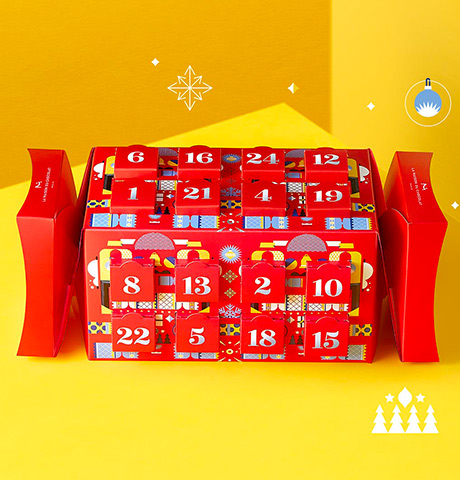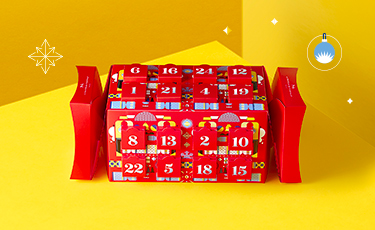 SAVOIR-FAIRE AND UNIQUES CREATIONS
With his exceptional creations, Nicolas Cloiseau, Master Chef, Meilleur Ouvrier de France, invites all chocolate amateurs to taste the exceptional. He honors the savoir-faire of the extraordinarily talented chocolatiers who pour their attention to detail in chocolate in its most refined expression.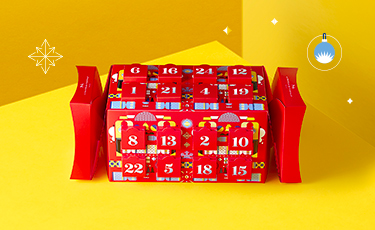 Coffret Maison Dark and Milk 40 chocolates
An iconic chocolate collection, featuring ganaches, and pralinés in dark and milk chocolate. Whether it's for you or a gift for someone else, you'll love La Maison du Chocolat's subtle chocolates.
PLEASURE OF GIFT GIVING
The Holiday "Cracker" Collection, crafted with all the aficionados of good chocolate in mind, demonstrates elegance in your gift giving. An exceptional gift, which is more than just a simple pleasure, it is also for receiving, tasting and sharing.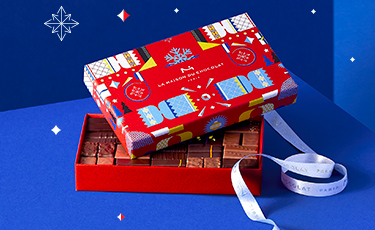 Orangettes Gift Box 68 pieces
Made with deliciously soft, slow-cooked candied orange peel, covered with a thin layer of crisp dark chocolate, this traditional sweet treat combines bitter and sweet flavors for incredible indulgence.
Chesnuts Gift Box 20 pieces
A must-have for the holiday season, glazed chestnuts are also featured in a range of La Maison du Chocolat's creations. Deliciously sweet, these bite-sized treats will delight young and old alike.
THE SPIRIT OF
MAISON DU CHOCOLAT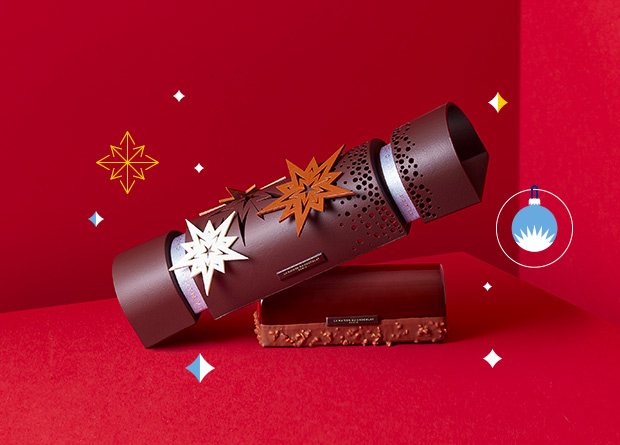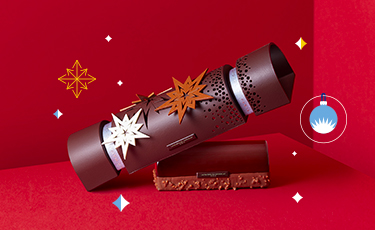 For the Holidays, the Maison spirit mobilizes 35 passionate chocolatiers led by Nicolas Cloiseau, creations 100% handmade, artisanal French savoir-faire, noble ingredients, traceable cacao and just what is needed to perfectly reveal the flavors. To continue our commitment to sustainability, our Holiday gift boxes are eco-friendly. Made of 100% cardboard, 100% recyclable, and made in France.