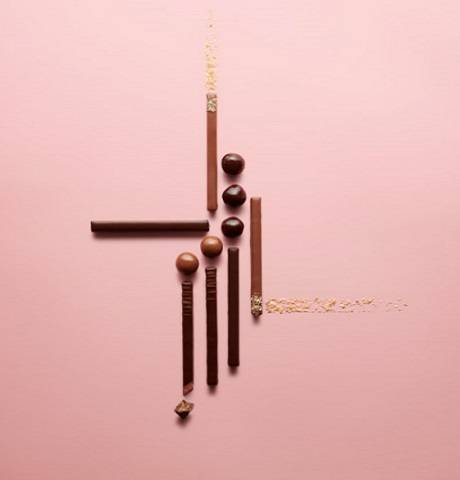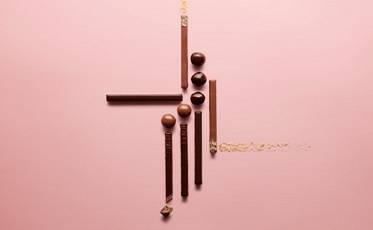 A CHOCOLATE-FILLED SEPTEMBER
Crunchy or creamy, for one person or to share, enjoy the brand's original creations as you celebrate the back to school period in September. Get the year off to a great start with delicious new products.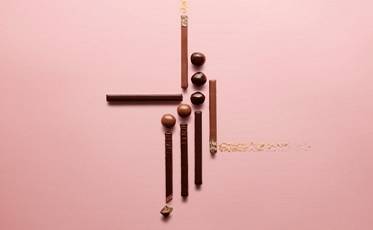 Twigs Gift Box 20 chocolates
Four pralinés mousse recipes to enjoy in a sun-drenched box: crunchy dark pralinés, coconut milk pralinés, pecan milk pralinés and classic caramelized biscuit pralinés.
BACK TO SCHOOL WITH ARTISAN CREATIONS
From chocolate bars to candies, La Maison du Chocolat's creations showcase the brand's artisan expertise. Made by hand in French workshops, these sophisticated treats combine traditional methods and quality ingredients.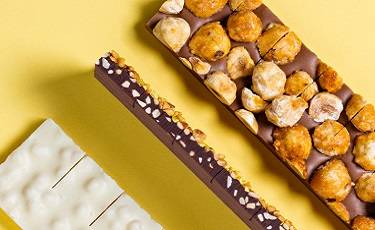 Pleyel
La Maison du Chocolat pays homage to cakes, the ultimate dessert, with the Pleyel cake, a delicious chocolate cake which is made to be shared.
Lemon cake
Elegant and delicious, desserts can combine a wide range of delicate flavors. Discover La Maison du Chocolat's Délice dessert, a cake with subtle flavors.
THE KNOW-HOW OF
LA MAISON DU CHOCOLAT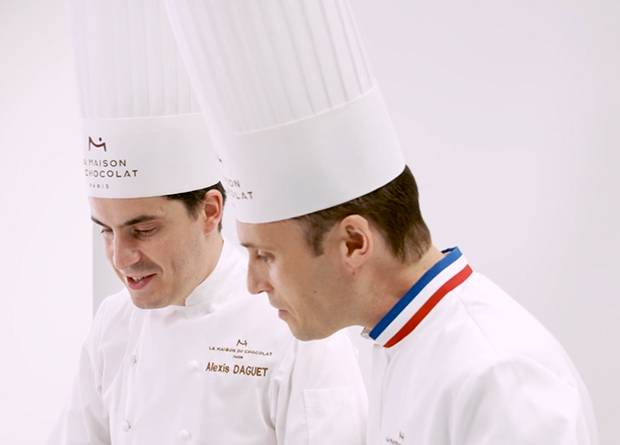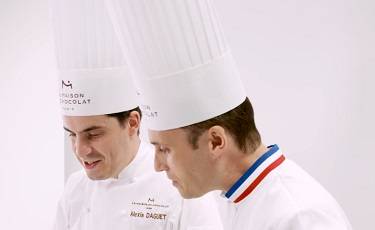 The spirit of La Maison du Chocolat is reflected in the thoroughness of 35 experienced chocolatiers who are deeply committed to their craft. All chocolates are handcrafted in the Nanterre workshop near Paris. The quality of the work is appreciated by the eye: the smoothness of the coating, shine and regularity are unmistakable signs. Human gestures require patience and know-how from experienced chocolatiers.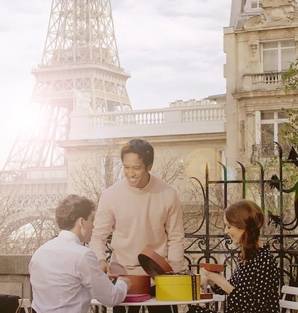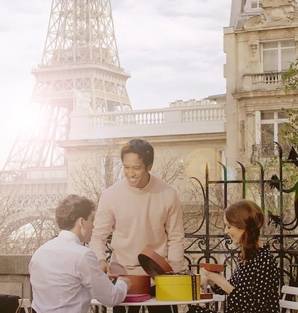 Keep up to date on the lastest gourmet news from La Maison du Chocolat, discover our creations en avant-première, joins us for events and benefit from exclusive offers for members.