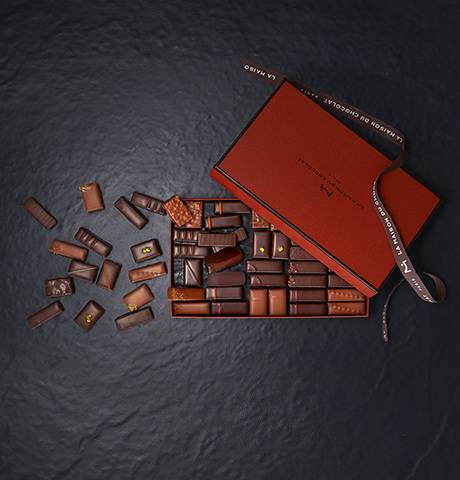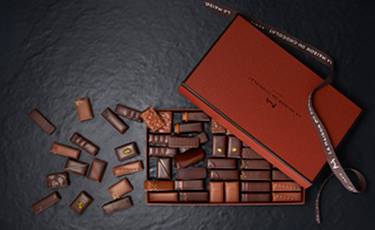 WHICH CHOCOLATE FOR WHICH OCCASION ?
Whether it's for a birthday, a dinner, or Christmas, you'll need to choose a chocolate which is perfect for that special occasion. With our products, you'll find just what you're looking for.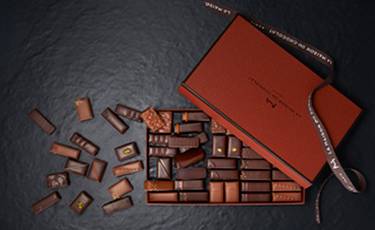 Pralinés Gift box 16 chocolates
As one of our bestsellers, the taste and texture of praliné continues to delight. That's why La Maison du Chocolat has decided to showcase praliné chocolates in a number of collections.
RECOMMENDATIONS WHEN CHOOSING OUR CHOCOLATES
When choosing our chocolates, opt for boxed collections for gifts and to share. At Christmas, enjoy the magic of our huge chocolate creations. At Easter, treat yourself to colorful chocolates.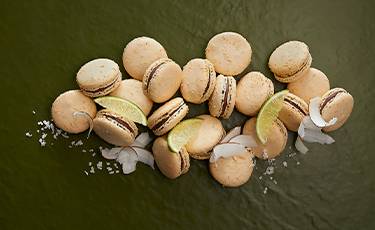 OUR CHOCOLATE
COLLECTION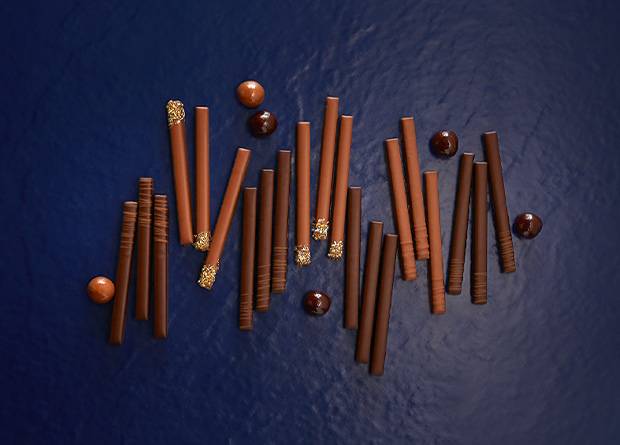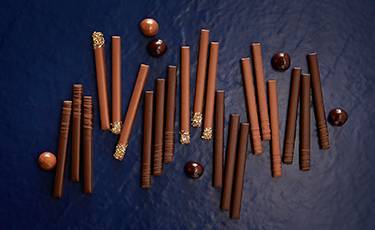 Discover in our signature boxes topped with chocolate candies and / or truffles and our elegant hat boxes, a whole range of chocolate creations varying flavors and appearances to delight the eyes and taste buds. So many refined and gourmet incarnations of our vision of chocolate served today by the talent and experience of Nicolas Cloiseau.