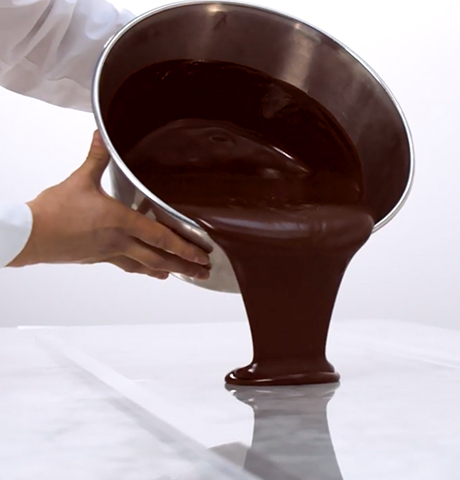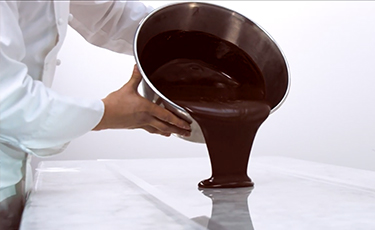 A MYRIAD OF EXQUISITELY DECADENT TREATS
La Maison du Chocolat's decadent treats include the delicious "Chocolate pleasures", featuring dark and milk chocolate mendiants and delicately coated hazelnuts and almonds. With their powerful cocoa taste, let their flavors transport you.
Craquant Treat Gift Box 45 chocolates
Find all the richness and delicacy of an assortment of Rocher homemade pralines and crunchy dried fruit finely coated with dark and milk chocolate.
UNIQUE DECADENT TREATS ANS CONFECTIONERY
Fans of decadent sweet treats will love our confectionery. From candied orange peel to dark chocolate-coated fruit, you won't be able to resist our deliciously decadent treats.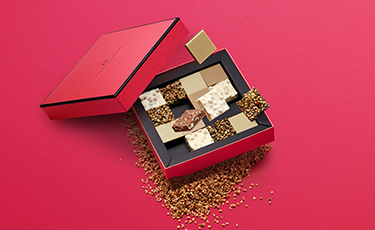 Orangettes Gift Box 68 pieces
Made with deliciously soft, slow-cooked candied orange peel, covered with a thin layer of crisp dark chocolate, this traditional sweet treat combines bitter and sweet flavors for incredible indulgence.
THE SPIRIT OF
LA MAISON DU CHOCOLAT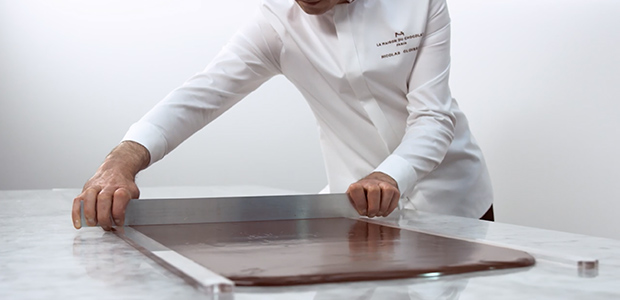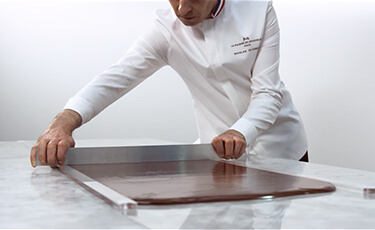 The spirit of La Maison du Chocolat is reflected in the meticulous attention to detail of 35 professional chocolatiers who are deeply attached to their craft. All the chocolates are made by hand in the Nanterre workshop near Paris. The quality of the work can be seen by the eye: the fineness of the coating, the shine and the regularity are signs that do not lie. The human gesture requires patience and the know-how of experienced chocolatiers.
Avelinas Case 36 chocolates
La Maison du Chocolat's Avelinas are made with hazelnuts, covered in a thin layer of chocolate. Our artisans draw on their expertise to create these delicious fun-sized treats.
Amandas Case 40 chocolates
La Maison du Chocolat presents its delicious amandas: almonds covered with delicate dark or milk chocolate for the ultimate gourmet experience. Treat yourself or friends and family to this incredible confectionery.
Twigs Case 9 chocolates
Three pralinés mousse recipes to enjoy in a sun-drenched box: crunchy dark pralinés, coconut milk pralinés and classic caramelized biscuit pralinés.