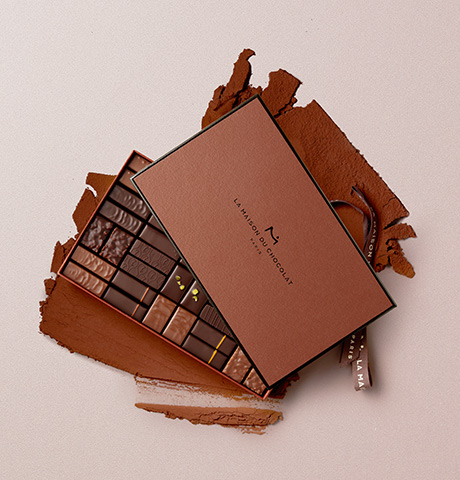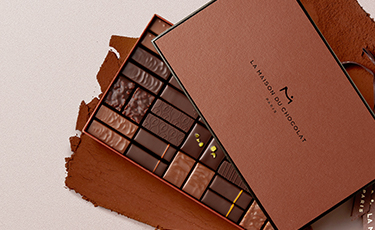 GIFTS FOR THE END OF THE SCHOOL YEAR
La Maison du Chocolat's sophisticated and perfectly balanced gift sets reveal the expertise of our artisans. Our subtle gifts for the end of the school year feature iconic products, traditional flavors and exclusive creations.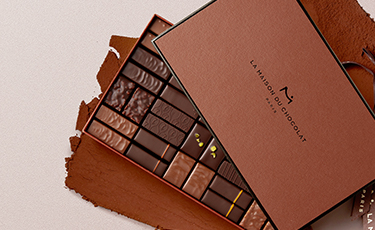 Tapage Noisettes
The delicious combination of a layer of milk chocolate, packed with hazelnut pieces, and a layer of intense dark chocolate, in a bar which delights and astounds.
A DELICIOUS START TO THE SUMMER
With their intense flavors, our traditional chocolate gifts provide a gourmet introduction to high-end chocolate. The ultimate gift for teachers at the end of the school year.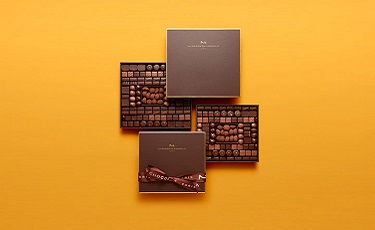 Lemon cake
Elegant and delicious, desserts can combine a wide range of delicate flavors. Discover La Maison du Chocolat's Délice dessert, a cake with subtle flavors.
Pleyel
La Maison du Chocolat pays homage to cakes, the ultimate dessert, with the Pleyel cake, a delicious chocolate cake which is made to be shared.
THE SPIRIT OF
LA MAISON DU CHOCOLAT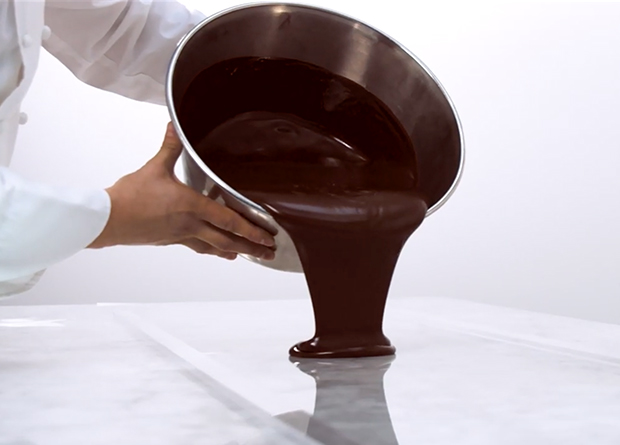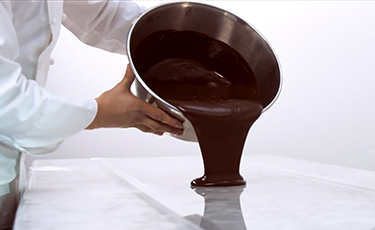 The spirit of La Maison du Chocolat is reflected in the meticulous attention to detail of 35 professional chocolatiers who are deeply attached to their craft. All the chocolates are made by hand in the Nanterre workshop near Paris. The quality of the work can be seen by the eye: the fineness of the coating, the shine and the regularity are signs that do not lie. The human gesture requires patience and the know-how of experienced chocolatiers..