La Maison du Chocolat - Plaza Hotel
Boutique Manager: Erxy Rosario
1 West 58Th Street,
10019
New York,
Opening hours:
Monday

Closed

Tuesday

Closed

Wednesday

Closed

Thursday

Closed

Friday

Closed

Saturday

Closed

Sunday

Closed
Store presentation
It was in summer 2019 that La Maison du Chocolat opened a boutique kiosk in the Plaza Food Hall in New York. Whether you make your way there via the entrance opposite Central Park or the entrance on 58th Street, an escalator will take you down to this unique food court. Close to the iconic Bergdorf Goodman department boutique and the Pulitzer Fountain, La Maison du Chocolat showcases the very best chocolates in one of the most luxurious hotels in New York! Whatever day of the week it is, sample some of our delicious products in sophisticated surroundings. Try our (omit: incredible gourmet pastries and) our wide range of chocolates, each made with the world's finest cocoa beans. The unique taste of our pralinés, our decadent treats and our truffles will amaze and delight. With its exceptional products, a visit to La Maison du Chocolat's boutique is guaranteed to be memorable.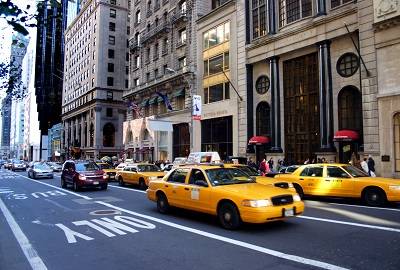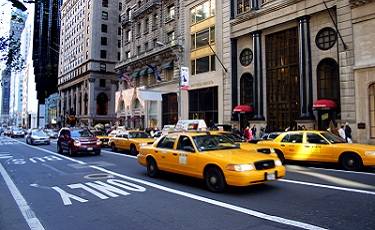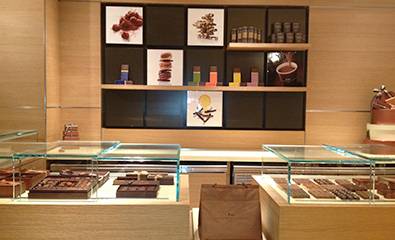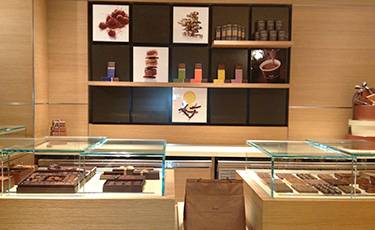 La Maison Du Chocolat offers the very best chocolate at one of New York's most premier hotels! Visit us at the Plaza Food Hall 7 days a week!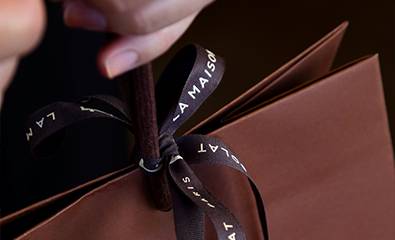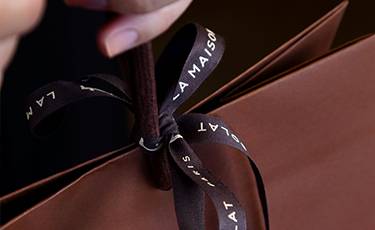 Order online 24/7 and pick up your order from Monday to Saturday the same day for chocolates, within 48 hours for pastries.
Some others boutiques around