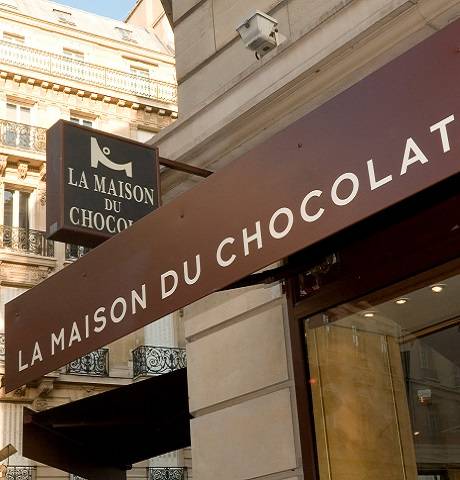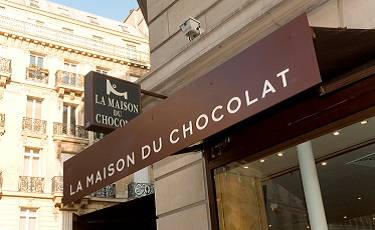 LA MAISON DU CHOCOLAT IN HONG KONG
With an impressive global network, La Maison du Chocolat has several boutiques in Hong Kong. The first boutique was opened in 2008 and five more boutiques have opened since then. boutiques and concessions can be found in the city's shopping malls, where customers can buy our brand's iconic chocolates and pastries.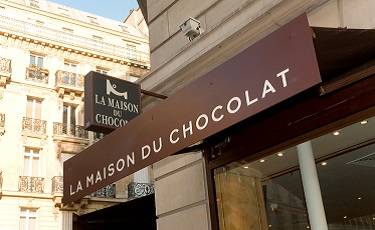 Flavoured Truffles Gift Box 84g
A selection of three delicious truffle recipes: plain pure chocolate truffles, toffee caramel truffles with vanilla and a touch of Guérande salt and fruit pulp truffles with blackcurrant pepper.
OUR BOUTIQUES IN THE HEART OF HONG KONG
Amandas, truffles, ganache truffles, macarons, avelinas, desserts, and cakes: it is easy to create delicious tailor-made selections that everyone is sure to love. The Lee Gardens boutique even offers an exclusive additional service: customers can sit down to enjoy a beverage in the boutique's café while taking the opportunity to try some of the wide range of products created by Chef Nicolas Cloiseau. If you are headed for Hong Kong, do not miss out on a visit to one of La Maison du Chocolat's boutiques in the city.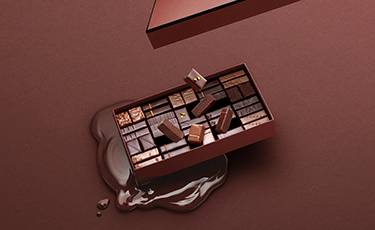 Twigs Gift Box 20 pieces
Three pralinés mousse recipes to enjoy in a box: crunchy dark pralinés, coconut milk pralinés and classic caramelized biscuit pralinés.
Pralinés Gift box 20 pieces
Enjoy the delicious taste of our renowned pralinés
DISCOVER OUR BOUTIQUES IN HONG KONG