La Maison du Chocolat - Rockefeller
Boutique Manager: Jared Fischel
30 Rockefeller Center,
10020
New York,
Subway: 47-50 Street Rockefeller Center
Opening hours:
Monday

10:30 - 19:00

Tuesday

10:30 - 19:00

Wednesday

10:30 - 19:00

Thursday

10:30 - 19:00

Friday

10:30 - 19:00

Saturday

11:00 - 17:00

Sunday

11:00 - 17:00
Store presentation
La Maison du Chocolat's second boutique in New York opened in the Rockefeller Center in Midtown in 2000. Within this shopping complex, which features a number of luxury boutiques, La Maison du Chocolat has created a gourmet venue in which to showcase its exceptional chocolates. Our boutique is close to the entrance to the Rainbow Room, a popular high-end restaurant and night club in New York, and is located opposite Christie's, the world-famous auction house. Step inside our boutique to try a range of flavors you won't forget in a hurry. Sample some of our best products, including our famous hot chocolate! Our subtle French products are sure to appeal and we will do our utmost to ensure that your visit to our boutique is a truly unforgettable experience.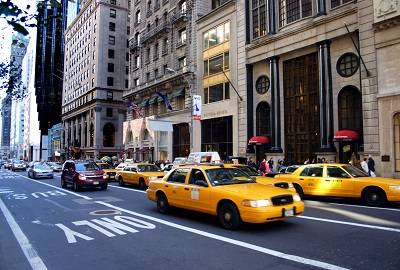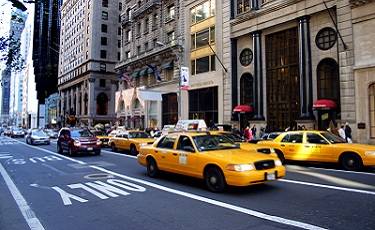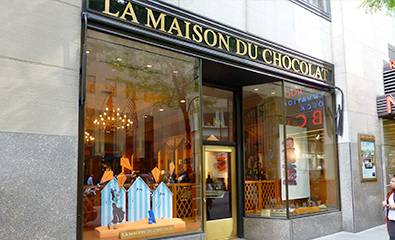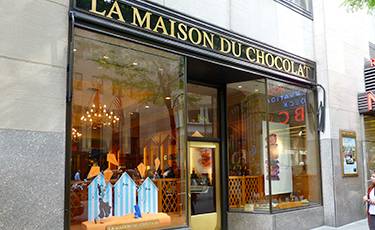 La Maison Du Chocolat Rockefeller Center is in the heart of the Rockefeller Center. Visit our location and enjoy complimentary tastings of our most iconic flavors and our famous hot cocoa!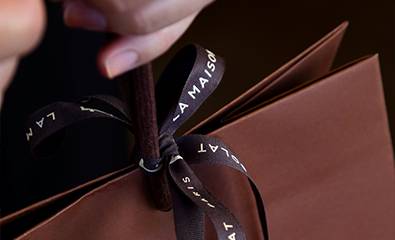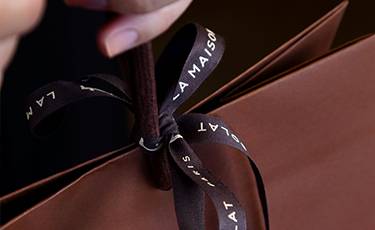 Order online 24/7 and pick up your order from Monday to Saturday the same day for chocolates, within 48 hours for pastries.
Some others boutiques around