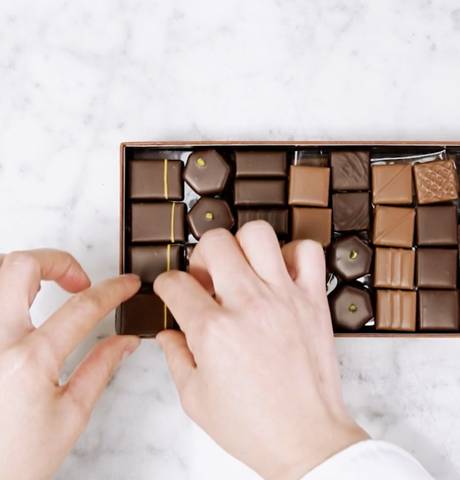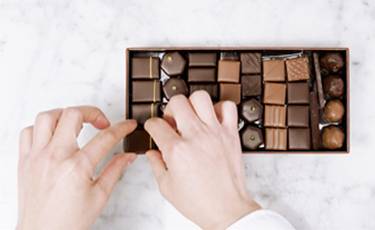 SENSUAL CHOCOLATE TO SHARE ON VALENTINE'S DAY
The most romantic day of the year is the perfect opportunity to try new, sophisticated sweet treats with that special someone. Each Valentine's Day collection is a sensory explosion to be enjoyed as a couple for an intense shared experience.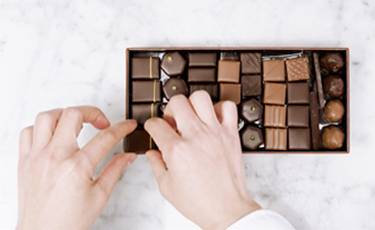 Plain Truffles Gift Box 90g
Our incredibly creamy mousse ganache filling is the sophisticated starting point of these delicious treats
A SOPHISTICATED VALENTINE'S GIFT
La Maison du Chocolat's high-end chocolates are made by hand and offer the ultimate sophistication for Valentine's Day. Stunning boxes, unique flavors and true expertise create exceptional gifts, the perfect token of your love.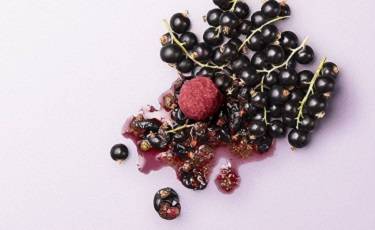 Gesture Gift Box 2 pieces
Treat yourself to our delicious Indulgence collections. La Maison du Chocolat offers 4 different sizes, containing 2, 6, 10,16 or 20 chocolates to delight your taste buds.
Macaron Gift Box 12 pieces
Dark chocolate ganache, nestled in a crisp shell of French meringue, available in eleven intense flavors: chocolate, chocolate with raspberry, vanilla, coffee, caramel... Boxed collections of 12 macarons.
THE KNOW-HOW OF
LA MAISON DU CHOCOLAT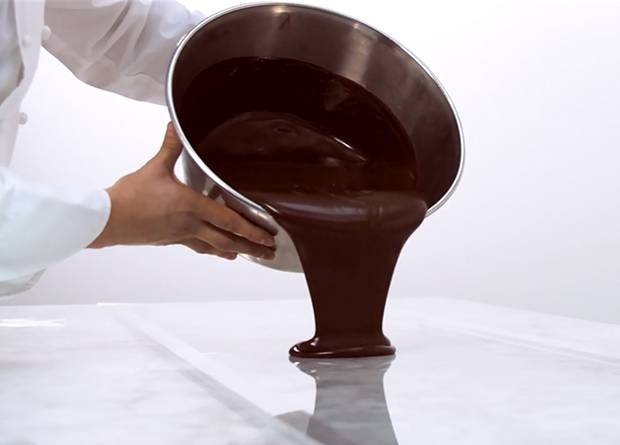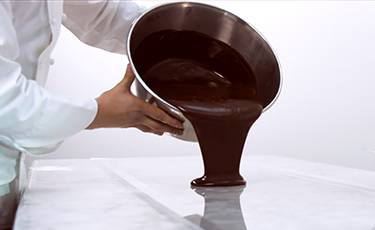 The spirit of La Maison du Chocolat is reflected in the thoroughness of 35 experienced chocolatiers who are deeply committed to their craft. All chocolates are handcrafted in the Nanterre workshop near Paris. The quality of the work is appreciated by the eye: the smoothness of the coating, shine and regularity are unmistakable signs. Human gestures require patience and know-how from experienced chocolatiers.