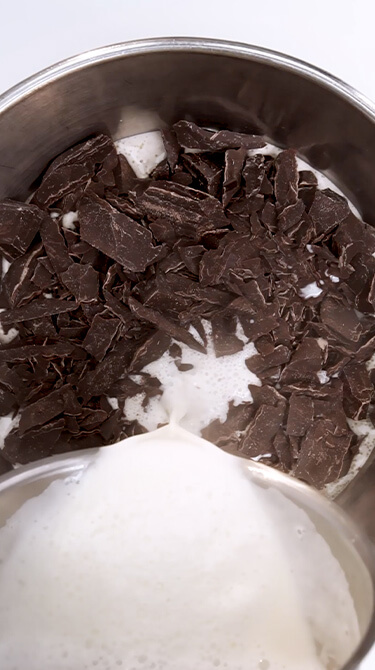 THE INCOMPARABLE AROMA OF QUALITY CHOCOLATE
If there's one aroma you can recognize anywhere, it's that of chocolate. This delicate scent prepares the palate for an intense explosion of flavors and emotions.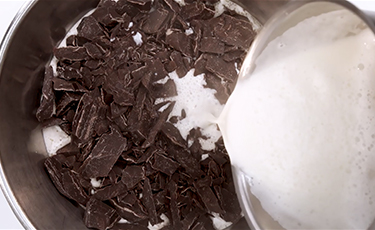 Coffret Maison Dark and Milk Chocolate 40 pieces
An iconic chocolate collection, featuring ganaches, and pralinés in dark and milk chocolate. Whether it's for you or a gift for someone else, you'll love La Maison du Chocolat's subtle chocolates.
THE COLOR OF QUALITY CHOCOLATE
The appearance of chocolate is key when it comes to identifying quality chocolate. The color, the sheen, the smooth texture and the uniformity of its production are all unmistakable signs of quality.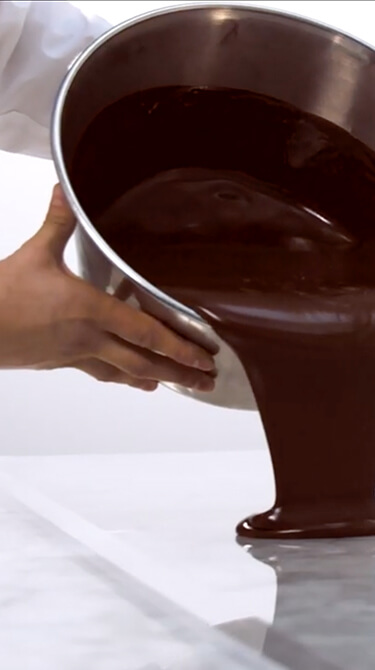 OUR CHOCOLATE
COLLECTION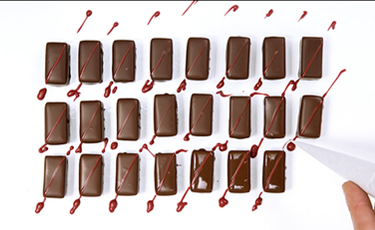 Discover in our signature boxes topped with chocolate candies and / or truffles and our elegant hat boxes, a whole range of chocolate creations varying flavours and appearances to delight the eyes and taste buds. So many refined and gourmet incarnations of our vision of chocolate served today by the talent and experience of Nicolas Cloiseau.