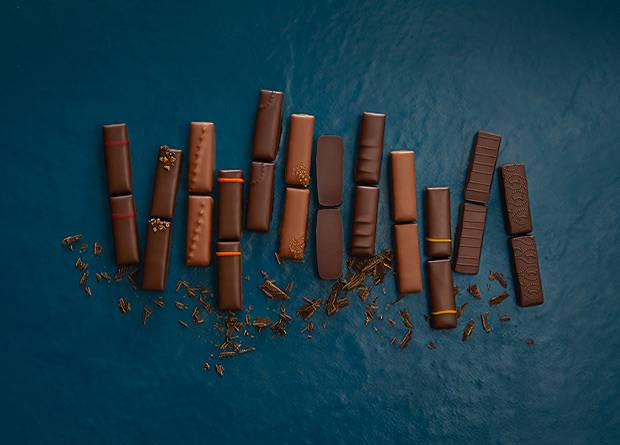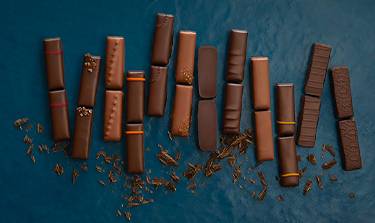 TIME TO TASTE GOURMET CHOCOLATE WITH A UNIQUE TASTE
Are you looking for a gourmet chocolate boutique? The fine French chocolates made by the internationally acclaimed chocolatier La Maison du Chocolat will take your breath away. Made of pure cocoa and infused flavors, this gourmet chocolate is a delight for all senses!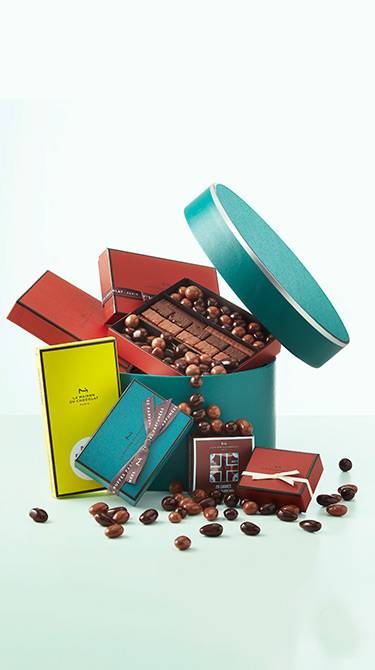 Rochers Gift Box 24 pieces
Enjoy the decadent pleasure of our praliné rochers, delicately covered in dark or milk chocolate. Fans of gourmet chocolate will love this collection's crunchy, crackling, and crispy texture.
NICOLAS CLOISEAU SHARES HIS CHOCOLATE MAKING PROCESS
Would you like to experience delicious chocolate treats yourself? Discover the savoir-faire of luxury French chocolates, led by Master Chef Cloiseau.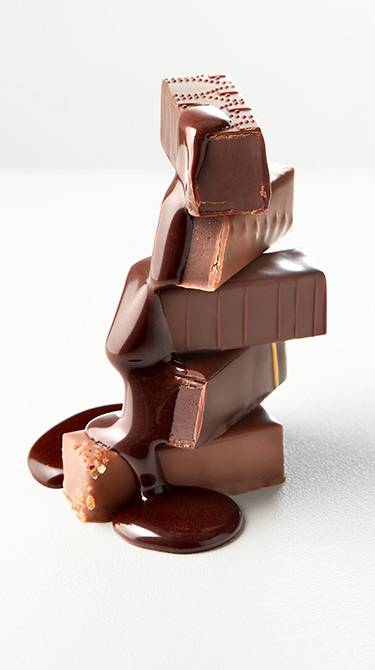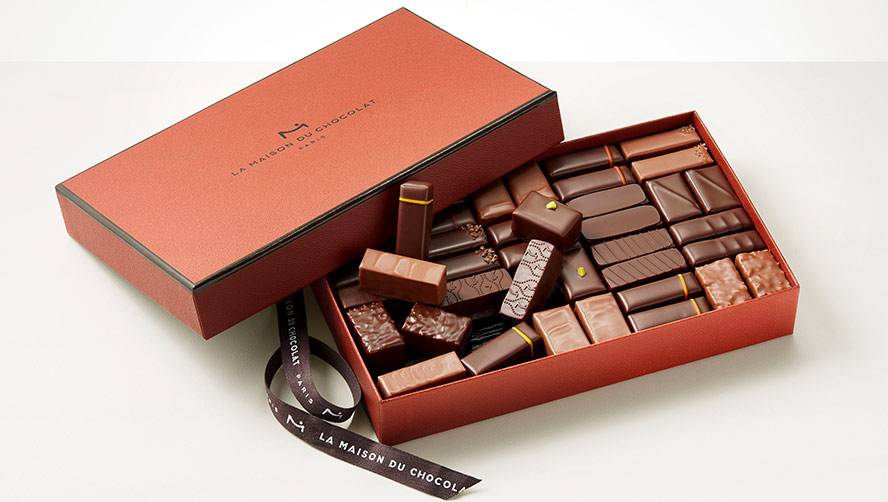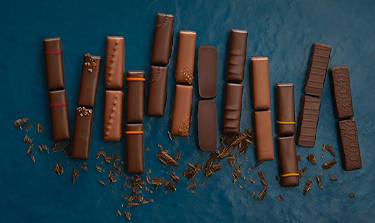 Discover in our signature boxes filled with chocolate candies or truffles and our elegant hat boxes, a whole range of chocolate creations varying flavors and appearances to delight the eyes and taste buds. So many refined and gourmet incarnations of our vision of chocolate reimagined today by the talent and experience of Nicolas Cloiseau.