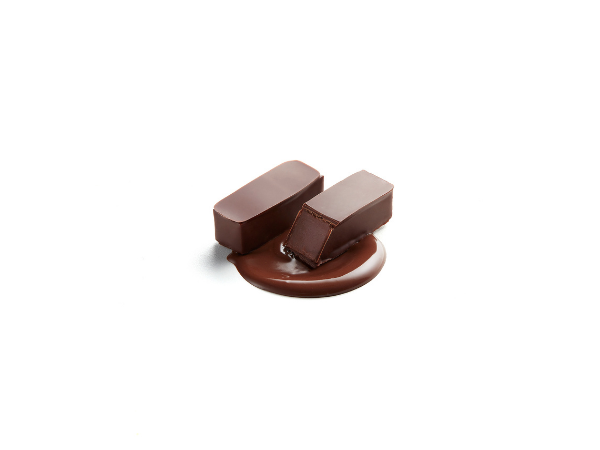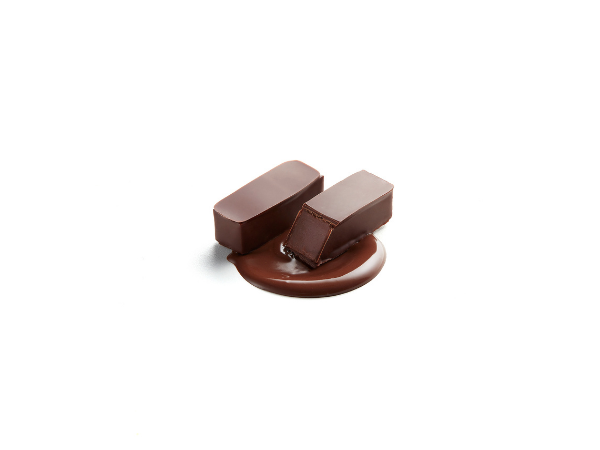 The Magic of Quito
It is our most balanced yet bold dark chocolate ganache.
⁠⠀
Take a bite of about 1/2 the piece, and feel the gentle crunch of couverture, then let it melt for a second, to reveal the silky and creamy texture of the inside. ⁠
Your taste buds are immediately struck by its balanced flavor. The secret is that we blend 4 single origin cacaos in order to reach this perfect harmony. What's left on your palate is no bitterness whatsoever.
The Magic of Chiberta
Chiberta is our most iconic fruit ganache, which has been infused with pure Orange.

When you take a bite you sense sweet, crisp and fresh notes. The secret of this pairing is combining the intensity of dark chocolate with the freshness of pure orange. ⁠
A traditional but precise chocolate-making technique that reveal the audacity and creative spirit of La Maison du Chocolat yet in the respect of the French savoir-faire.