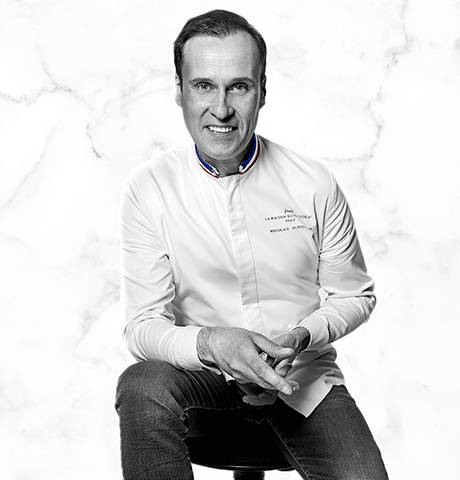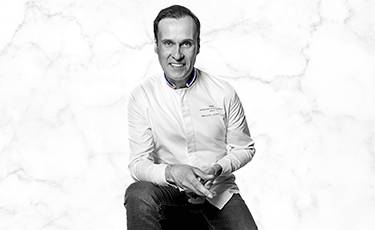 MAKING CHOCOLATE WITH A UNIQUE TASTE
The rare and pure cocoa used by our chocolatiers is the result of the incredible chocolate-making process. This transformation is a genuine art form.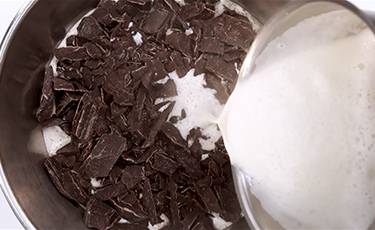 Coffret Maison Dark and Milk Chocolate 40 pieces
An iconic chocolate collection, featuring ganaches, and pralinés in dark and milk chocolate. Whether it's for you or a gift for someone else, you'll love La Maison du Chocolat's intense chocolates.
ARTISANAL CHOCOLATE MAKING
All our fabulous chocolates are made by hand in Nanterre, close to Paris. This artisanal chocolate-making process requires precision and expertise worthy of the world of haute couture.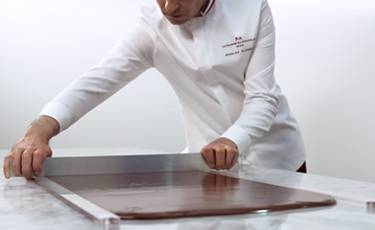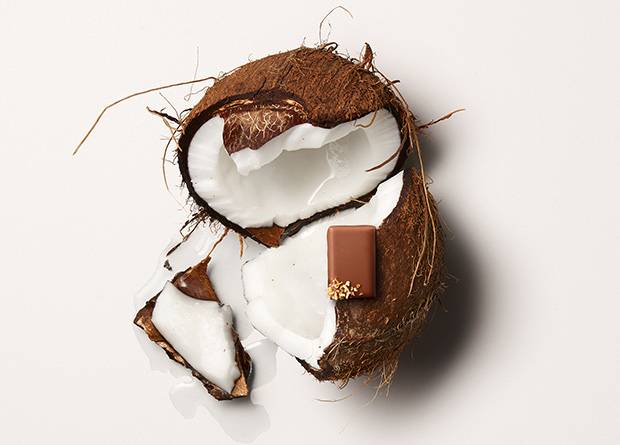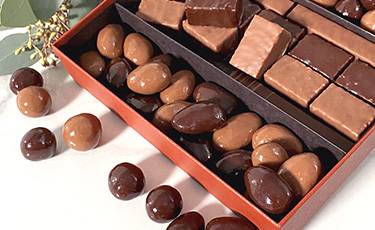 Discover in our signature boxes topped with chocolate candies and / or truffles and our elegant hat boxes, a whole range of chocolate creations varying flavors and appearances to delight the eyes and taste buds. So many refined and gourmet incarnations of our vision of chocolate served today by the talent and experience of Nicolas Cloiseau.