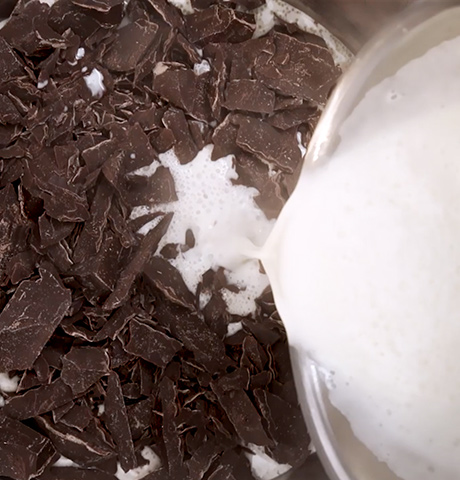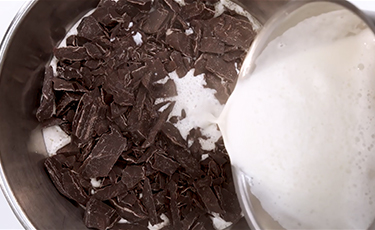 MAKING CHOCOLATE WITH A UNIQUE TASTE
The rare and pure cocoa used by our chocolatiers is the result of the incredible chocolate-making process. This transformation is a genuine art form.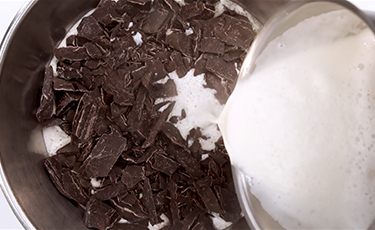 Parisian Macaron Gift Box
Dark Chocolate Ganache nestled in a crunchy French meringue shell, with four intense flavors: dark chocolate, milk chocolate, caramel chocolate, passion chocolate...assortment in a box of 12 macarons.
ARTISANAL CHOCOLATE MAKING
All our fabulous chocolates are made by hand in Nanterre, close to Paris. This artisanal chocolate-making process requires precision and expertise worthy of the world of haute couture.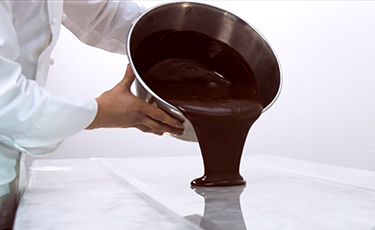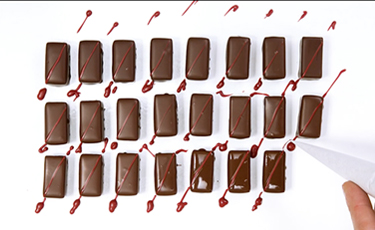 Discover in our signature boxes topped with chocolate candies and / or truffles and our elegant hat boxes, a whole range of chocolate creations varying flavors and appearances to delight the eyes and taste buds. So many refined and gourmet incarnations of our vision of chocolate served today by the talent and experience of Nicolas Cloiseau.