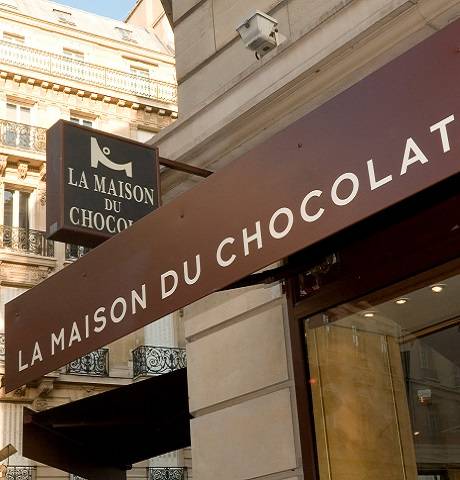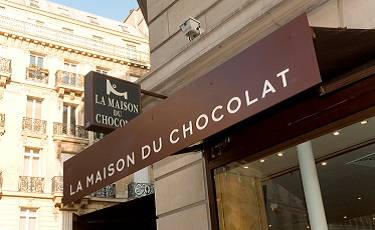 LA MAISON DU CHOCOLAT IN MACAU
As a Special Administrative Region of the People's Republic of China, Macau has a mysterious feel. It's a beautiful region and a real melting pot for many different cultures. La Maison du Chocolat has opened a boutique here in the heart of Macau's stunning Four Seasons hotel. Visit this boutique and treat yourself to the delicious products created by expert chocolatier Nicolas Cloiseau, all whilst admiring the stunning surroundings of this world-renowned hotel. Nearby, marvel at several spectacular hotel complexes and huge casinos which form an impressive panorama which even Las Vegas can't rival.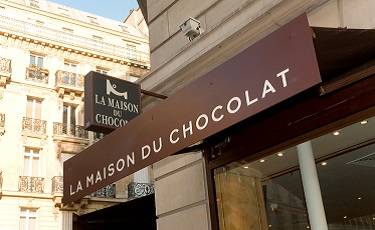 OUR BOUTIQUE IS LOCATED IN THE HEART OF MACAU
Our La Maison du Chocolat boutique in Macau is located in the heart of Macau, and is surrounded by a number of luxury brands, including Rolex and Louis Vuitton. After tasting our delicious pastries and chocolates, visitors to our boutique can take full advantage of its location by enjoying some more high-end shopping.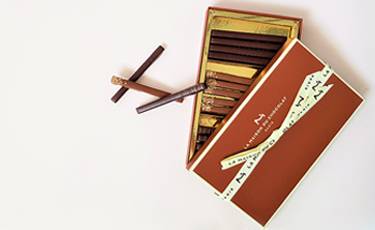 L'ESPRIT DE
LA MAISON DU CHOCOLAT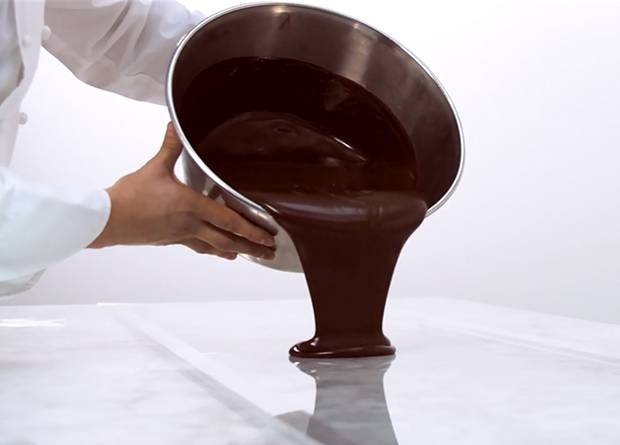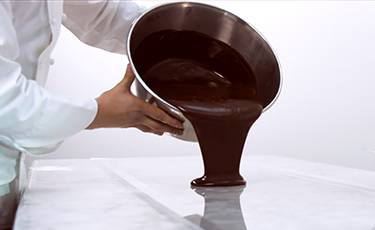 L'esprit de La Maison du Chocolat se traduit par la minutie de 35 chocolatiers expérimentés foncièrement attachés à leur artisanat. Tous les chocolats sont fabriqués artisanalement dans l'atelier de Nanterre près de Paris. La qualité du travail s'apprécie à l'œil : finesse de l'enrobage, brillance et régularité sont des signes qui ne trompent pas. Le geste de l'homme requiert patience et savoir-faire de chocolatiers expérimentés.
DISCOVER OUR BOUTIQUE IN MACAU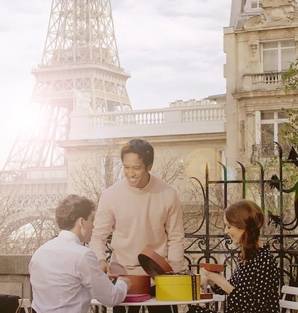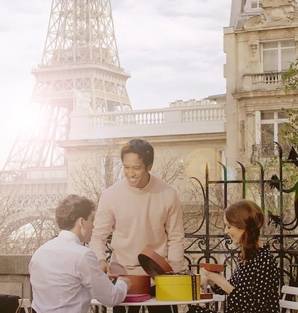 Keep up to date on the lastest gourmet news from La Maison du Chocolat, discover our creations en avant-première, joins us for events and benefit from exclusive offers for members.