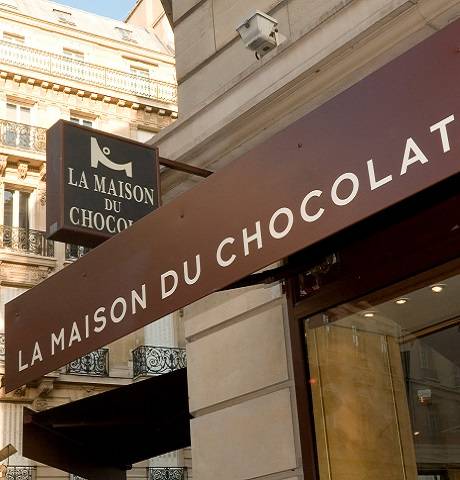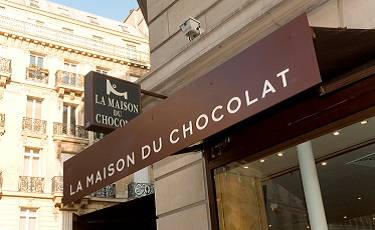 THE FIRST LA MAISON DU CHOCOLAT BOUTIQUE IN TOKYO
The Land of the Rising Sun is also home to several La Maison du Chocolat boutiques, with the brand first opening a boutique in the city of Tokyo in 1998. The Tokyo boutiques offer a wide range of products created by expert chocolatier Nicolas Cloiseau. In addition to irresistible chocolates and pastries, customers can also enjoy delicious ice creams.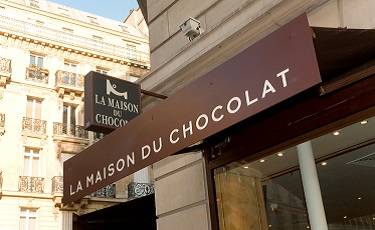 OUR BOUTIQUES IN THE HEART OF TOKYO
Whether you're near the Imperial Palace, the Ginza Mitsukoshi neighborhood or the Mori Art Museum, treat yourself to a delicious visit to one of La Maison du Chocolat's boutiques in the city of Tokyo. Step into a boutique, pick out a few treats and enjoy a stroll through the city's streets, marveling at all the incredible sights it has to offer. Ganache truffles, macarons, truffles, cakes, hazelnuts and almonds covered with dark and milk chocolate: give in to temptation.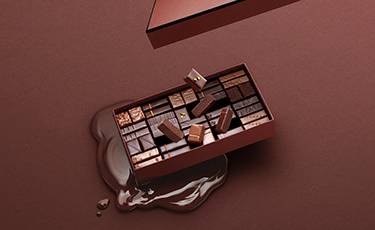 L'ESPRIT DE
LA MAISON DU CHOCOLAT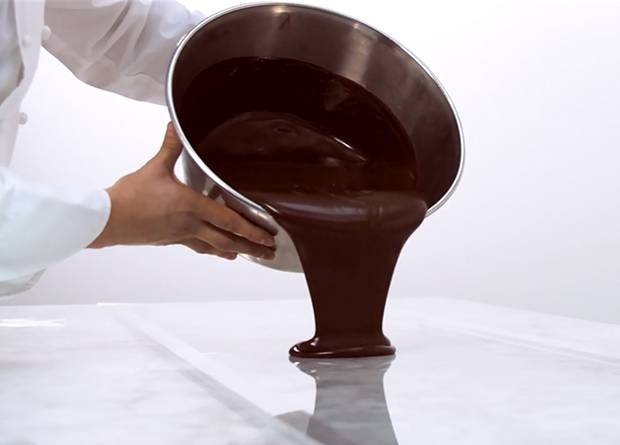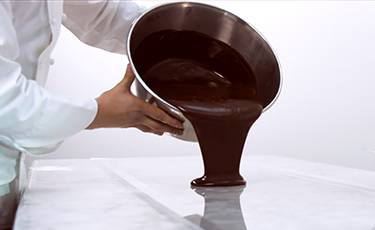 L'esprit de La Maison du Chocolat se traduit par la minutie de 35 chocolatiers expérimentés foncièrement attachés à leur artisanat. Tous les chocolats sont fabriqués artisanalement dans l'atelier de Nanterre près de Paris. La qualité du travail s'apprécie à l'œil : finesse de l'enrobage, brillance et régularité sont des signes qui ne trompent pas. Le geste de l'homme requiert patience et savoir-faire de chocolatiers expérimentés.
DISCOVER OUR DIFFERENT BOUTIQUES IN TOKYO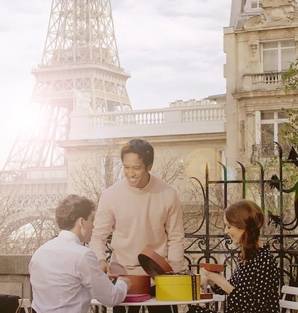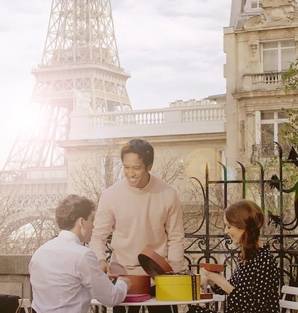 Keep up to date on the lastest gourmet news from La Maison du Chocolat, discover our creations en avant-première, joins us for events and benefit from exclusive offers for members.