La Maison du Chocolat - The Lee Gardens
Boutique Manager:Yulanda Cheung
Open Space No.2, Second Floor, Lee Garden Two, 28 Yun Ping Road, Causeway Bay,
00000
Hong Kong,
Opening hours:
Monday

11:00 - 19:00

Tuesday

11:00 - 19:00

Wednesday

11:00 - 19:00

Thursday

11:00 - 19:00

Friday

11:00 - 19:00

Saturday

11:00 - 19:00

Sunday

11:00 - 19:00
Store presentation
To enjoy La Maison du Chocolat's products in the most stunning surroundings, there's nothing better than a visit to the Lee Garden boutique in Hong Kong. It's the only one of this French brand's boutiques to include a café and a tea shop. If you're visiting this incredible Asian city, take the time to make your way to the Lee Garden boutique where you can enjoy amandas, truffles, and éclairs while sipping a coffee or a deliciously flavored tea. Of course, you won't want to leave without some of our renowned products, created by our expert chocolatier Nicolas Cloiseau, so you can enjoy the gourmet experience from your own home. After sampling some of the brand's products in boutique, take the opportunity to explore the neighborhood: admire Victoria Park, wander round the boutiques in Time Square mall and visit Hong Kong Central Library, the largest in the city.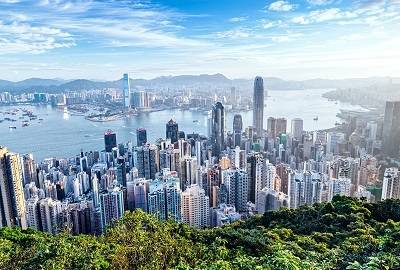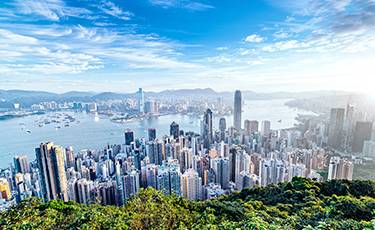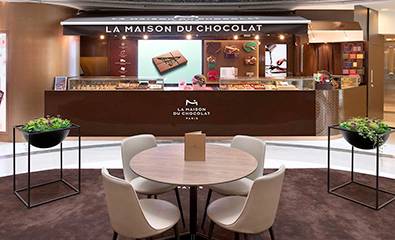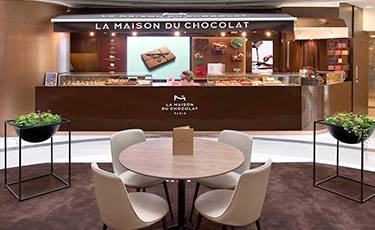 The Lee Garden One boutique was opened in 2011 and renovated in 2019. It is now the only boutique with café area, where customers can enjoy the brand's signature chocolate drinks and pastry.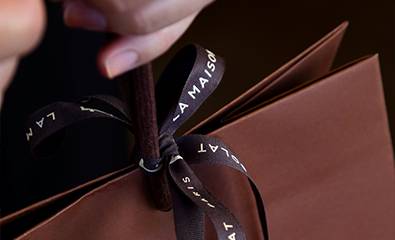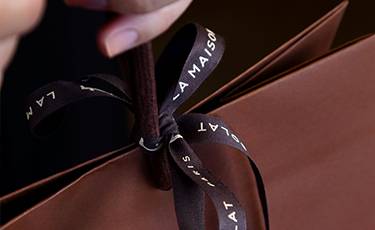 Order online 24/7 and pick up your order from Monday to Saturday the same day for chocolates, within 48 hours for pastries.
Some others boutiques around