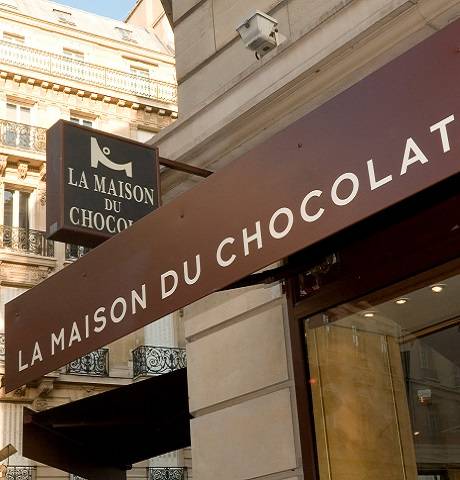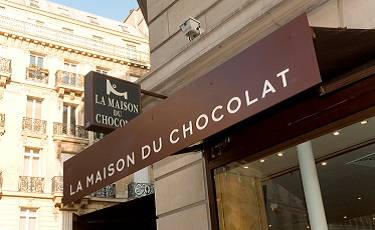 LA MAISON DU CHOCOLAT IN OSAKA
Japan is renowned for its gourmet food and drink and for its love of excellence. It's easy to see why La Maison du Chocolat has opened several boutiques in the country, including in the city of Osaka. The brand opened its first boutique in Japan's third largest city in 2012 and now has two boutiques in Umeda Hankyu and Takashimaya. If you're visiting this port city on the island of Honshu, you can choose from a wide range of products created by expert chocolatier Nicolas Cloiseau and his talented team of artisans.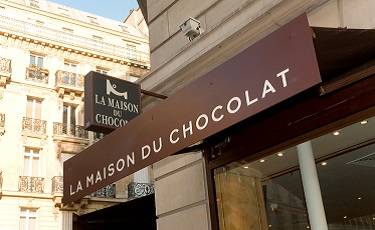 OUR BOUTIQUES IN THE HEART OF OSAKA
During your time in Osaka, visit one of La Maison du Chocolat's boutiques to enjoy macarons, truffles, ganache truffles, desserts, cakes, candied fruit, amandas, avelinas, éclairs, and plenty of other sweet treats, including delicious ice creams, a popular specialty in Japan and a product which isn't sold in all of the brand's boutiques.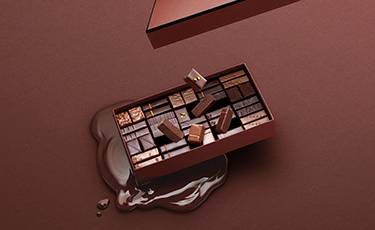 DISCOVER OUR DIFFERENT BOUTIQUES IN OSAKA