La Maison du Chocolat - Umeda Hankyu
Boutique Manager: Mari Daito
8-7, Kakuta-cho, Kita-ku,
530-8350
Osaka,
Opening hours:
Monday

10:00 - 20:00

Tuesday

10:00 - 20:00

Wednesday

10:00 - 20:00

Thursday

10:00 - 20:00

Friday

10:00 - 20:00

Saturday

10:00 - 20:00

Sunday

10:00 - 20:00
Store presentation
La Maison du Chocolat has made its way across the Pacific Ocean: destination Japan! Since 2012, customers have been able to shop our products in our luxury Umeda Hankyu boutique, ideally located in Osaka's business district. Just a 3-minute walk from Umeda station, come and see our products for yourself, whether for the first or the hundredth time. Our boutique is close to the huge shopping mall of Grand Front Osaka, the department boutique Hanshin Umeda and Daimaru Umeda, a long-standing Japanese chain. Our flagship products await: sample our delicious and uniquely flavored chocolates, made from the finest cocoa beans in the world. You'll also find a wide range of other delicious sweet treats. Give in to our irresistibly delicate pastries, the intense taste of our ice creams, and the delicate almond scent of our macarons, available in an incredible range of flavors. Enjoy a truly sensory experience with a French twist.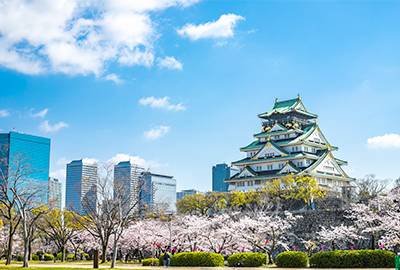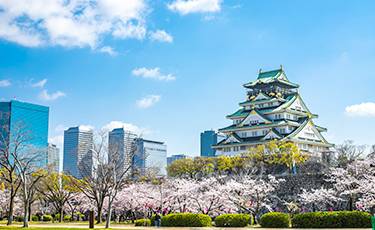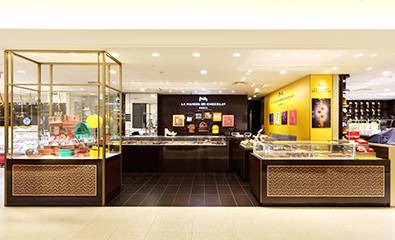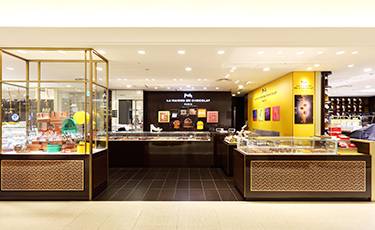 2012, heading for Osaka, La Maison du Chocolat opens a new boutique in the Umeda Hankyu department stores'.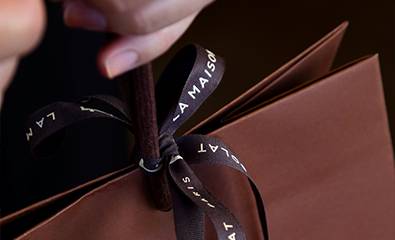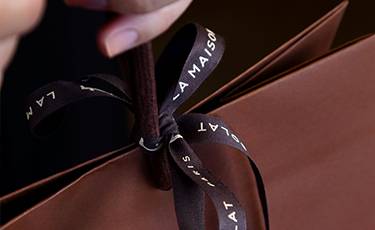 The boutique is located near the Grand Front Osaka, Hanshin Umeda and Daimaru Umeda
Some others boutiques around