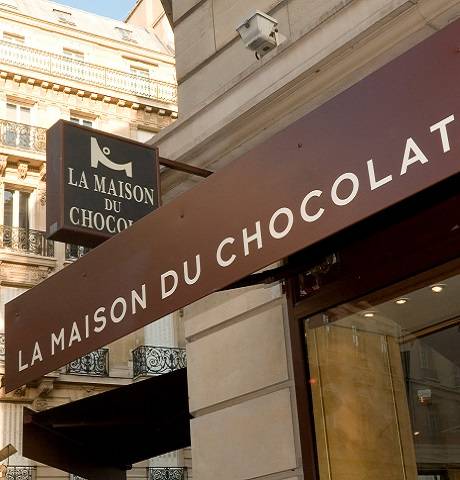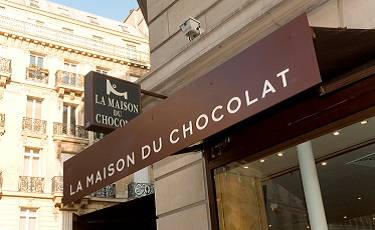 THE FIRST LA MAISON DU CHOCOLAT BOUTIQUE IN TOKYO
If you're traveling to Japan, make the most of your stay by visiting one of several La Maison du Chocolat boutiques in the country. Whether you're in Osaka or Tokyo, choose from nine boutiques in these dynamic, bustling cities. The first Japanese boutique was opened in Tokyo in 1998 and the brand opened its first boutique in Osaka in 2012. With their elegant designs in warm shades, La Maison du Chocolat's boutiques in Japan are inspired by the brand's French boutiques and are the perfect showcase for the delicious products created by expert chocolatier Nicolas Cloiseau and his team of artisans. Sweets, chocolates, pastries, macarons, and even ice creams: with such a wide range of products, it's easy for customers to treat themselves. All you need to do is to enjoy your sweet treats as you explore these fascinating cities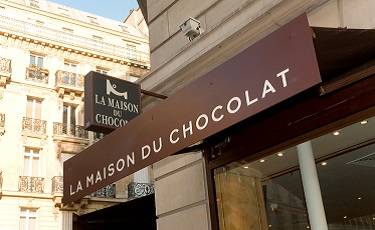 LA MAISON DU CHOCOLAT IN JAPAN
Small sweets, various chocolates, pastries, macarons and even ice creams, the offer is very varied and will allow all gourmets to feast on. You will just have to walk around enjoying a few bites of your assortments.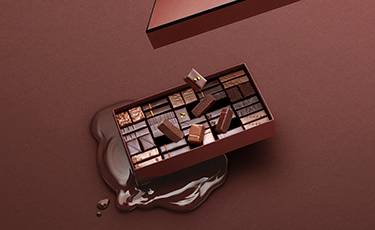 L'ESPRIT DE
LA MAISON DU CHOCOLAT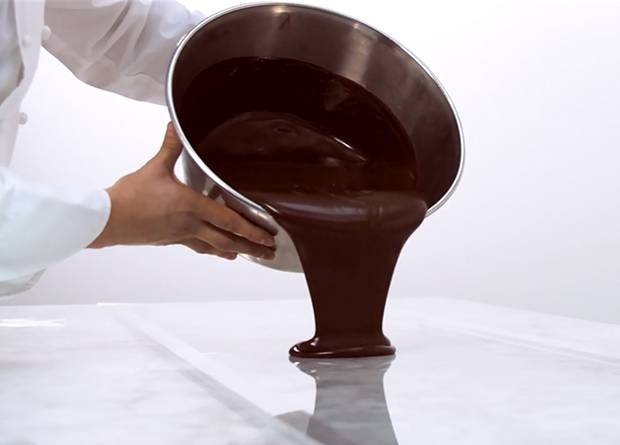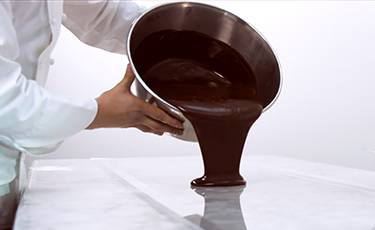 L'esprit de La Maison du Chocolat se traduit par la minutie de 35 chocolatiers expérimentés foncièrement attachés à leur artisanat. Tous les chocolats sont fabriqués artisanalement dans l'atelier de Nanterre près de Paris. La qualité du travail s'apprécie à l'œil : finesse de l'enrobage, brillance et régularité sont des signes qui ne trompent pas. Le geste de l'homme requiert patience et savoir-faire de chocolatiers expérimentés.
DISCOVER OUR BOUTIQUES IN JAPAN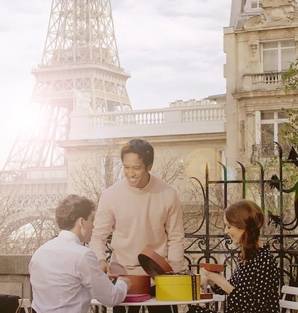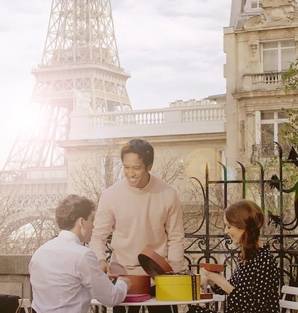 Keep up to date on the lastest gourmet news from La Maison du Chocolat, discover our creations en avant-première, joins us for events and benefit from exclusive offers for members.