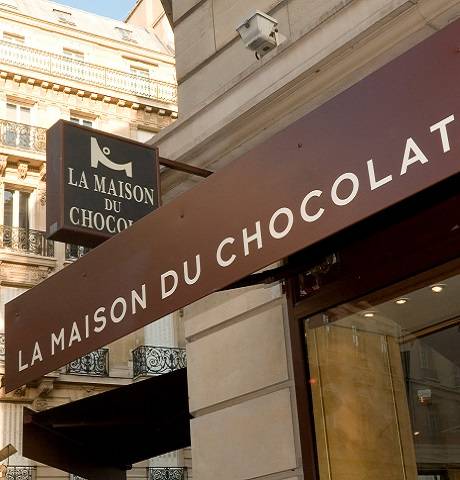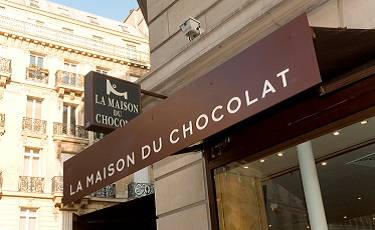 THE FIRST LA MAISON DU CHOCOLAT BOUTIQUE IN PARIS
As a city which symbolizes French sophistication and elegance, Paris is a popular tourist destination. There are a multitude of monuments to visit, along with a huge number of boutiques in which to shop. La Maison du Chocolat chose to open its first boutique on Rue du Faubourg Saint-Honoré, back in 1977. Other boutiques have subsequently been opened in some of the capital's most beautiful locations: the Carrousel du Louvre, concessions in Publicis Drugboutique on the Champs-Élysées and in Galeries Lafayette on Boulevard Haussmann, on the Place de la Madeleine, Avenue Victor-Hugo, and more.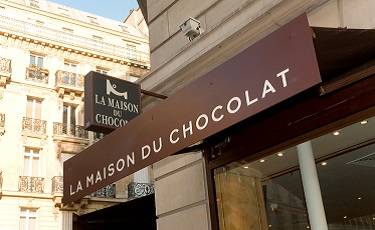 OUR BOUTIQUES IN THE HEART OF PARIS
Visiting one of La Maison du Chocolat's boutiques in Paris means visiting one of the city's most stunning neighborhoods. All you need to do is to choose your favorite sweet treats and enjoy them as you wander through the city streets, soaking up their unique atmosphere.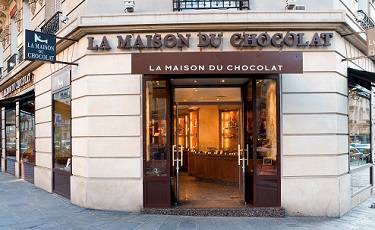 DISCOVER OUR DIFFERENT BOUTIQUES IN PARIS