La Maison du Chocolat - IFC
Boutique Manager: Ken Cheng
Shop 2006, ifc Mall, 8 Finance Street, Central,
00000
Hong Kong,
Opening hours:
Monday

11:00 - 20:00

Tuesday

11:00 - 20:00

Wednesday

11:00 - 20:00

Thursday

11:00 - 20:00

Friday

11:00 - 20:00

Saturday

11:00 - 20:00

Sunday

11:00 - 20:00
Store presentation
If you're traveling to Hong Kong in China, don't forget to visit La Maison du Chocolat's IFC boutique. It's in the city's enormous and luxurious shopping mall, home to stunning boutiques. Macarons sandwiched together with smooth ganache filling, chocolate-covered almonds and hazelnuts, stunning desserts, pralinés, dark and milk chocolate mendiants: customers can take their pick from La Maison du Chocolat's iconic products. Make the most of your trip to Hong Kong by visiting the boutique: afterwards, you can enjoy the brand's delicious sweet treats as you explore the impressive building which houses it. With its vast arcades, huge windows, and breathtaking decorations, this mall is the perfect setting in which to enjoy La Maison du Chocolat's products.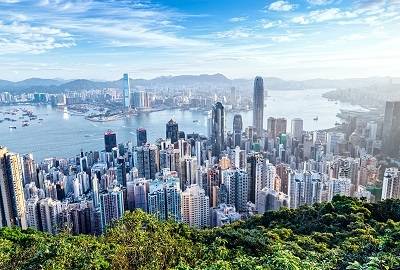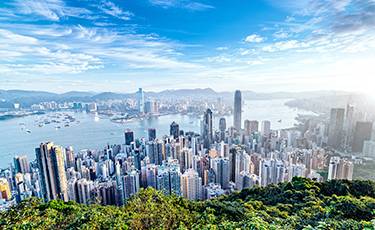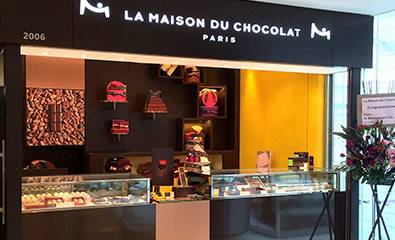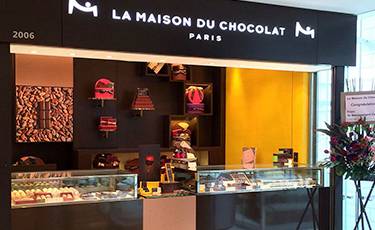 IFC mall boutique is the third La Maison du Chocolat shop opened in Hong Kong. It locates at one of the most visually stunning shopping destinations in Hong Kong. The shop was changed to a new location in 2012.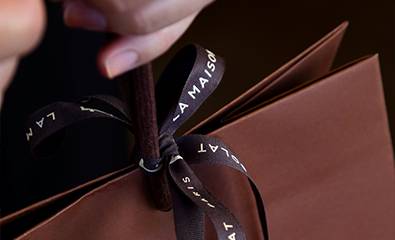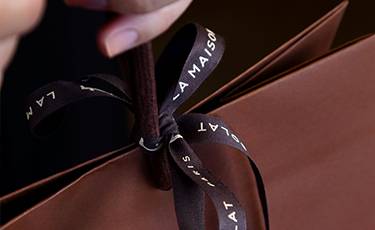 Order online 24/7 and pick up your order from Monday to Saturday the same day for chocolates, within 48 hours for pastries.
Some others boutiques around