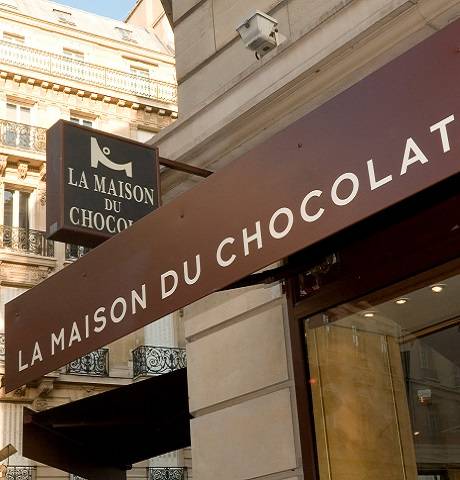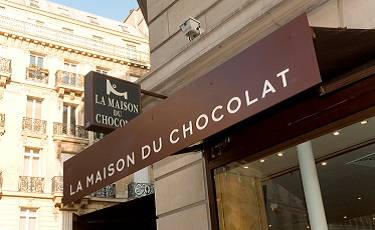 LA MAISON DU CHOCOLAT IN KOREA
Known as the Land of the Morning Calm, South Korea is home to several La Maison du Chocolat boutiques. Although the country is known for its stunning scenery, Korean cuisine is also world-famous and is renowned for its deliciously subtle dishes which are made with quality ingredients: just like the products created by expert chocolatier Nicolas Cloiseau and his artisan team.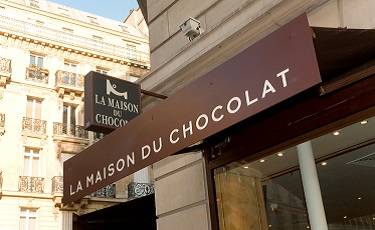 OUR BOUTIQUES IN THE HEART OF THE CAPITAL
La Maison du Chocolat's two boutiques are in Seoul, the country's capital, located in lively neighborhoods that you'll love exploring. The first, Shinsegae Department boutique Main, is located in the Jung-Gu neighborhood. Take advantage of your trip to the brand's boutique to visit Myeongdong Cathedral and the Seoul Tower. Near the SSG Chungdam boutique in the Gangnam-Gu neighborhood, visit the COEX Convention & Exhibition Center-Korean World Trade Center as you enjoy some of La Maison du Chocolat's signature sweet treats.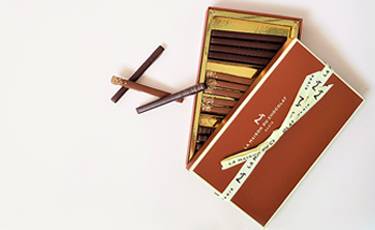 Macaron Gift Box 12 pieces
Dark chocolate ganache, nestled in a crisp shell of French meringue, available in eleven intense flavors: chocolate, chocolate with raspberry, vanilla, coffee, caramel... Boxed collections of 12 macarons.