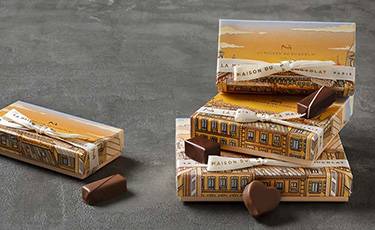 ROMANCE
Not only is this day about sharing love, but also finding love, in even the smallest of things. From the heart of the city, La Maison du Chocolat brings you the hidden beauty of life through chocolate and through an experience as soft and ethereal as watching the sunset from a rooftop. Beauty in subtlety is all around us. We just have to look for it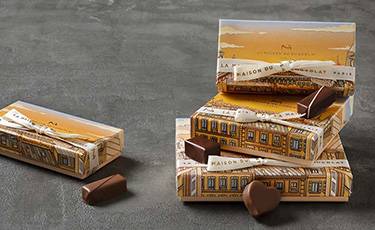 Sunset in Paris Chocolate Gift Box 15 piece
Limited-edition Valentine's Day 2023 gift box with 15 assorted pieces: 3 gourmand hearts and 4 of each thematic recipe.
GOURMANDIZE
Just as the spirit of La Maison lives through us, it shines through each bite of our delicious chocolates as well. Our chocolate is not simply for eating, but for experiencing. Take a look at each one and you will find mastery and patience in the smoothness of the coating, shine, and regularity that are unmistakable signs of pure gourmandize. So go forth and indulge, you connoisseur of fine chocolate.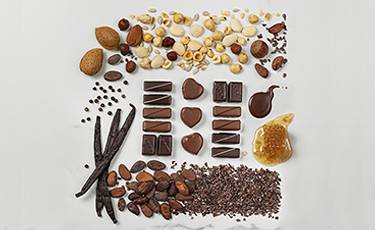 The Heart Collection Chocolate Gift Box 14 piece
A timeless heart gift box with 14 ganaches and pralinés, a heart bouchée, and Maison Amandas over chocolate pearls. Perfect for two.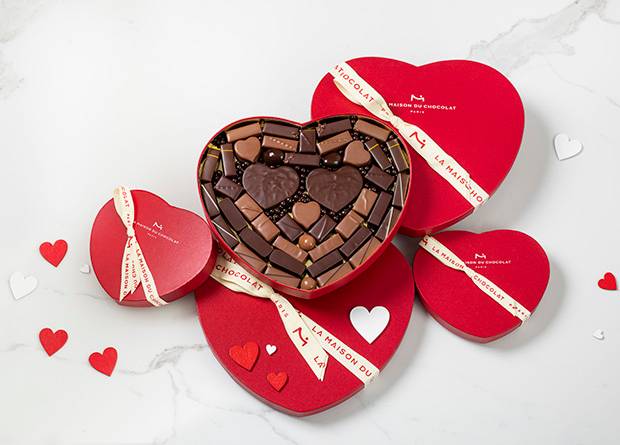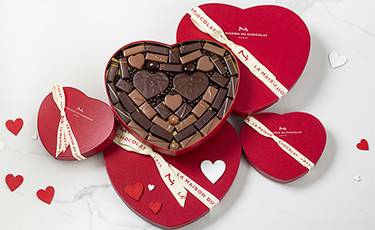 French for "know-how". The Know-How of La Maison du Chocolat is apparent in all our creations, from the sourcing of ingredients to the hands that make each individual chocolate. Thirty-five experienced chocolatiers deeply committed to their craft hand-make our products in the Nanterre workshop near Paris. The spirit of the art lives on through them and through all of us here at La Maison du Chocolat.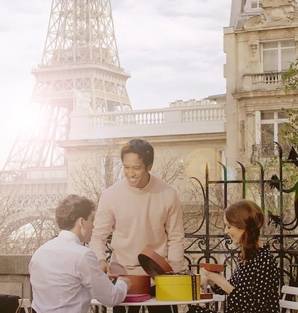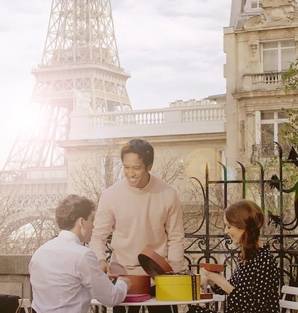 Keep up to date on the lastest gourmet news from La Maison du Chocolat, discover our creations en avant-première, joins us for events and benefit from exclusive offers for members.