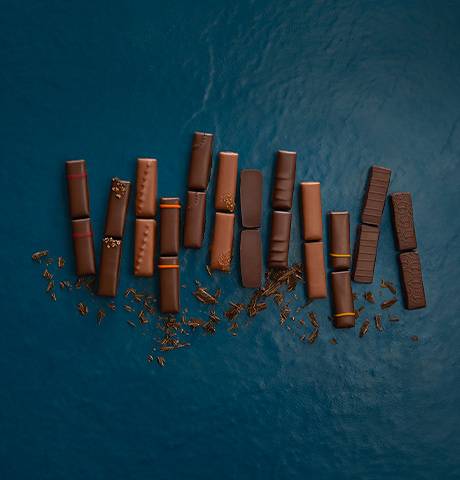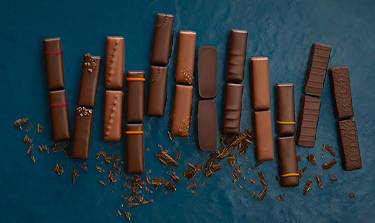 ELEGANT, SOPHISTICATED GIFT SETS
Your exceptional gift sets can also be customized: choose from a range of elegant boxes, filled with delicious treats which have been expertly made by La Maison du Chocolat.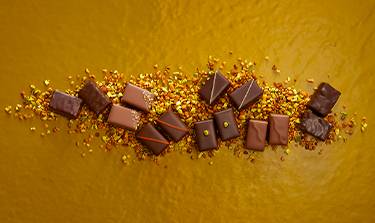 Republique Hatbox
A collection of gifts nestled in an elegant hatbox, name and inspired by Paris, and all the famous Parisian squares. An embodiment of our French savoir-faire!
A DELICIOUS GIFT, FILLED WITH EXCEPTIONAL PRODUCTS
Our wide range of delicious gift sets includes truffles, candied orange peel, chocolates, chocolate-covered almonds and hazelnuts: there's something for everyone! Your friends and family will be thrilled by our exceptional gifts.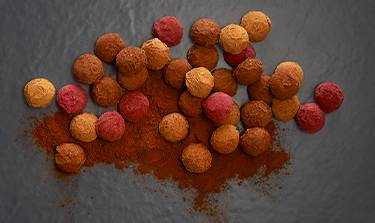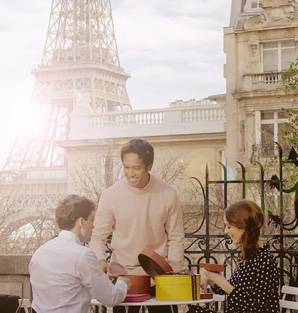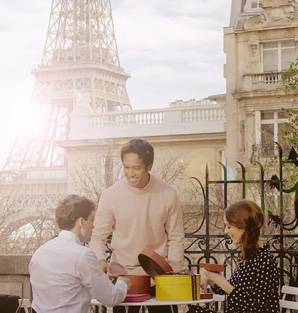 Keep up to date on the lastest gourmet news from La Maison du Chocolat, discover our creations en avant-première, joins us for events and benefit from exclusive offers for members.