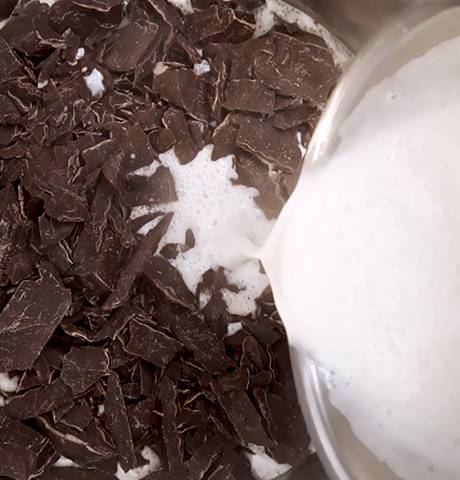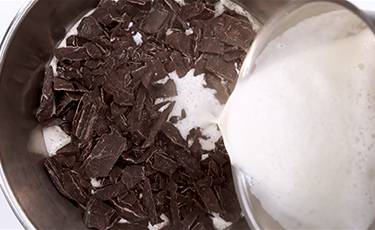 LA MAISON DU CHOCOLAT? A LUXURY CHOCOLATE BRAND
The chocolate brand La Maison du chocolat is especially renowned for its dark chocolate selections. Dark chocolate ganache, truffles, chocolate bars: the gourmet chocolatier creates unforgettable delights prepared in the French tradition of culinary excellenc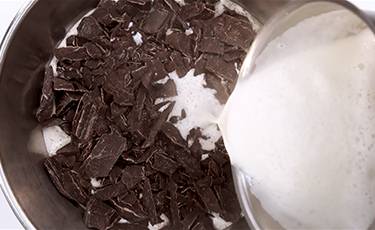 Noisettes Démentes
A milk chocolate bar with a twist, featuring a generous layer of whole and caramelized hazelnuts, an incredibly crunchy texture and couture expertise in a shocking pink box.
ROBERT LINXE SHARES HIS CHOCOLATE MAKING RECIPES
Would you like to learn how to make delicious chocolate treats yourself? Discover the genius of chocolate in our limited-edition book, Chocolate So Chic!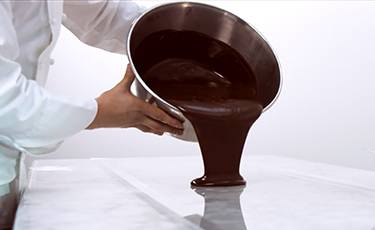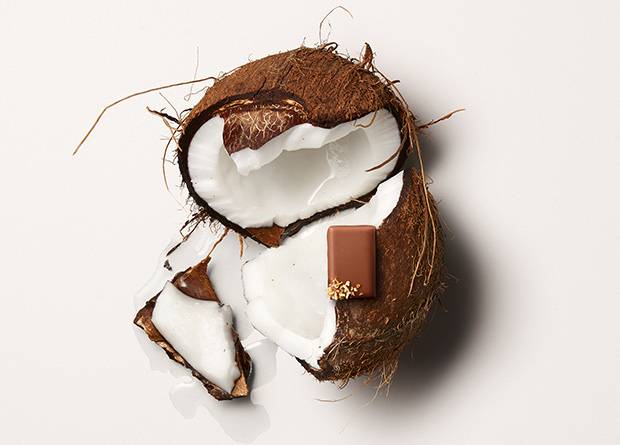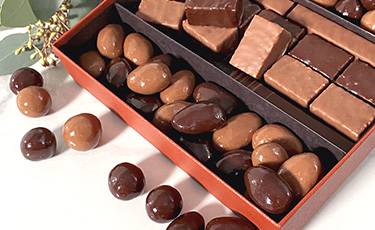 Discover in our signature boxes filled with chocolate candies or truffles and our elegant hat boxes, a whole range of chocolate creations varying flavors and appearances to delight the eyes and taste buds. So many refined and gourmet incarnations of our vision of chocolate reimagined today by the talent and experience of Nicolas Cloiseau.