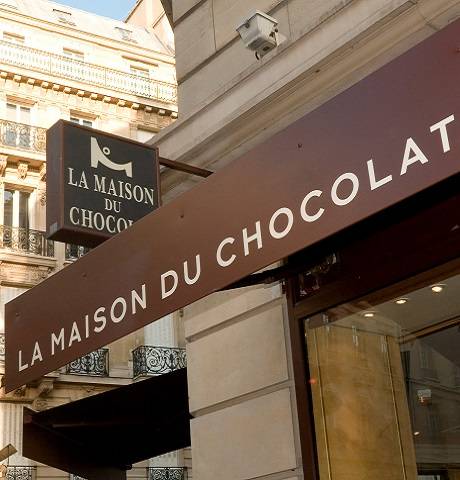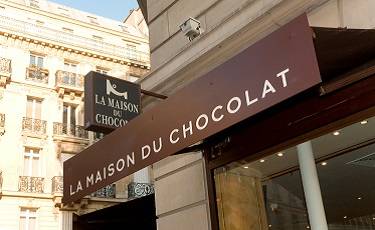 LA MAISON DU CHOCOLAT : A WHOLE HISTORY

In 1977, Robert Linxe made his passion for chocolate a reality by opening the first La Maison du Chocolat boutique in a former wine cellar at 225 Faubourg Saint-Honoré. After several openings in France, the brand now shares its passion for chocolate all over the world, from London to New York, via Hong Kong and Tokyo!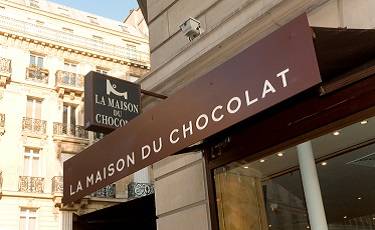 Coffret Maison Dark 40 pieces
La Maison du Chocolat's delicious dark chocolate boxed collections are available in different sizes: choose from 24, 40, 60, or 84 ganaches, pralinés, and covered in dark chocolate.
THE UNIQUE SAVOIR-FAIRE OF A
RENOWNED
CHOCOLATIER

To fully savor the power and complexity of top-quality chocolates, let yourself be guided by the ephemeral creations and classics of La Maison du Chocolat. You will be amazed by the delicacy of our delicious chocolates resulting from the know-how of the best French chocolate makers- the quintessence of the art of chocolate.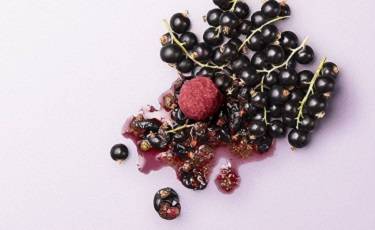 OUR COLLECTION

OF CHOCOLATES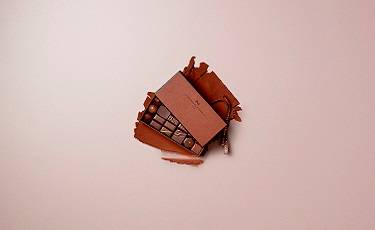 Discover within our signature boxes filled with chocolate candies and truffles, and our elegant hat boxes a whole range of chocolate creations varying in flavors and appearances for the greatest pleasure of the eyes and taste buds. So many refined and gourmet incarnations of our vision of chocolate, served today by the talent and experience of Nicolas Cloiseau.