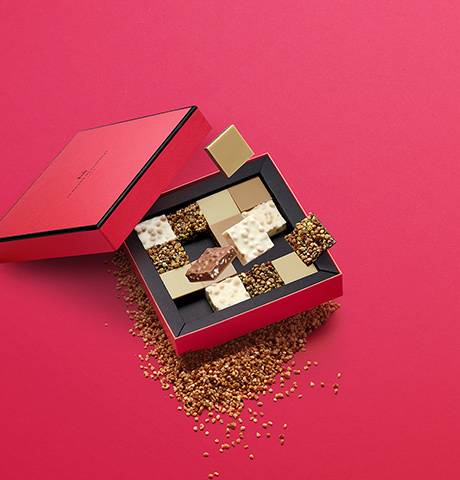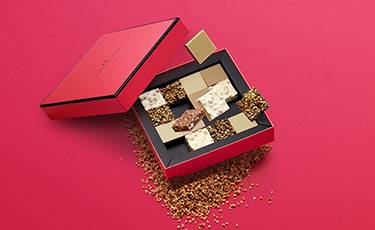 ORDER GOURMET CHOCOLATES ONLINE AT LA MAISON DU CHOCOLAT
Buying chocolate online is always an original way to surprise family and friends on Christmas, birthdays, Valentine's Day or other special occasions. The wide range of exquisite gift ideas you can find on our website will exceed your expectations.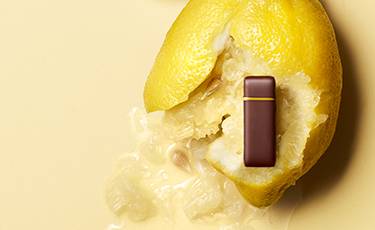 Coffret Maison Dark and Milk Chocolate 60 pieces
La Maison du Chocolat's delicious dark & milk chocolate boxed collections are available in different sizes: choose from 24, 40, 60, or 84 ganaches, pralinés, and covered in dark & milk chocolate.
CHOCOLATE DELIVERY FOR BIRTHDAYS AND OTHER SPECIAL OCCASIONS
Those who want to have their chocolates delivered as a gift on Valentine's Day or another special occasion, only need to order a chocolate gift box online on the La Maison du Chocolat website!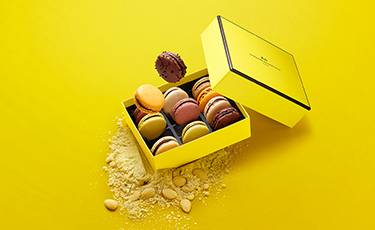 ORDER ONLINE...
AND HAVE IT DELIVERED!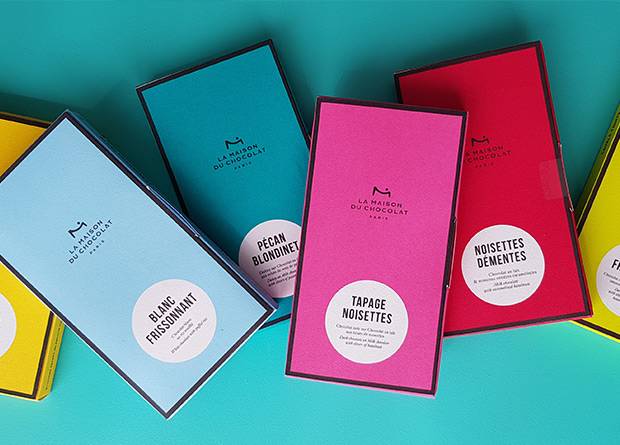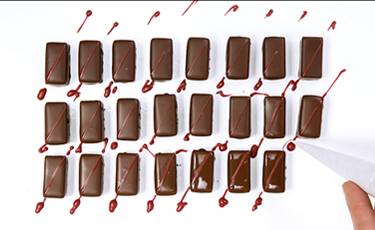 La Maison du Chocolat's online chocolate sales service allows you to have chocolates delivered throughout the year, including during the summer, thanks to an isothermal packaging specially designed to transport your chocolates in the best conditions everywhere in the US. You can also choose in-store pickup or messenger.