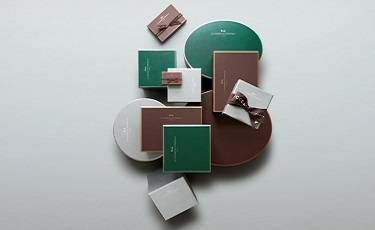 LUXURY CHOCOLATE GIFTS FOR SPECIAL OCCASIONS

Chocolate is a timeless classic! Thanks to an excellent delivery service, you can get chocolate hatbox assortment and other luxury chocolate gifts delivered for special occasions. Order the dark chocolate gift box of your dreams!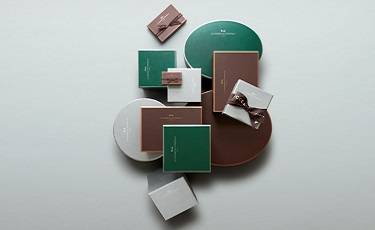 Coffret Maison Dark and Milk Chocolate 40 pieces
An iconic chocolate collection, featuring ganaches, and pralinés in dark and milk chocolate. Whether it's for you or a gift for someone else, you'll love La Maison du Chocolat's intense chocolates.
GOURMET CHOCOLATE AS A SWEET WEDDING GIFT
Chocolate wedding favors are a classic favorite when it comes to offering a beautiful wedding gift. Choose the white or red 'Wedding Coffret' in the La Maison du Chocolat favor selection!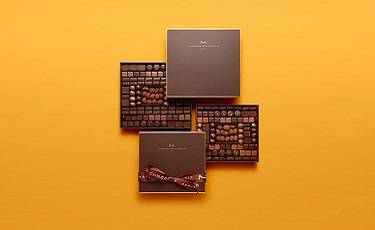 BUY ONLINE ...AND GET IT DELIVERED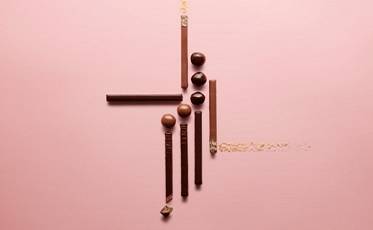 La Maison du Chocolat's online chocolate sales service allows you to easily buy your chocolates, and have them delivered throughout the year.