La Maison du Chocolat - IFC Mall
Boutique Manager: Ken Cheng
Ifc Mall Harvour View Street Central,
00000
Hong Kong,
Opening hours:
Monday

11:00 - 20:00

Tuesday

11:00 - 20:00

Wednesday

11:00 - 20:00

Thursday

11:00 - 20:00

Friday

11:00 - 20:00

Saturday

11:00 - 20:00

Sunday

11:00 - 20:00
Store presentation
Passion, dedication and savoir-faire have been the driving force of the work, creation and excellence of La Maison du Chocolat, founded in 1977 by Robert Linxe. From Parisian grand artisan to international luxury chocolatier, La Maison du Chocolat not only carries on the tradition of its grand classics, but also crafts new chocolate collections for each season and festive occasion, showing that the art of chocolate is ever evolving. For more than 40 years, La Maison du Chocolat has taken the science of balance and associations to an art form. Perfect harmony on the palate highlights the singularity of these signature creations of unique taste.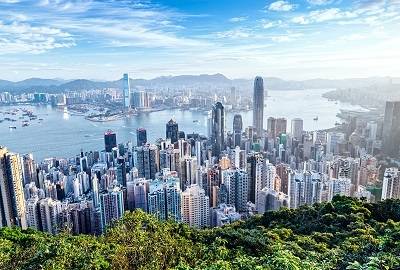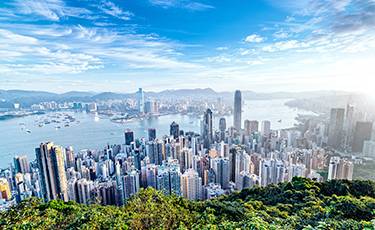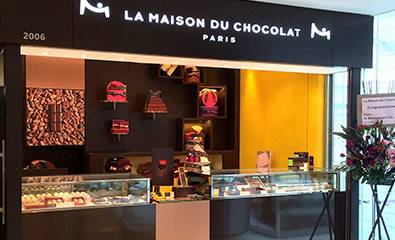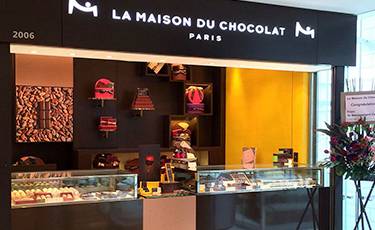 IFC mall boutique is the third La Maison du Chocolat shop opened in Hong Kong. It locates at one of the most visually stunning shopping destinations in Hong Kong. The shop was changed to a new location in 2012.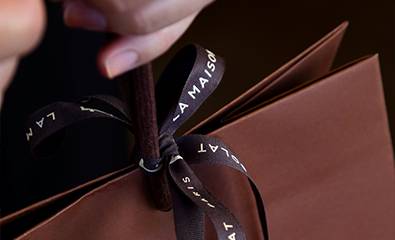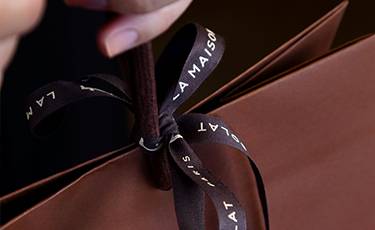 Order online 24/7 and pick up your order from Monday to Saturday the same day for chocolates, within 48 hours for pastries.