La Maison du Chocolat Madeleine
Boutique Manager:Ouassila Takdjout
8 boulevard De La Madeleine,
75009
Paris,
Opening hours:
Monday

10:00 - 19:00

Tuesday

10:00 - 19:00

Wednesday

10:00 - 19:00

Thursday

10:00 - 19:00

Friday

10:00 - 19:00

Saturday

10:00 - 19:00

Sunday

Closed
Store presentation
Located in the Madeleine district and the must-see Opéra Garnier, La Maison du Chocolat has been welcoming cocoa lovers since 1990 to an exceptional location. Nestled in a rare building under its hall adorned with a Lalique crystal dome, it embodies all the refinement of the Place Vendôme, Olympia or Café de la Paix district, emblematic Parisian places of the historic center. Behind its cocoa-colored facade and its decorated windows, the boutique offers gourmet collections the most beautiful creations of the house and of its Creative Chef Nicolas Cloiseau, Meilleur Ouvrier de France Chocolatier. During a walk in Paris or to collect your order placed online using Click & Collect, you will discover elegant assortments of chocolates, macaroons and artisanal pastries. Flavors that are alternately innovative and traditional, to bring back as a souvenir of Paris or to taste for the love of chocolate.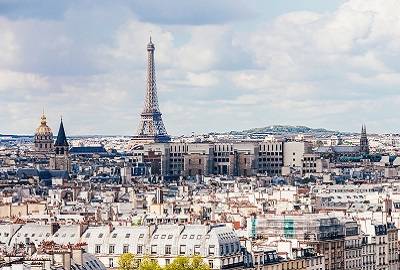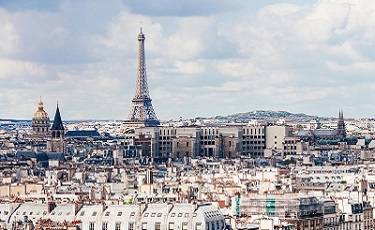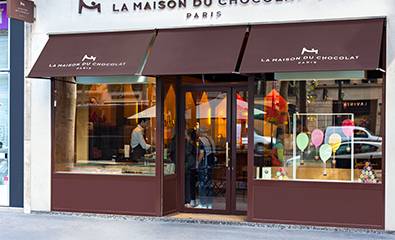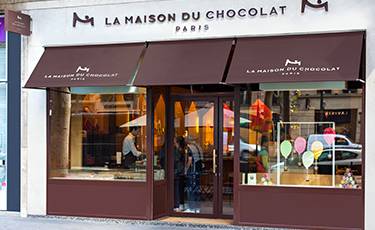 Opened in 1989, Madeleine is the third boutique of a long series. It is located on Boulevard de la Madeleine, a stone's throw from the Olympia.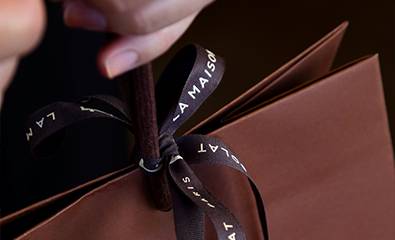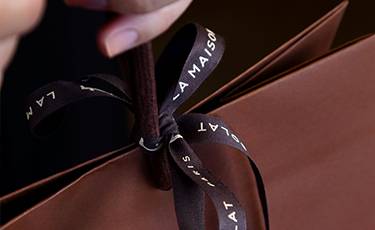 Order online 24/7 and pick up your order from Monday to Saturday the same day for chocolates, within 48 hours for pastries.