La Maison du Chocolat François 1er
Boutique Manager:Marion JARRY
52 rue François 1Er,
75008
Paris,
France
Subway: Franklin D. Roosevelt or George V
Opening hours:
Monday

Closed

Tuesday

Closed

Wednesday

Closed

Thursday

Closed

Friday

Closed

Saturday

Closed

Sunday

Closed
Store presentation
The second historic point of sale opened in 1987, the boutique on rue François 1er has seen the founder of La Maison du Chocolat himself express all his creativity in the adjoining workshops. Robert Linxe elaborated his chocolate delicacies there in the heart of the Parisian Golden Triangle, and the spirit of the creator of the place still lives behind the chocolate-colored windows. Craftsmanship, refinement and originality reign supreme on the displays filled with gourmet truffles or pralines, coated treats or refined boxes. In this temple of cocoa located a few streets away from the greatest Parisian palaces, the Champs Élysées or the Grand Palais, you will discover pastries, macarons and chocolates with exceptional flavors. You will also be able to collect your orders placed 7 days a week and 24 hours a day online, from Monday to Saturday and within 48 hours for pastries, or even the same day for chocolates.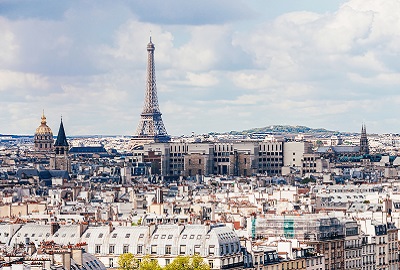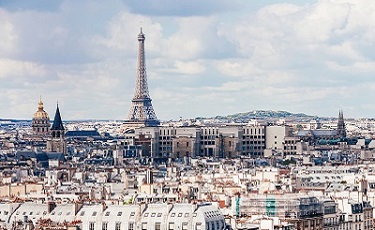 Some others boutiques around