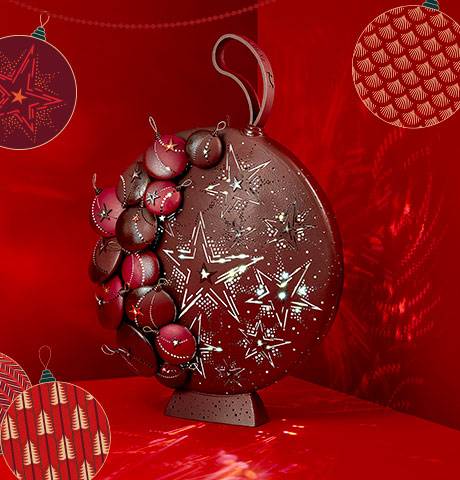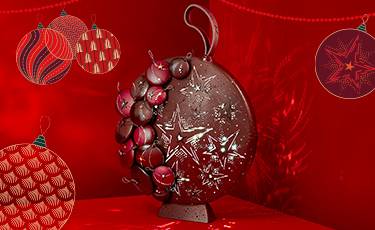 DARK CHOCOLATE GIFT BASKETS FOR EVERY TASTE
At La Maison du Chocolat you are sure to find chocolate treats to suit every taste and occasion. From chocolate hatbox assortments for Christmas or Valentine's Day to holiday gift baskets: order French chocolate gifts and try our delivery service!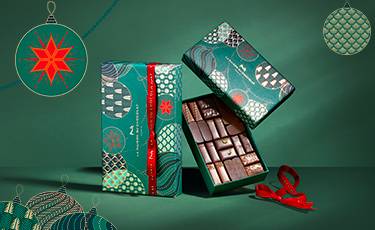 PERSONALIZED CHOCOLATE WEDDING FAVORS
Choosing the right wedding gift is a challenge. With the personalized chocolate wedding favors created by La Maison du Chocolat you can contribute to a memorable event!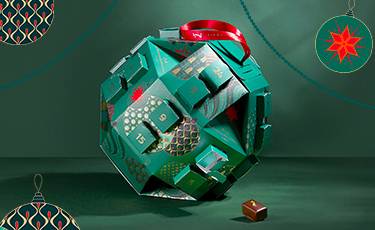 BUY ONLINE ...AND GET IT DELIVERED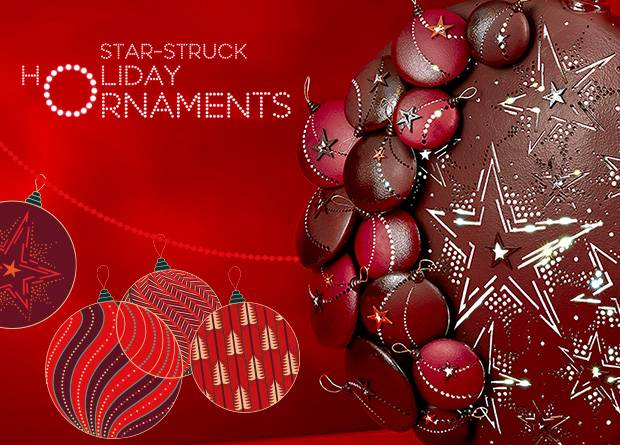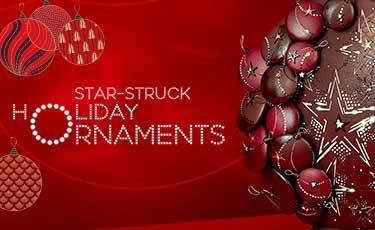 La Maison du Chocolat's online chocolate sales service allows you to easily buy your chocolates, and have them delivered throughout the year.