La Maison du Chocolat Rockefeller
Boutique Manager:Anna Siu
30 Rockefeller Center,
10020
New York,
Subway: 47-50 Street Rockefeller Center
Opening hours:
Monday

10:30 - 19:00

Tuesday

10:30 - 19:00

Wednesday

10:30 - 19:00

Thursday

10:30 - 19:00

Friday

10:30 - 19:00

Saturday

11:00 - 17:00

Sunday

11:00 - 17:00
Store presentation
La Maison du Chocolat's second New York boutique opened in 2000, in the Midtown district, within the Rockefeller Center. It is at the heart of this shopping complex, made up of numerous luxury boutiques, that the Maison du Chocolat has created a gourmet universe to showcase its exceptional chocolates. Our outlet is located next to the entrance to the Rainbow Room, a hot New York restaurant and nightclub, and across from Christie's famous sales rooms and offices. Do not hesitate to walk through the door of our boutique on a journey of flavors that you will remember for a long time. We offer tastings of our best products and especially our famous hot chocolate! Our delicate French creations will seduce you, and we will make this moment of intense gluttony an unforgettable one.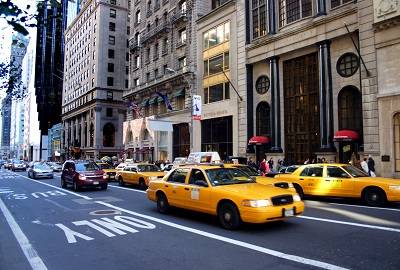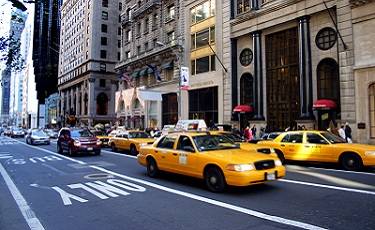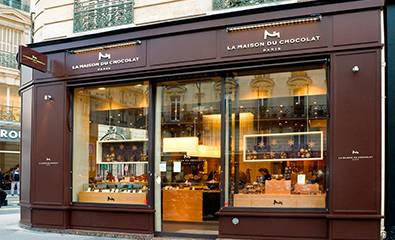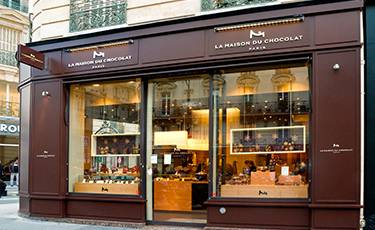 Set in the center of 30 Rockefeller Plaza, this location is a favorite of tourists and locals alike. Enjoy a selection of pastries and chocolates with our team.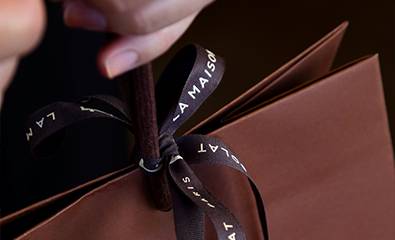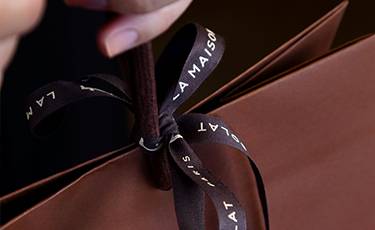 Order online 24/7 and pick up your order from Monday to Saturday the same day for chocolates, within 48 hours for pastries.