Delivery in the US
We deliver in the US throughout the summer with insulated packaging
Fast delivery by FEDEX
Overnight Free from $110 for non-members/$95 for Chocolate Circle Members
2 Business Days Free from $95 for non-members/$80 for Chocolate Circle Members
Please note, in the warmer months, we deliver with FedEx with overnight delivery only. Rates are valid to eligible areas. Available delivery options to be shown at checkout. Saturday delivery surcharge $16.
Place an order today; We deliver up to 7 days!
In the US from Monday to Saturday to eligible areas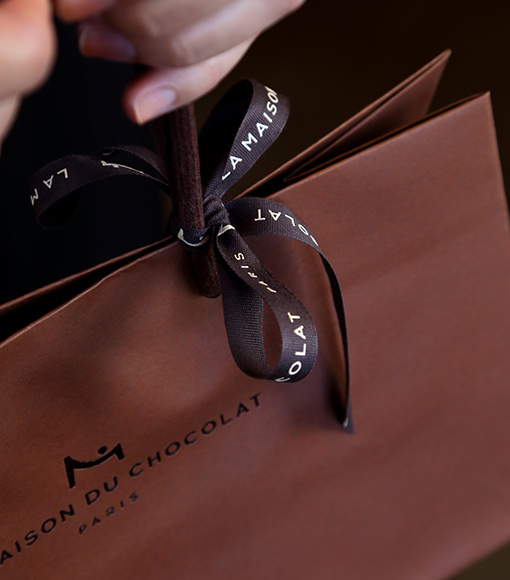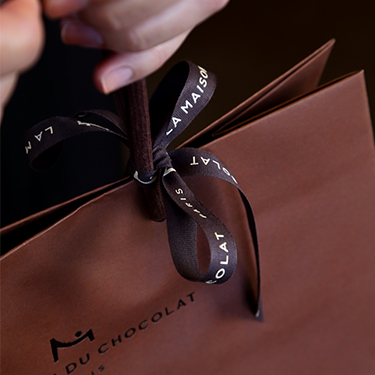 Delivery in Manhattan and select areas in Brooklyn & Queens
Click & Collect in New York City
We welcome you in one of the New York City shops below. Order online before 1:30 pm EST and pick up your Chocolate order the same day, and your Patisserie order within 48 hours.
Free Delivery!
Place your Chocolate order online before 1:45 pm
Your pastries order available within 48 hours
For any specific request or order of pastry in the day, please contact directly one of our shops.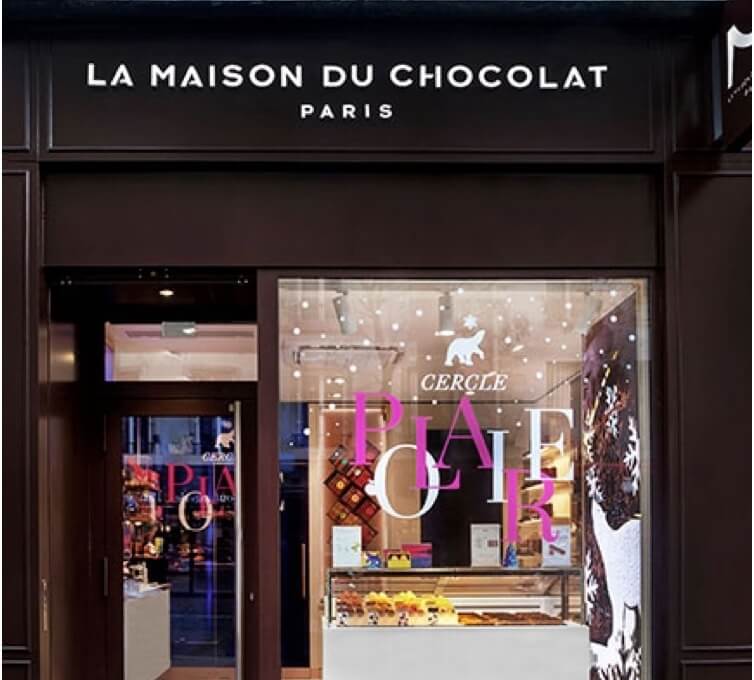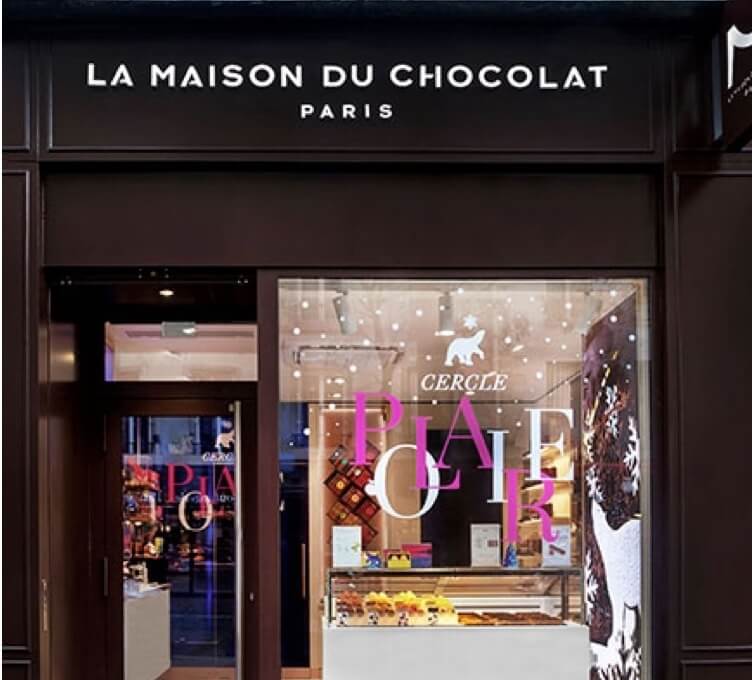 Collect your orders in the shops below
Madison Avenue - Upper East Side
1018 Madison Avenue, New York, NY 10075
Tel: (212)744-7117
30 Rockefeller Center at 49th Street, New York, NY 10020
Tel: (212) 265-9404
The Shops at Columbus Circle
10 Columbus Circle, New York, NY 10019
Tel: (718) 215-7058
1 West 58th Street, New York, NY 10019
Tel: (212)355-3436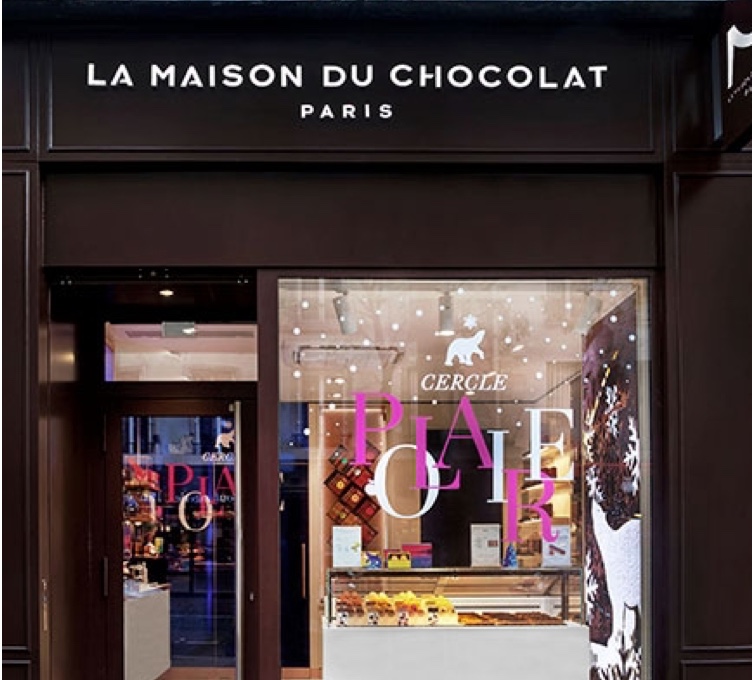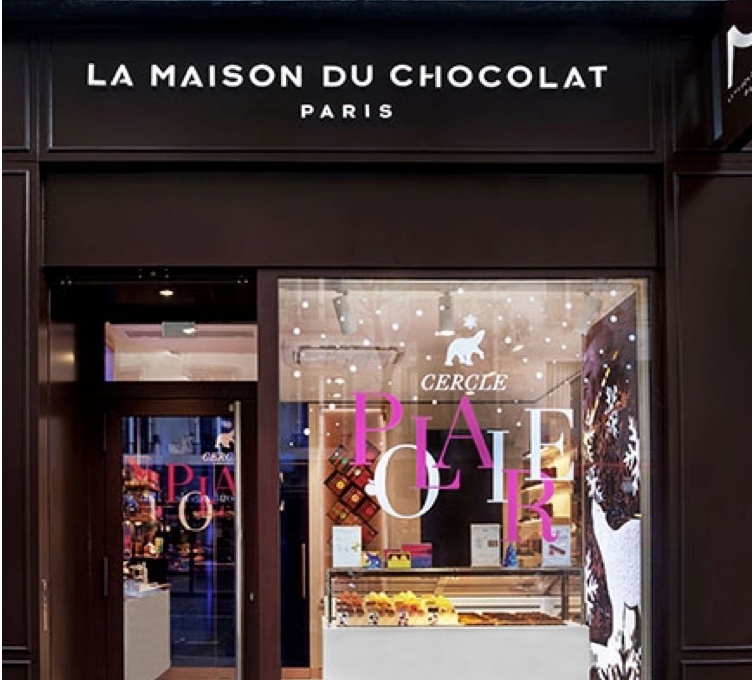 Packaging
Our teams carefully prepare each order.