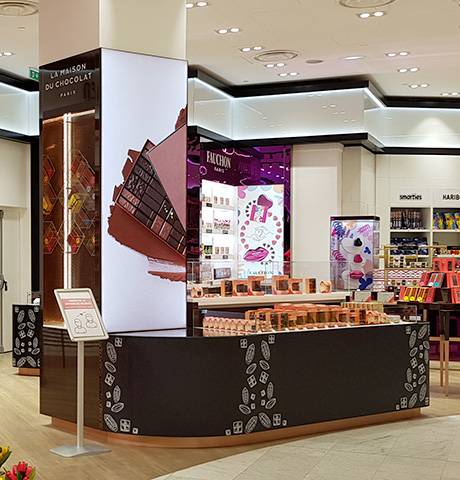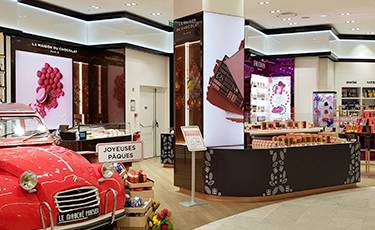 LA MAISON DU CHOCOLAT SETS UP IN AIRPORTS
La Maison du Chocolat is thrilled to welcome you in one of its many boutiques in the airports of the french capital. Our brand believes in the importance of French quality; luxury ingredients are transformed by our talented chef and chocolatier Nicolas Cloiseau, holder of the prestigious title of Meilleur Ouvrier de France, into intensely delicious chocolates which are available in different sized boxed collections, along with tailor-made and uniquely flavored macarons and mendiants. It's the perfect opportunity for some sophisticated shopping before take-off.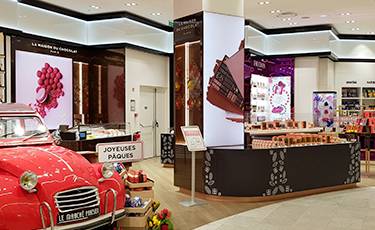 Pralinés Gift box 40 pieces
As one of our bestsellers, the taste and texture of praliné continue to delight. That's why La Maison du Chocolat has decided to showcase praliné chocolates in a number of collections.
FALL FOR A GOURMET SOUVENIR
From delicate chocolates in boxed collections and tailor-made assortments to iconic macarons and mendiants, every product embodies the expertise of a French brand which is inspired by traditional methods. Its products are the perfect souvenir or the ultimate gift. They're sure to delight fans of luxury pastries and confectionery and all without worrying about duty-free formalities or excess luggage charges.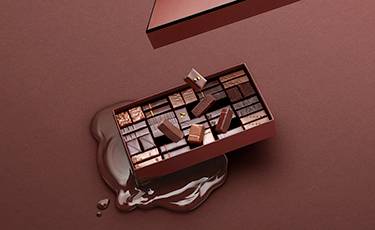 Twigs Gift Box 20 pieces
Three pralinés mousse recipes to enjoy in a sun-drenched box: crunchy dark pralinés, coconut milk pralinés, and classic caramelized biscuit pralinés.
L'ESPRIT DE
LA MAISON DU CHOCOLAT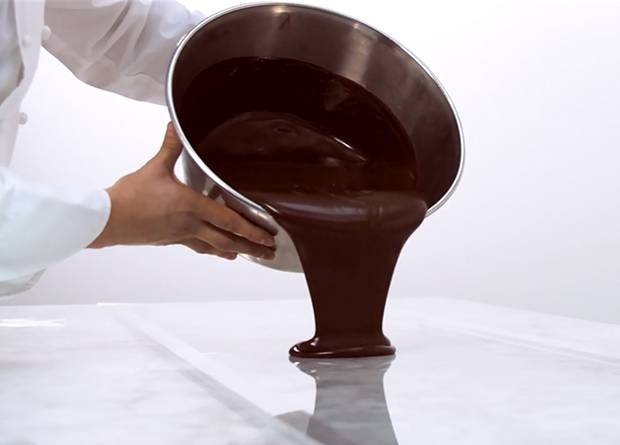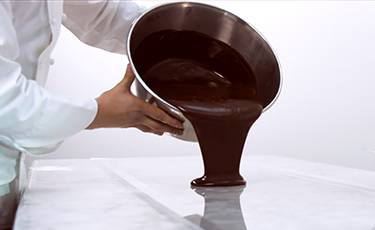 À offrir ou à s'offrir, en cadeau comme en souvenir, ces chocolats haut de gamme et pâtisseries créatives vous attendent avant d'embarquer. Dans l'atmosphère vibrante du plus grand aéroport parisien, retrouvez nos boutiques dans le nouveau terminal 3 d'Orly, dans la zone privée sous douane du hall F d'Orly 4 et au sein de la galerie commerciale du terminal 1. Du lundi jusqu'au dimanche, vous y découvrirez le meilleur de la gastronomie française à déguster sur place ou à emporter. Un secret d'initiés pour enrichir votre voyage d'un supplément de gourmandise.
DISCOVER OUR DIFFERENT BOUTIQUES IN AIRPORTS