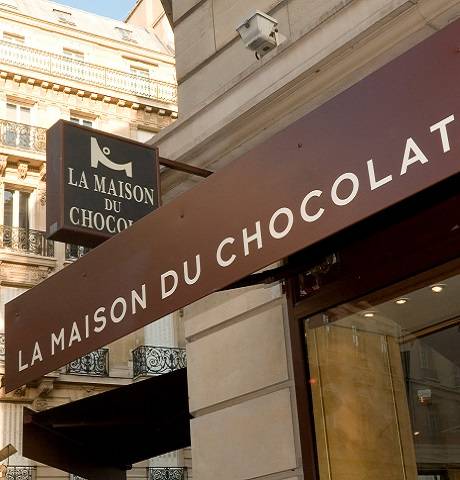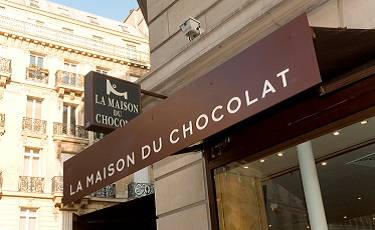 THE FIRST LA MAISON DU CHOCOLAT BOUTIQUE IN NEW YORK
Every year, New York City attracts a huge number of tourists from all over the world. Home to monuments, parks, squares, restaurants, and shows, it's an incredibly dynamic city, making it the obvious choice when La Maison du Chocolat decided to open its first boutique outside France in 1990. The brand chose Madison Avenue in the heart of Manhattan as the location for its first boutique, giving Americans and tourists the opportunity to sample its delicate, subtle products. Three other boutiques have also opened their doors: one in the Rockefeller Center, one in the Plaza Food Hall, and another in the Time Warner Center.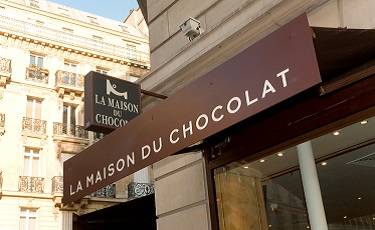 Coffret Maison Dark and Milk Chocolate 40 pieces
An iconic chocolate collection, featuring ganaches, and pralinés in dark and milk chocolate. Whether it's for you or a gift for someone else, you'll love La Maison du Chocolat's intense chocolates.
OUR BOUTIQUES IN THE HEART OF NEW YORK
Visit La Maison du Chocolat's New York boutiques to sample chocolates and pastries created by expert chocolatier Nicolas Cloiseau and his teams. Truffles, ganache truffles, macarons, desserts, and candied fruit: treat yourself in the city that never sleeps.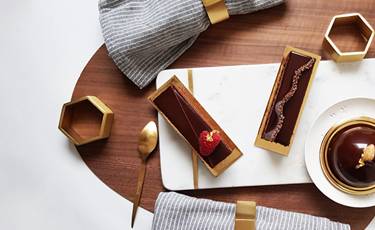 Pralinés Gift box 16 pieces
As one of our bestsellers, the taste and texture of praliné continue to delight. That's why La Maison du Chocolat has decided to showcase praliné chocolates in a number of collections.
Plain Dark Truffle Gift Box 35 Pieces
La Maison du Chocolat offers its plain chocolate truffles in collections of 2, 13, 35, or 58 chocolates. Our incredibly creamy mousse ganache filling is the sophisticated starting point of these delicious treats.
L'ESPRIT DE
LA MAISON DU CHOCOLAT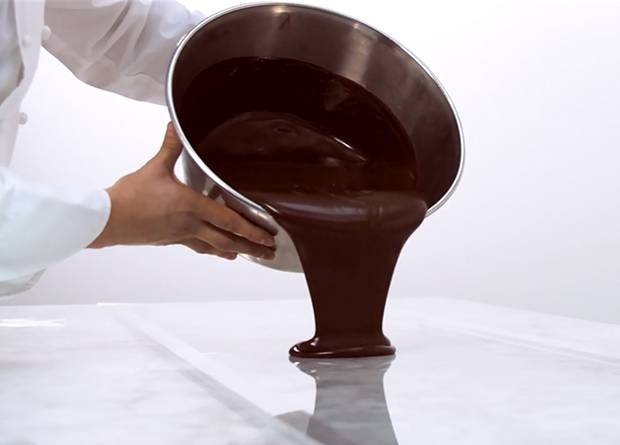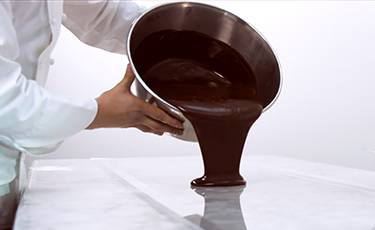 L'esprit de La Maison du Chocolat se traduit par la minutie de 35 chocolatiers expérimentés foncièrement attachés à leur artisanat. Tous les chocolats sont fabriqués artisanalement dans l'atelier de Nanterre près de Paris. La qualité du travail s'apprécie à l'œil : finesse de l'enrobage, brillance et régularité sont des signes qui ne trompent pas. Le geste de l'homme requiert patience et savoir-faire de chocolatiers expérimentés.
DISCOVER OUR DIFFERENT BOUTIQUES IN NEW YORK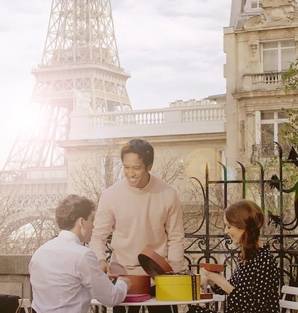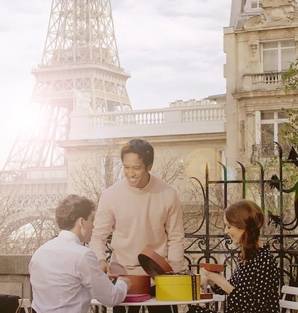 Keep up to date on the lastest gourmet news from La Maison du Chocolat, discover our creations en avant-première, joins us for events and benefit from exclusive offers for members.