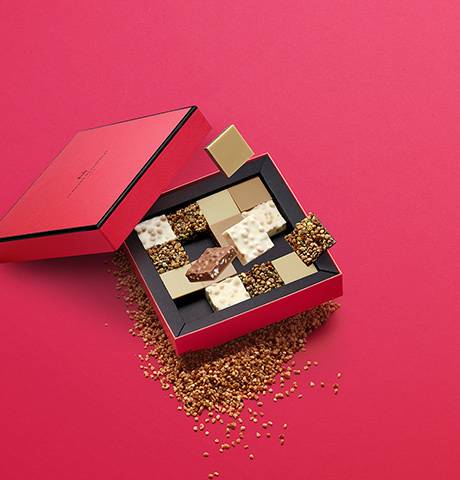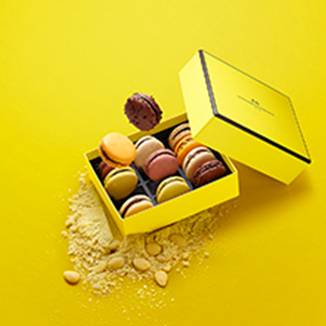 ORDER GOURMET CHOCOLATES ONLINE AT LA MAISON DU CHOCOLAT
Do you have a birthday and you need to find a gift idea? With the high-end creations of La Maison du Chocolat, you are sure to delight all your loved ones! Make all your gourmet gifts a success with the high-end chocolate boxes from Maison du Chocolat.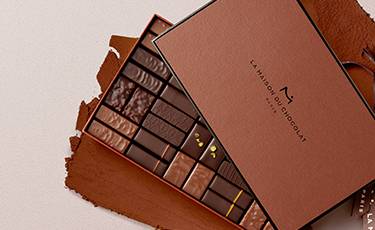 CHOCOLATE ALL YEAR ROUND, TO ENJOY WITH FRIENDS OR AS A GIFT
Throughout the year, La Maison du Chocolat offers you creations that are both elegant and surprising, driven by Nicolas Cloiseau, his Meilleur Ouvrier de France (MOF). For the various holidays or to celebrate the happiness of being together - the joy of experiencing an elegant dinner - you will be able to create the occasion to offer or treat yourself to the creations of La Maison du Chocolat.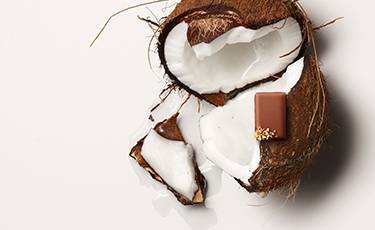 CHOCOLATES
FOR YOUR BIRTHDAY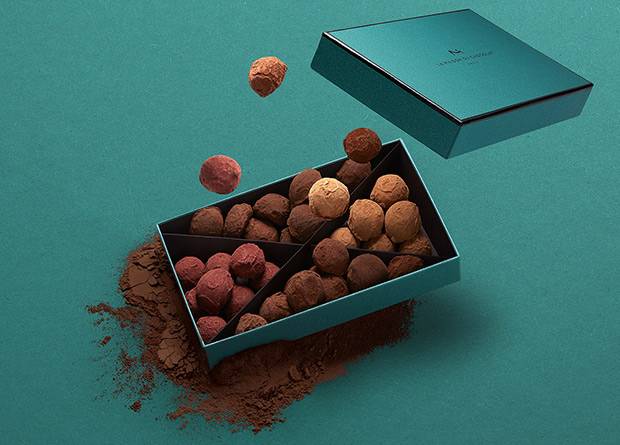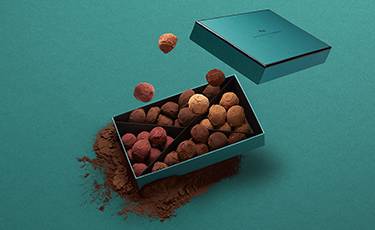 La Maison du Chocolat's online chocolate sales service allows you to buy your chocolates with ease, and have them delivered throughout the year. Buy delicious dark chocolate, pastries or truffles online and surprise a friend with a chocolate gift delivery! Think about it if you are looking for a gift idea for a birthday!