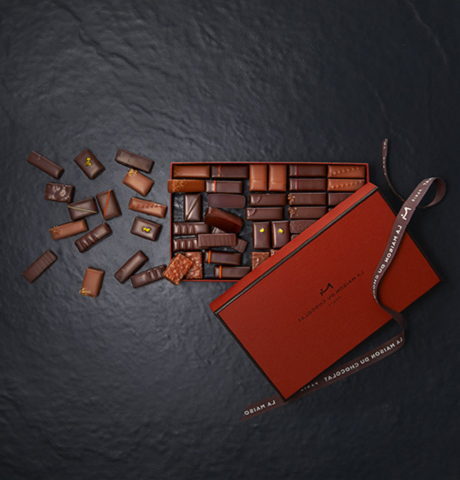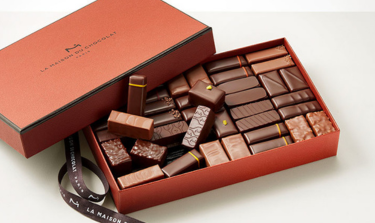 Boxed chocolates and other chocolate treats for connoisseurs
On the La Maison du Chocolat website you can explore our assorted collection of gourmet chocolates. Beautiful photos of our finest chocolate assortments will take your breath away. Browse our chocolate treats!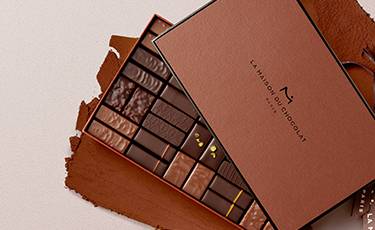 Pralinés Gift box 16 pieces
As one of our bestsellers, the taste and texture of praliné continue to delight. That's why La Maison du Chocolat has decided to showcase praliné chocolates in a number of collections.
SWEET DREAMS WITH GOURMET CHOCOLATE TRUFFLES
'Plain Truffles', 'Caramel Truffles' or 'Fine Champagne Truffles' : the handmade chocolate truffles by La Maison du Chocolat are presented in beautiful gift boxes showing the French chocolatier's creativity. Those who want to have their chocolates delivered as a gift on Valentine's Day, Christmas or another special occasion, only need to order a chocolate gift box online on the La Maison du Chocolat website!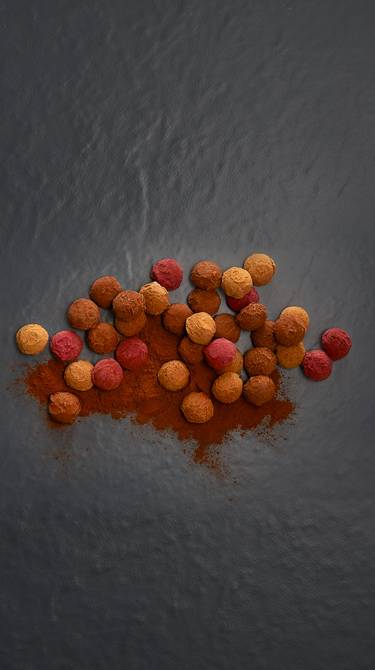 CHOOSE YOUR
DELIVERY METHOD!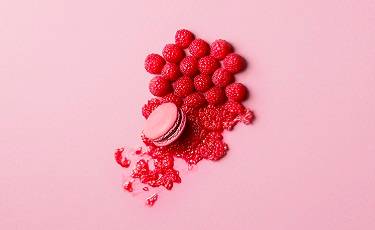 La Maison du Chocolat offers several delivery methods available to its customers. Choose delivery of your chocolates by messenger, FedEx, or same-day pick up in one of our boutiques. La Maison du Chocolat also offers a warm weather guarantee and optimal delivery in our insulated packaging.